Let's Change 47 "fun"raiser
47 is the average life expectancy of people who are homeless. Hundreds of people lose their life each year on the streets of Australia.

We have pledged to help by raising funds to support six new Beddown venues across Queensland. Beddown isn't just a safe place to sleep, it's a health and social response giving people access to a range of sevices that are life changing.
Help me change lives and save lives by making a donation. It tax deductible, so get in before 30 June.
My Achievements
Fundraising page
Shared Page on Socials
Updated Profile Pic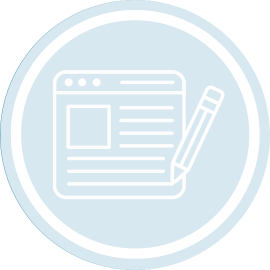 Added a Blog Post
Referred a Friend
Increased Target
Reached Goal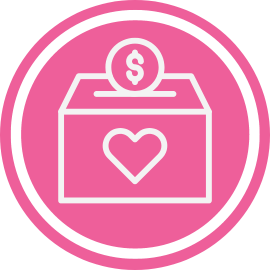 Received 5 Donations
Raised $94 - A Short Stay for a Guest
Raised $235 - Housing Support
Raised $470 - Pay the Rent
Thank you to my Sponsors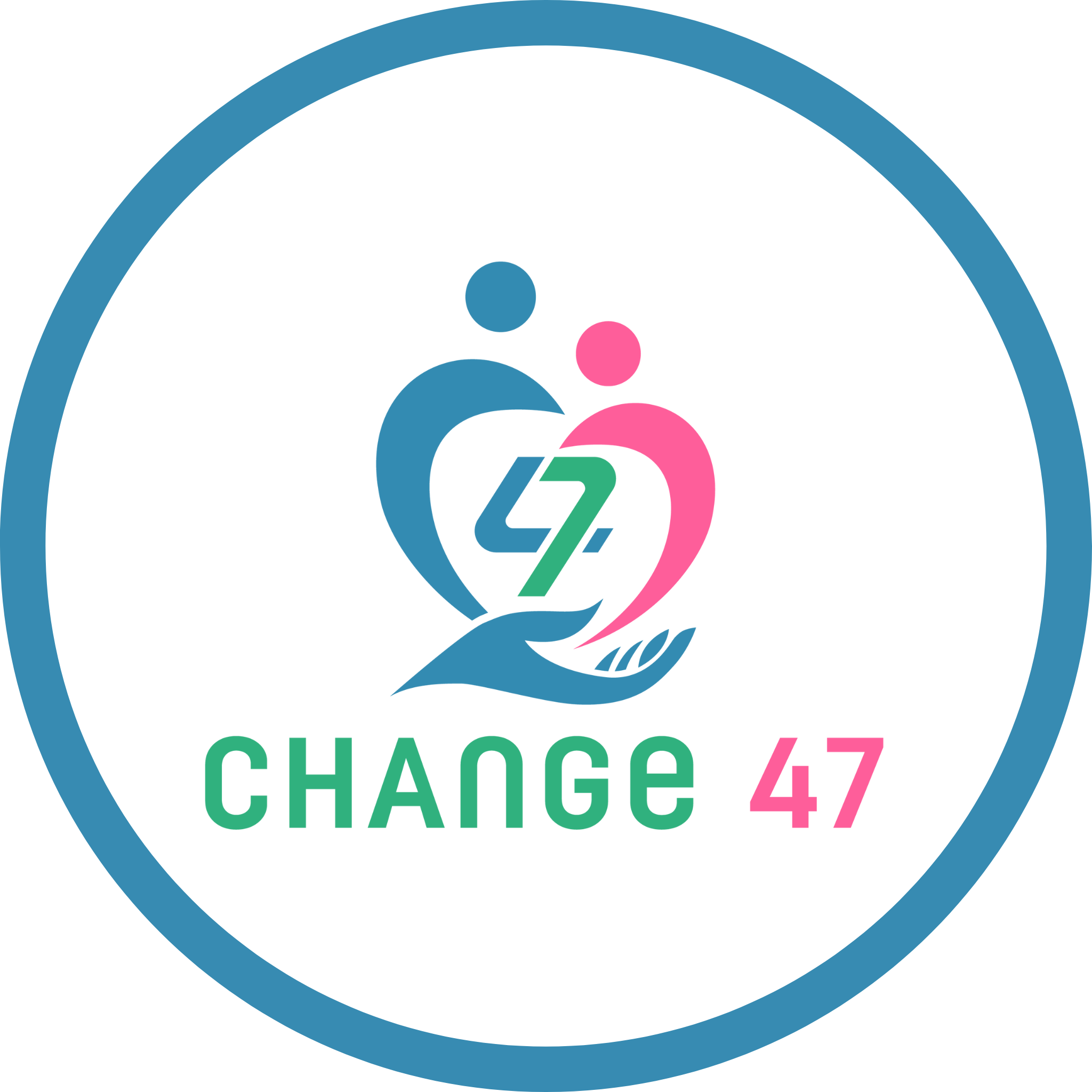 Cfo Business Partners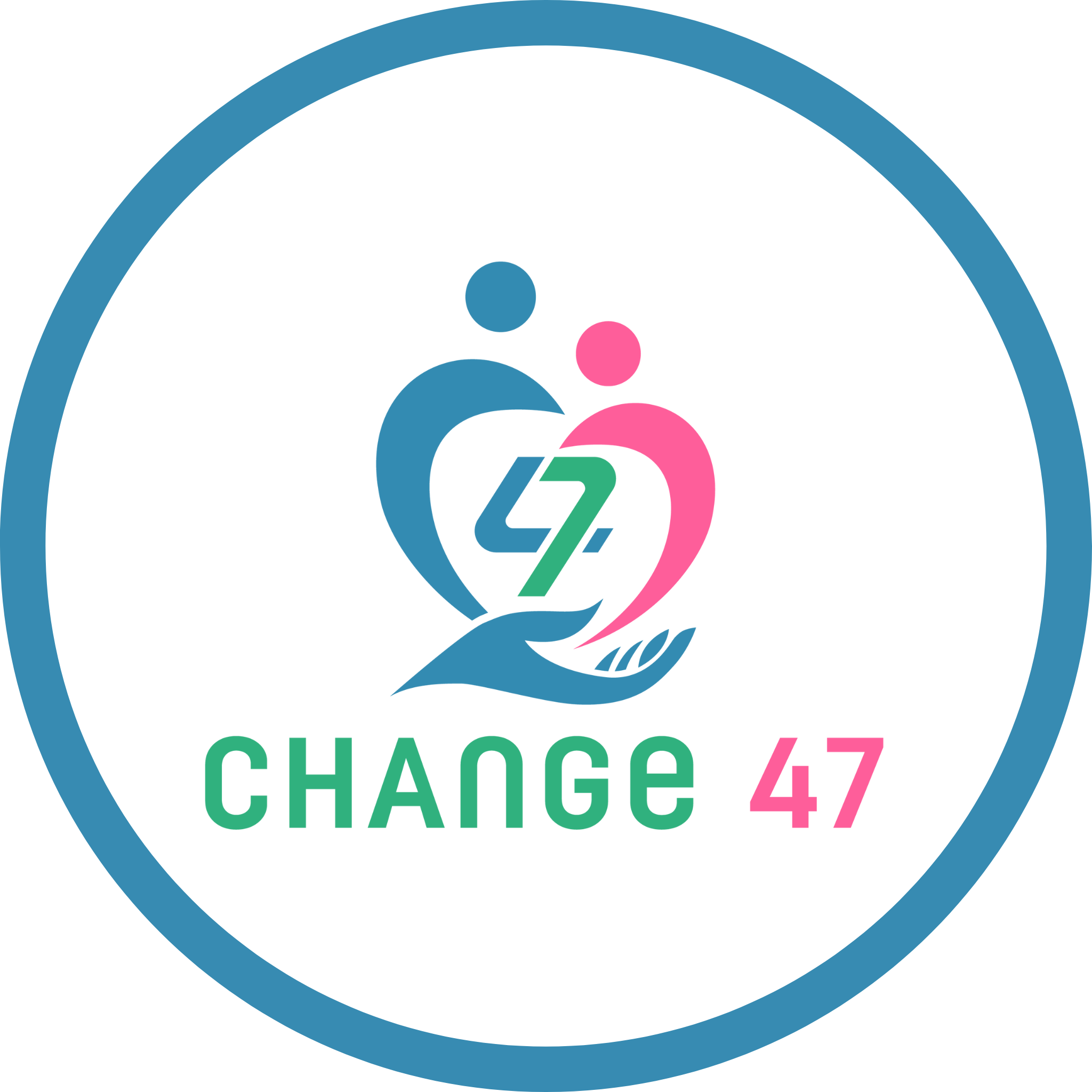 Home Instead Essendon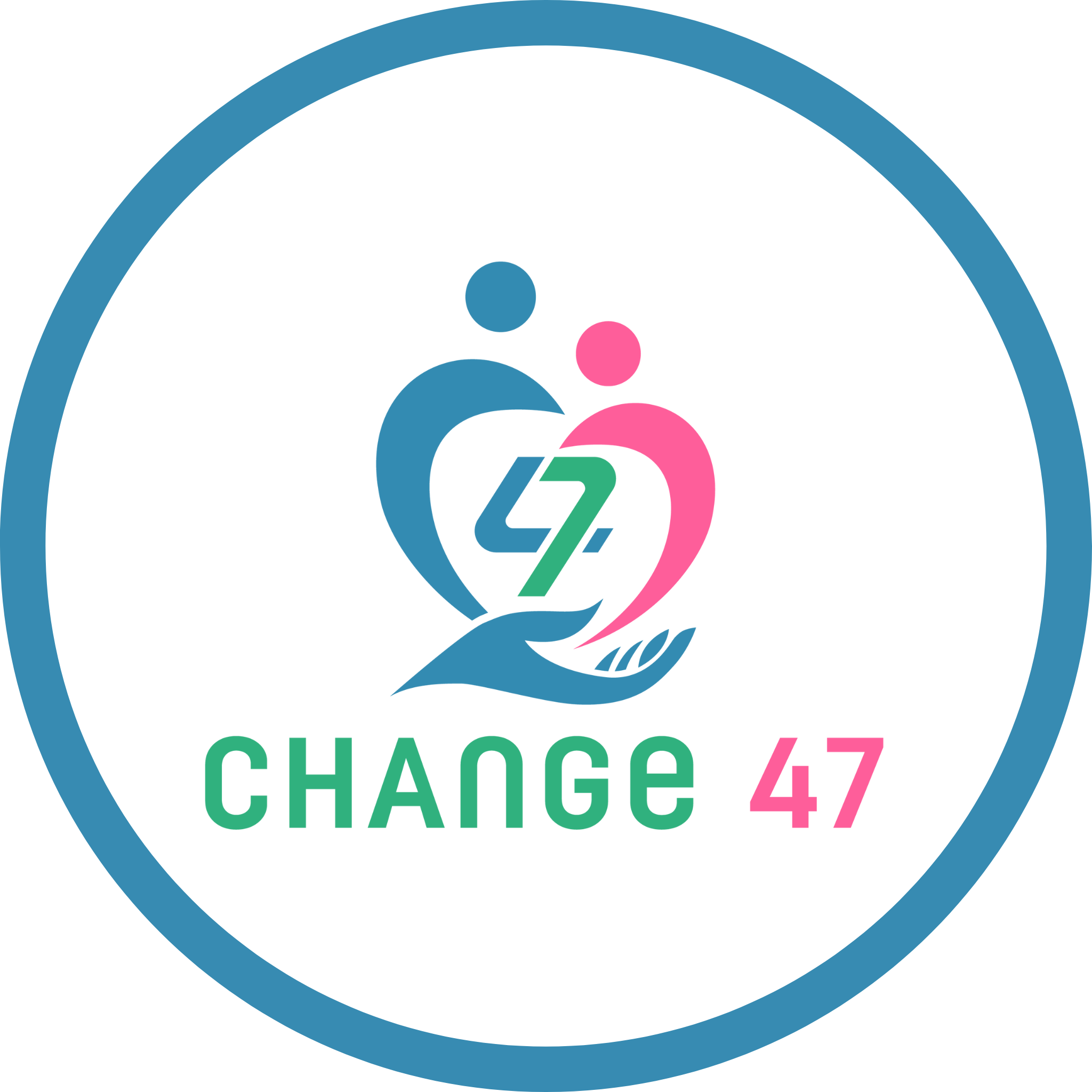 Home Instead Brighton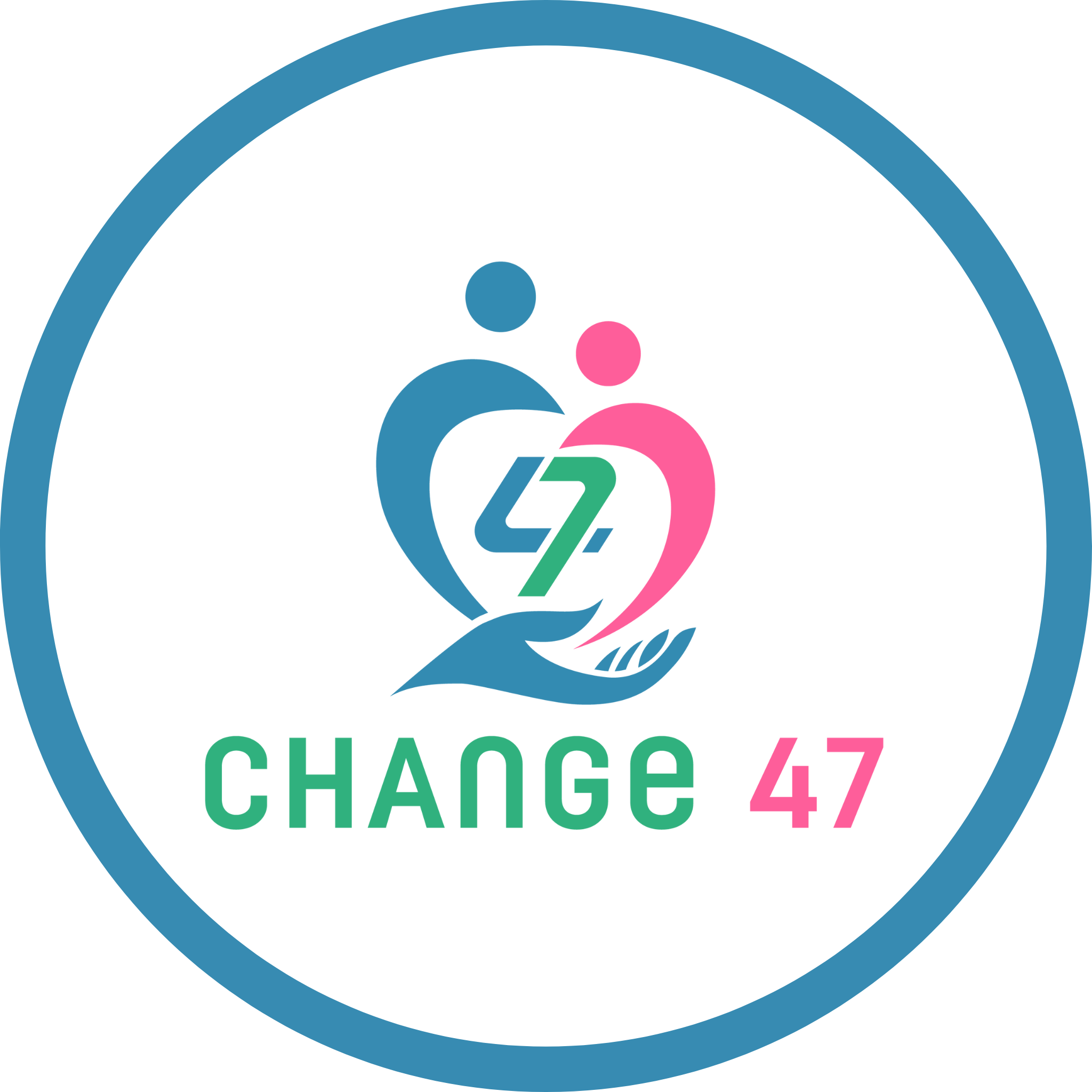 Aaron Meyers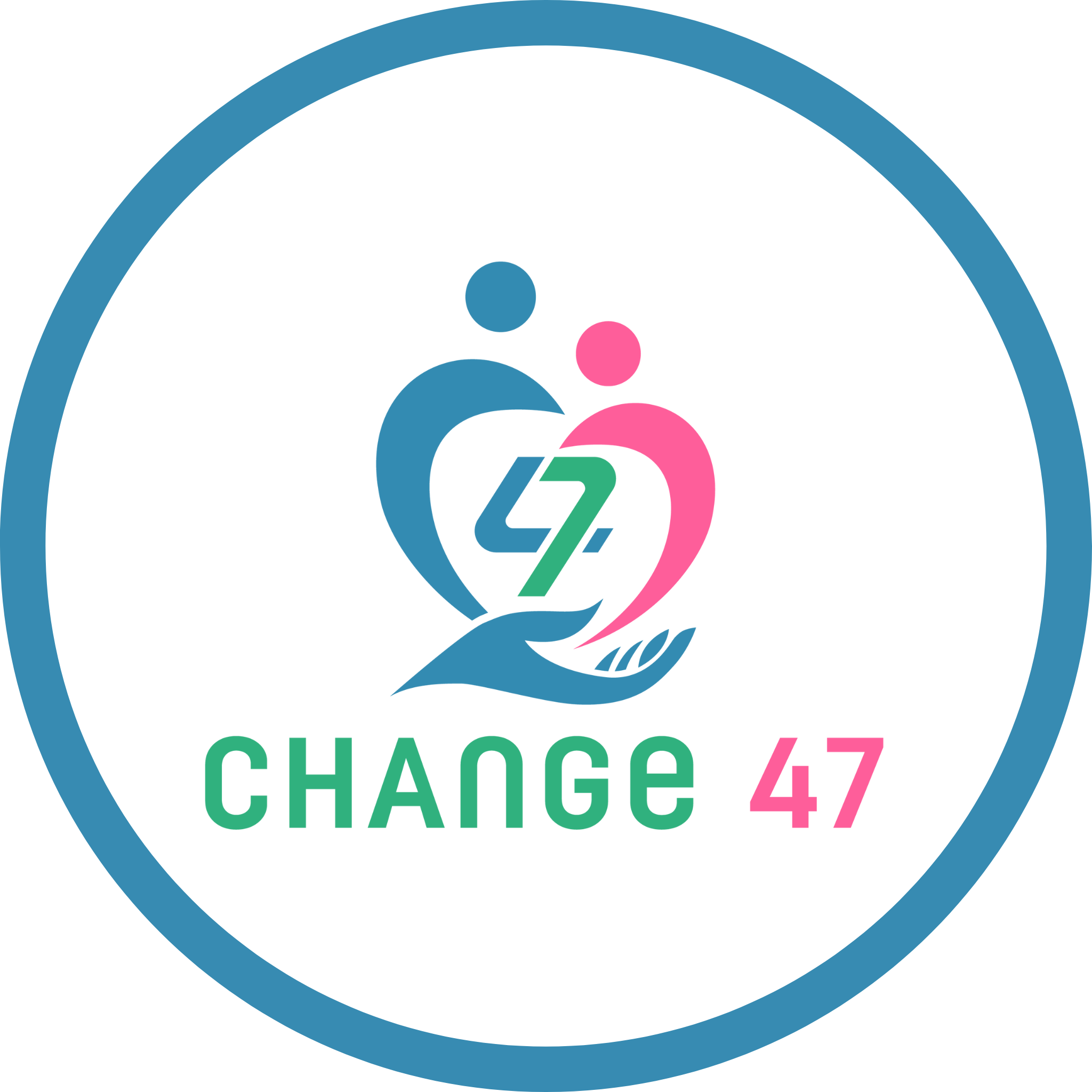 Matthew Militano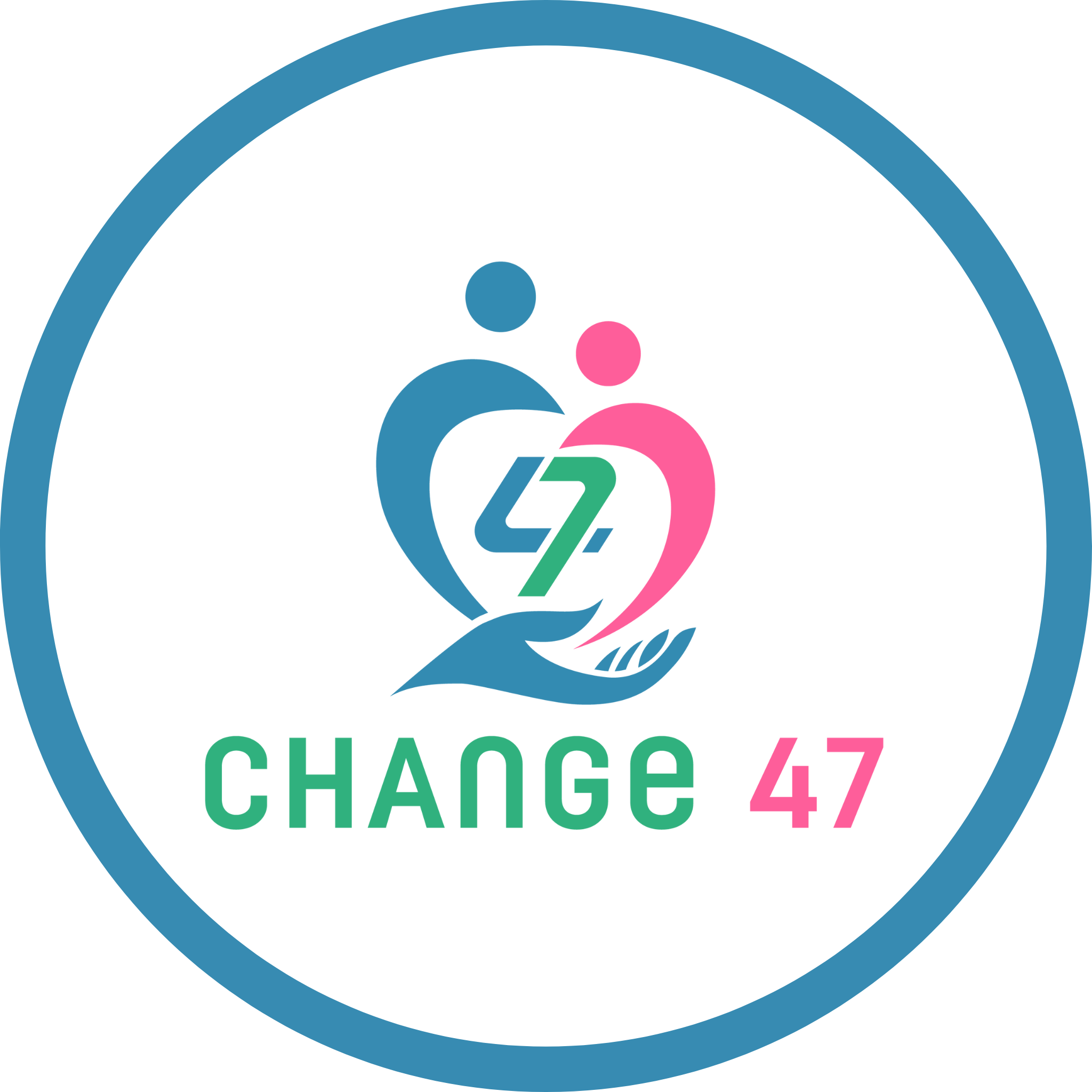 Rachael Austin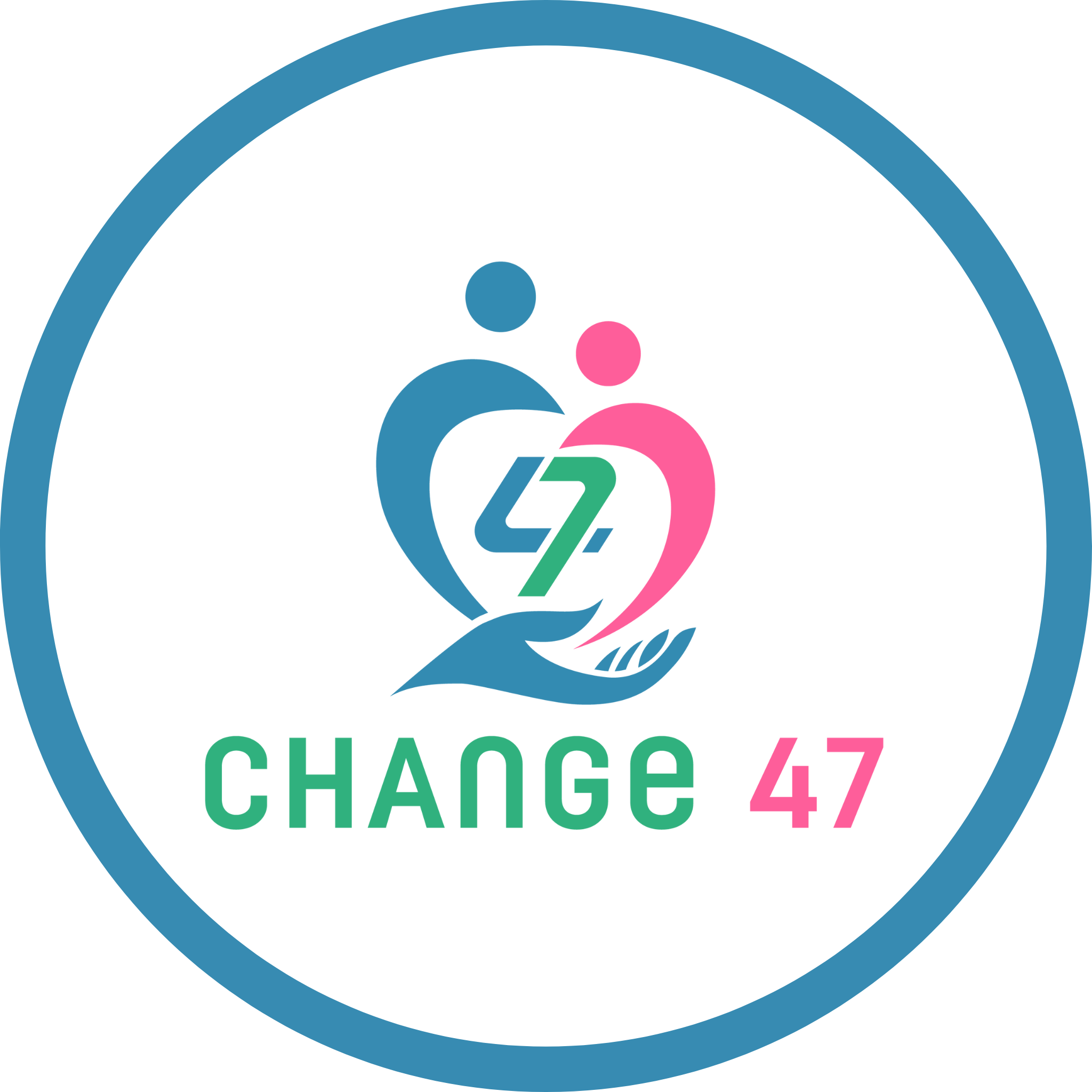 Martin Driene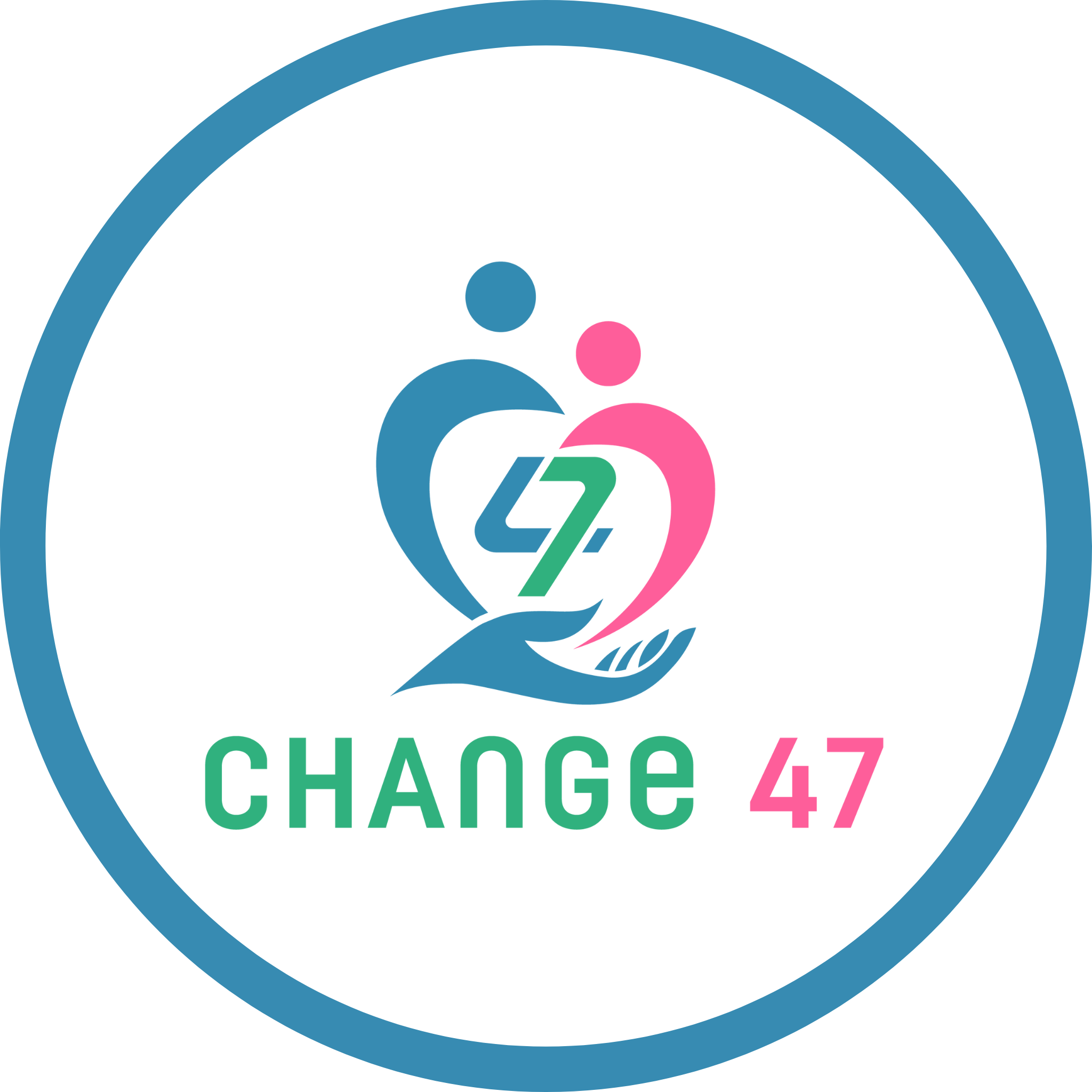 Matt Curtain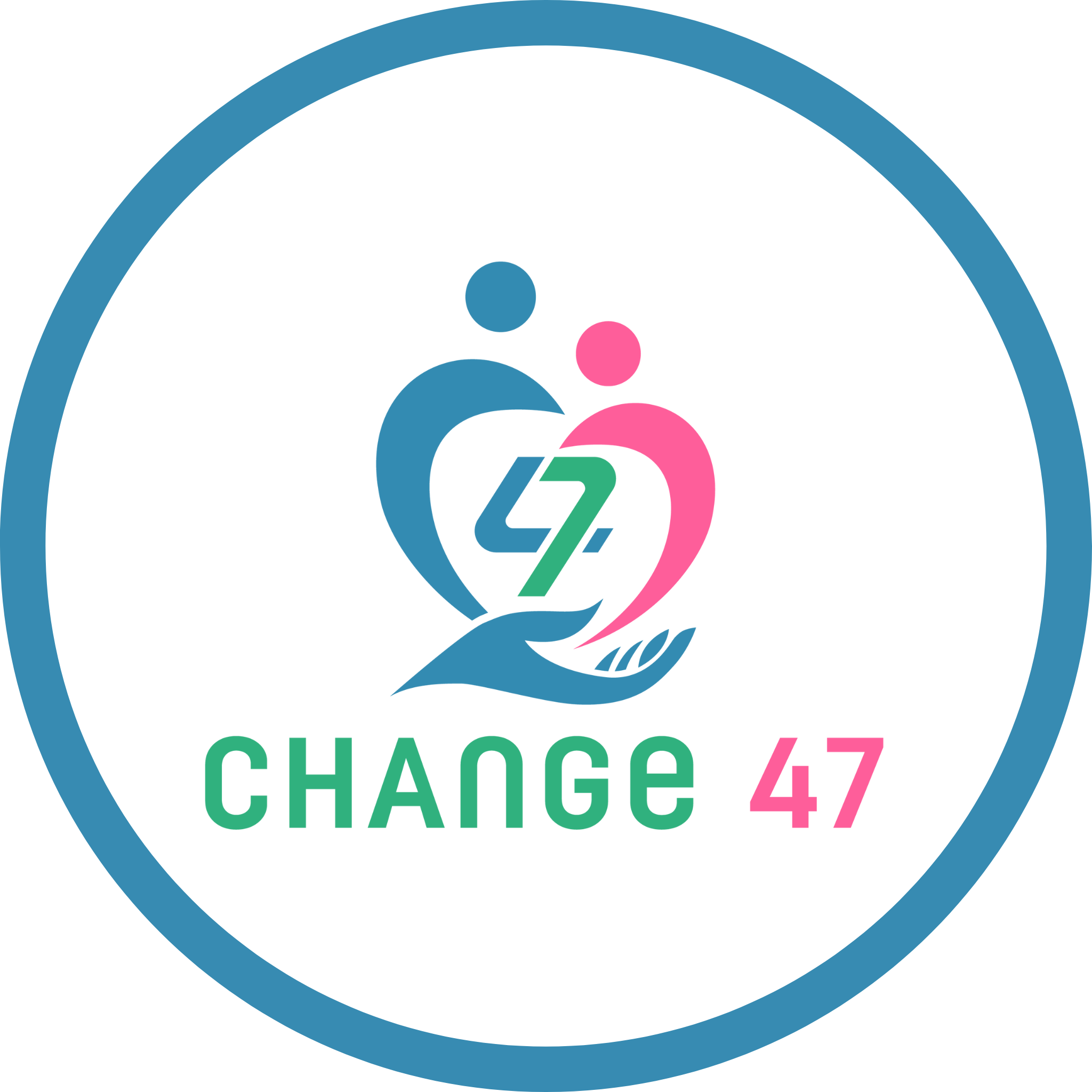 Sylvia Davey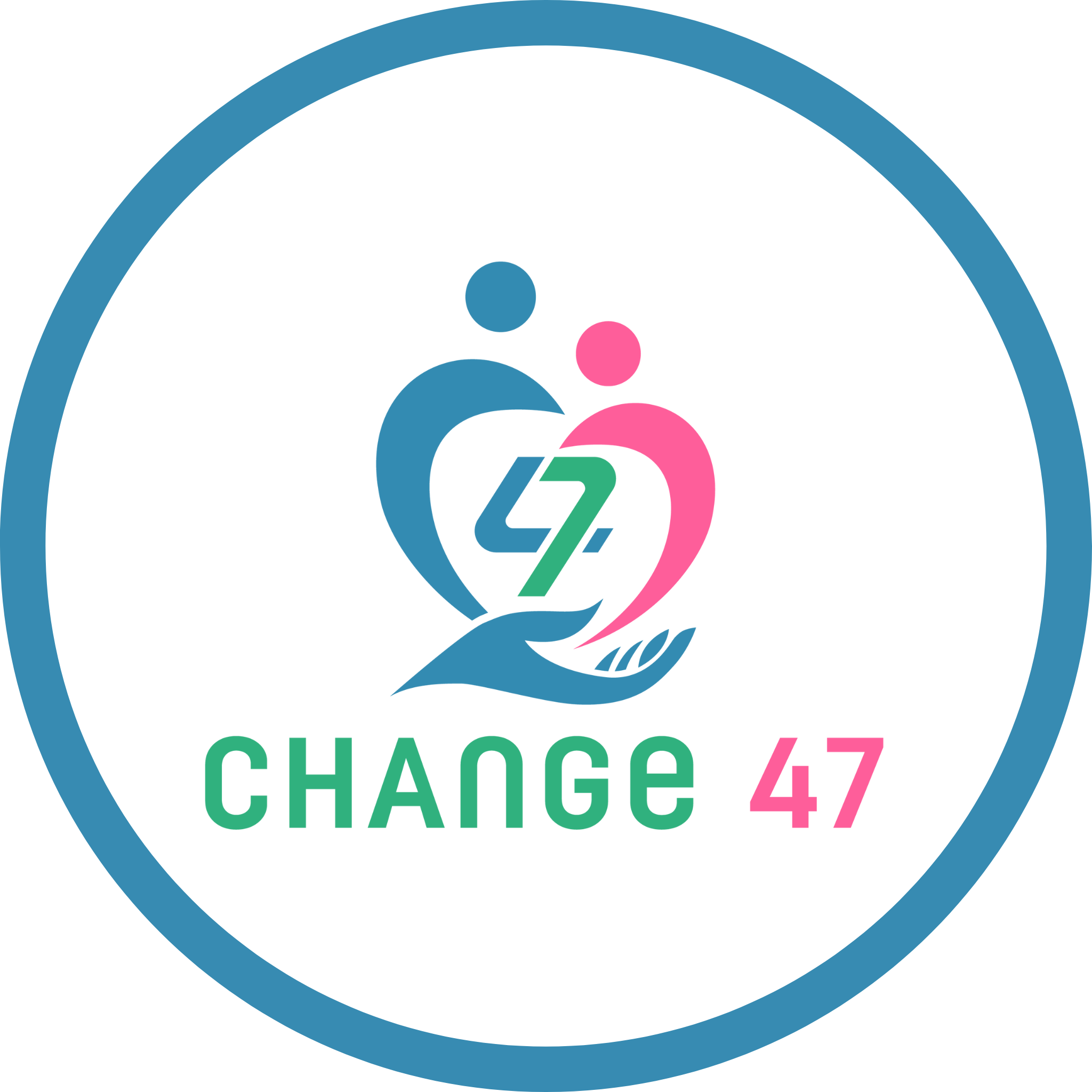 Home Instead Melbourne Outer East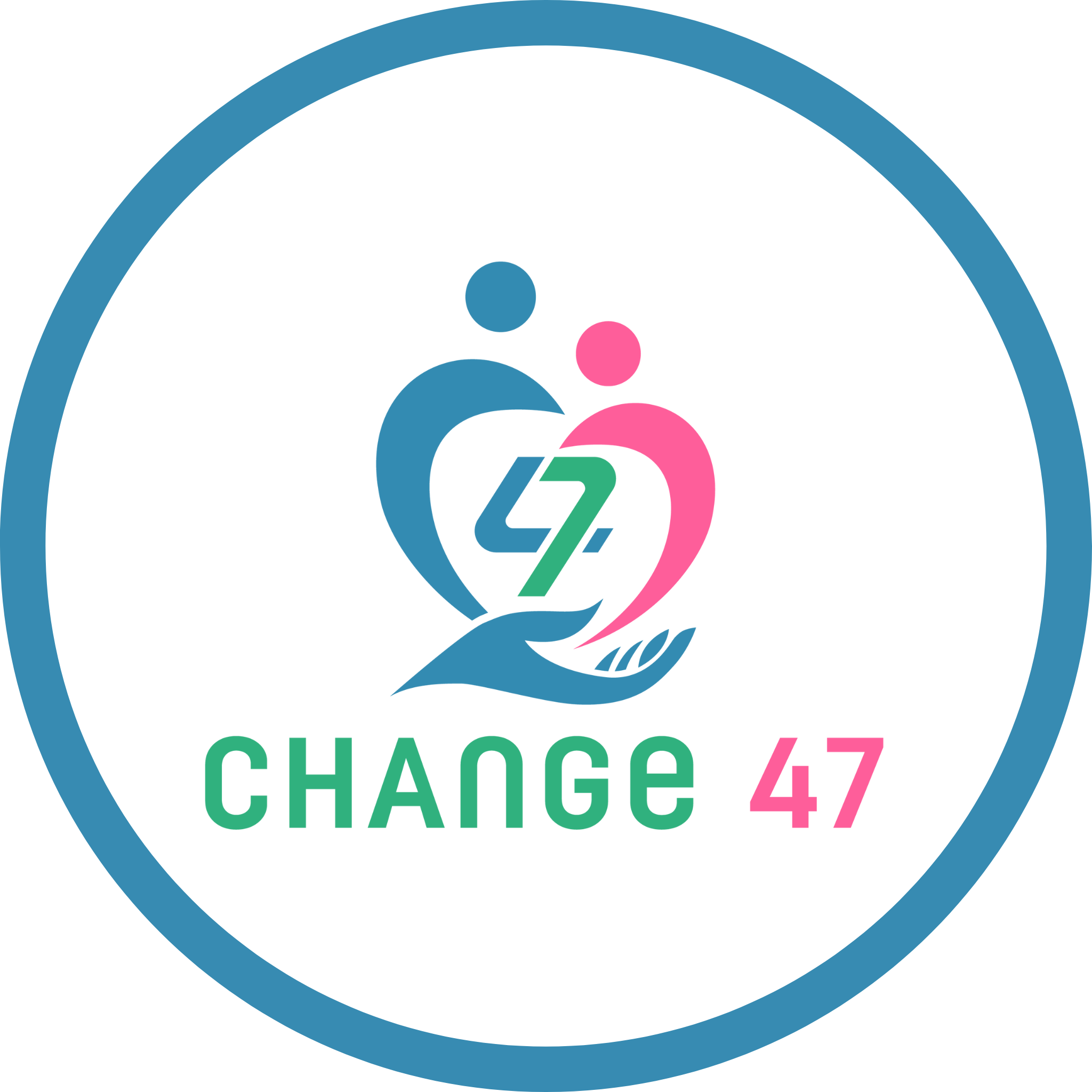 Whitehill Keir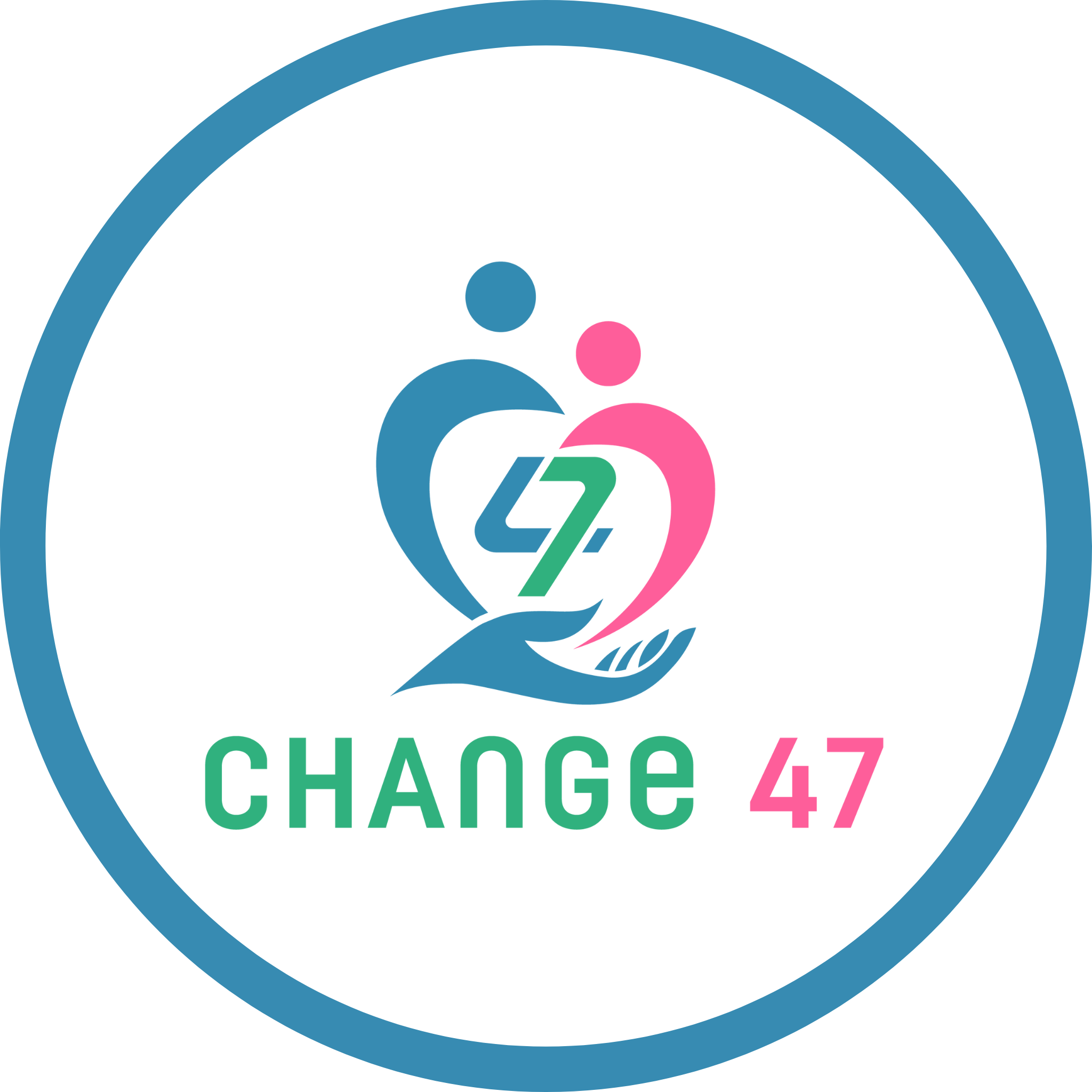 Liv Keegan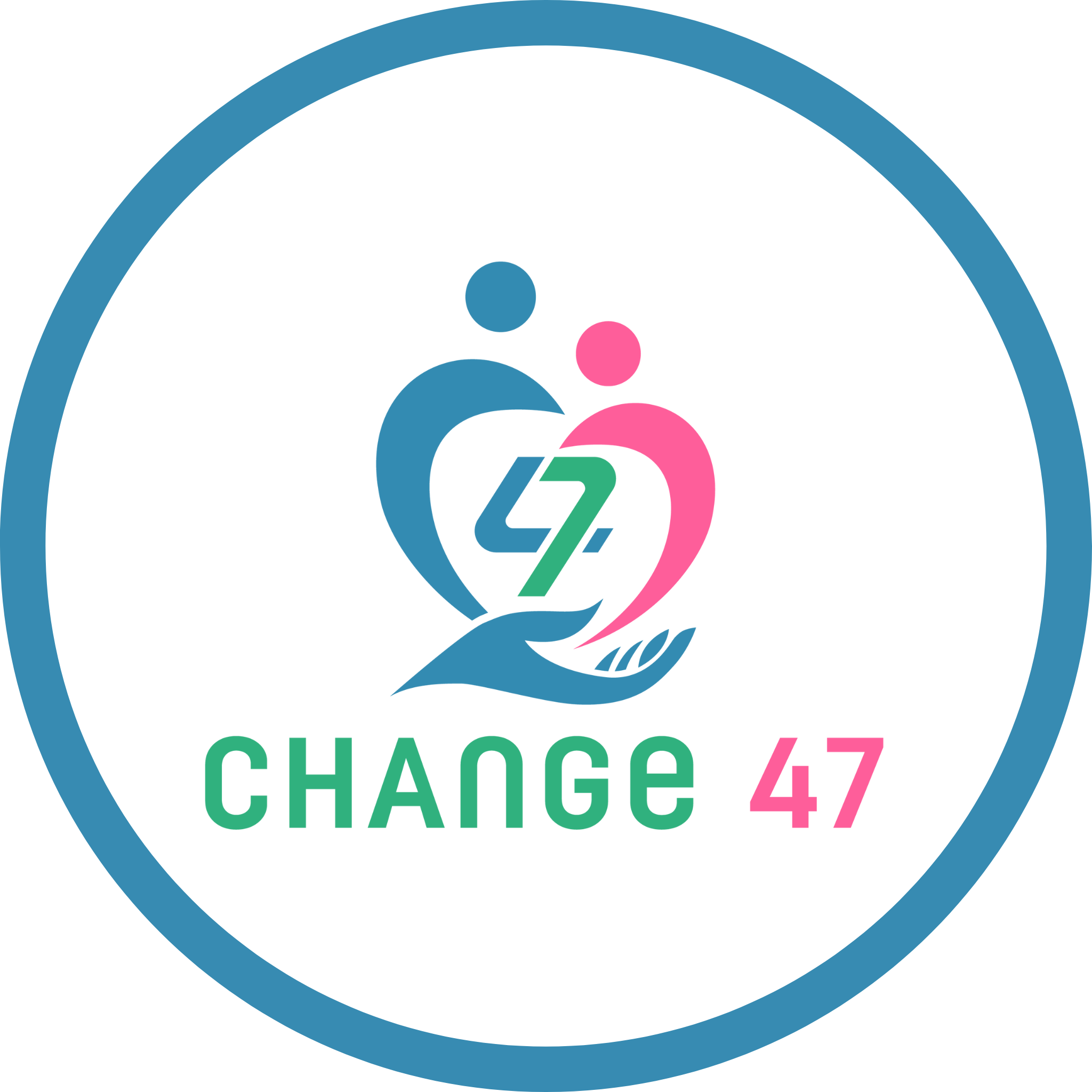 Anonymous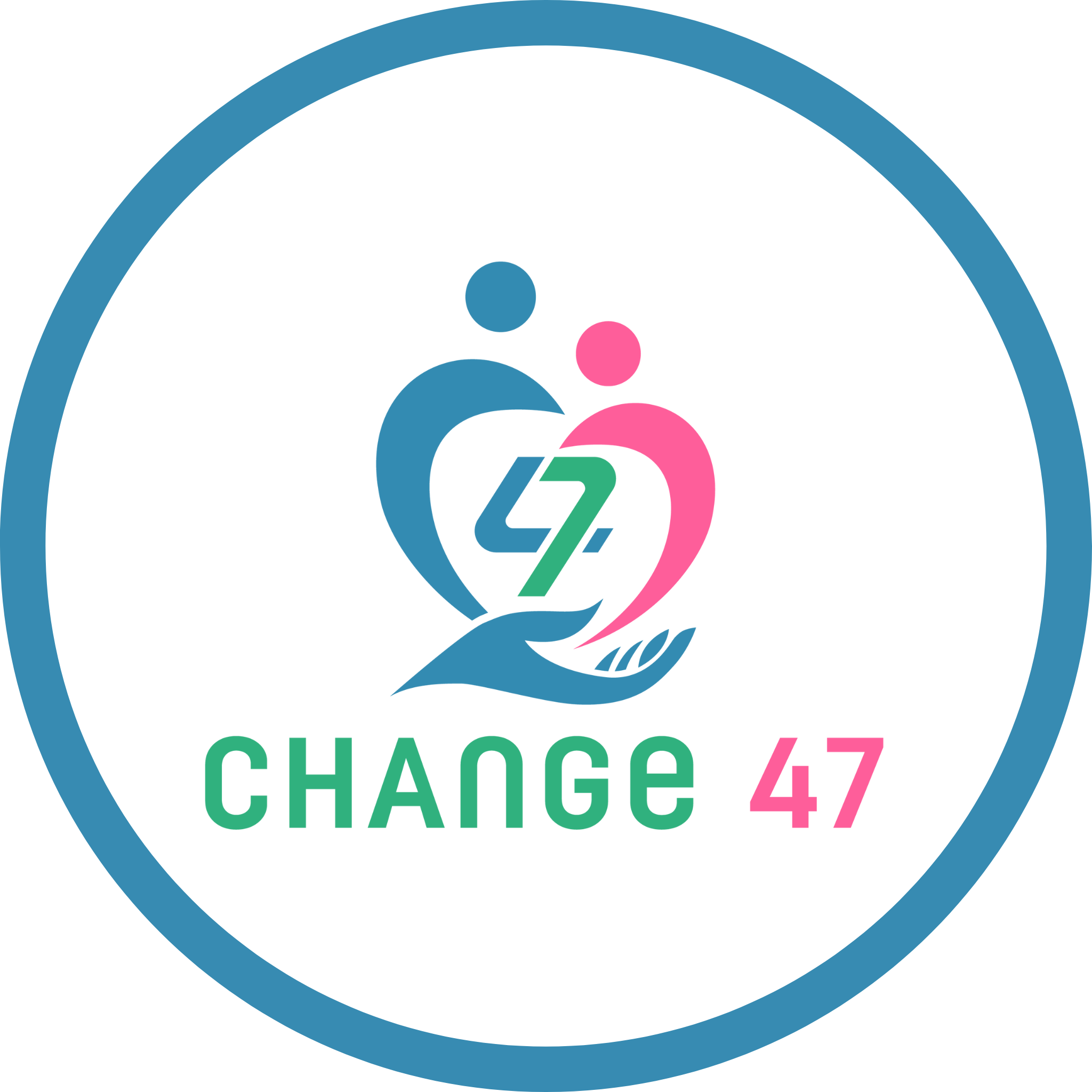 Virginia Beaufort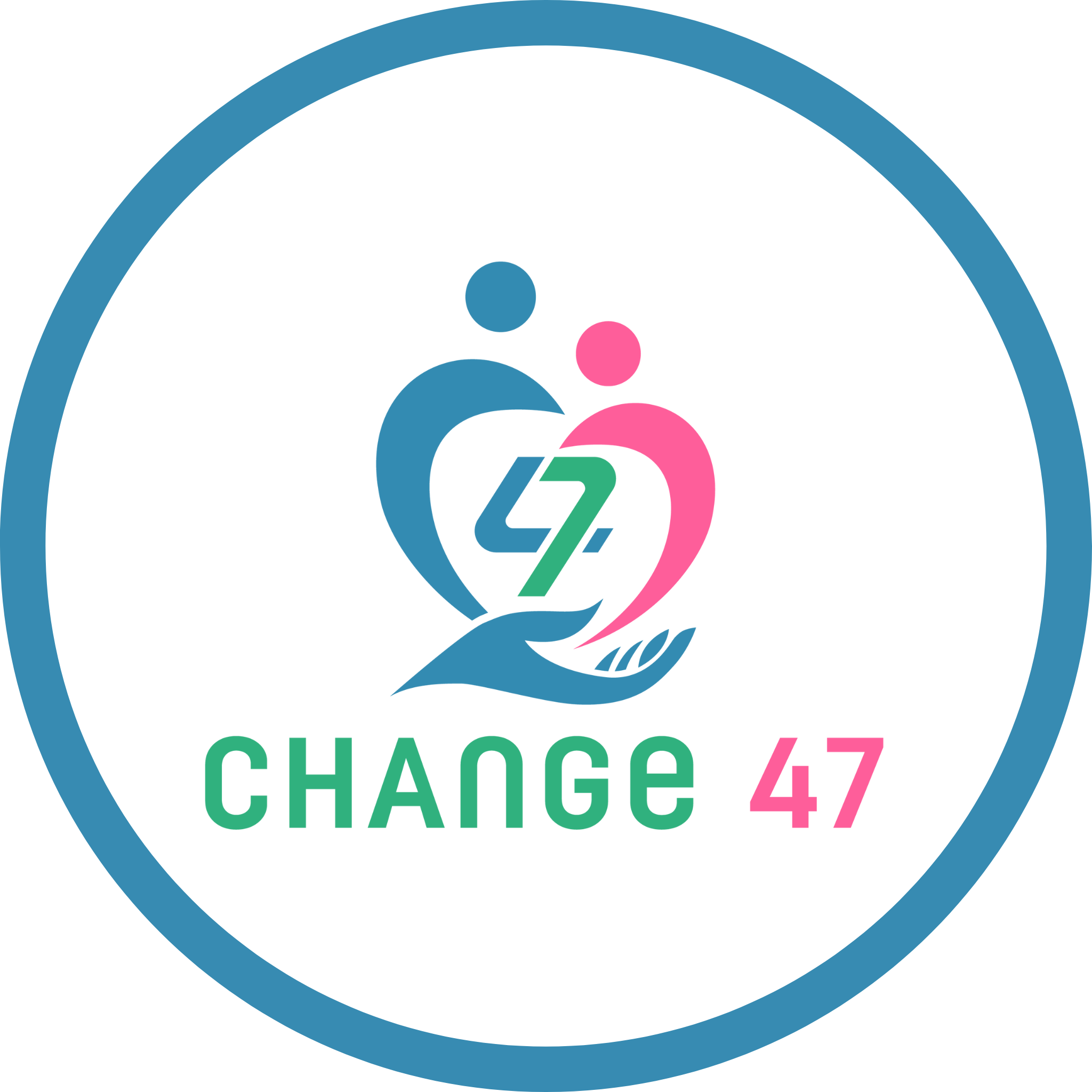 Greg Newman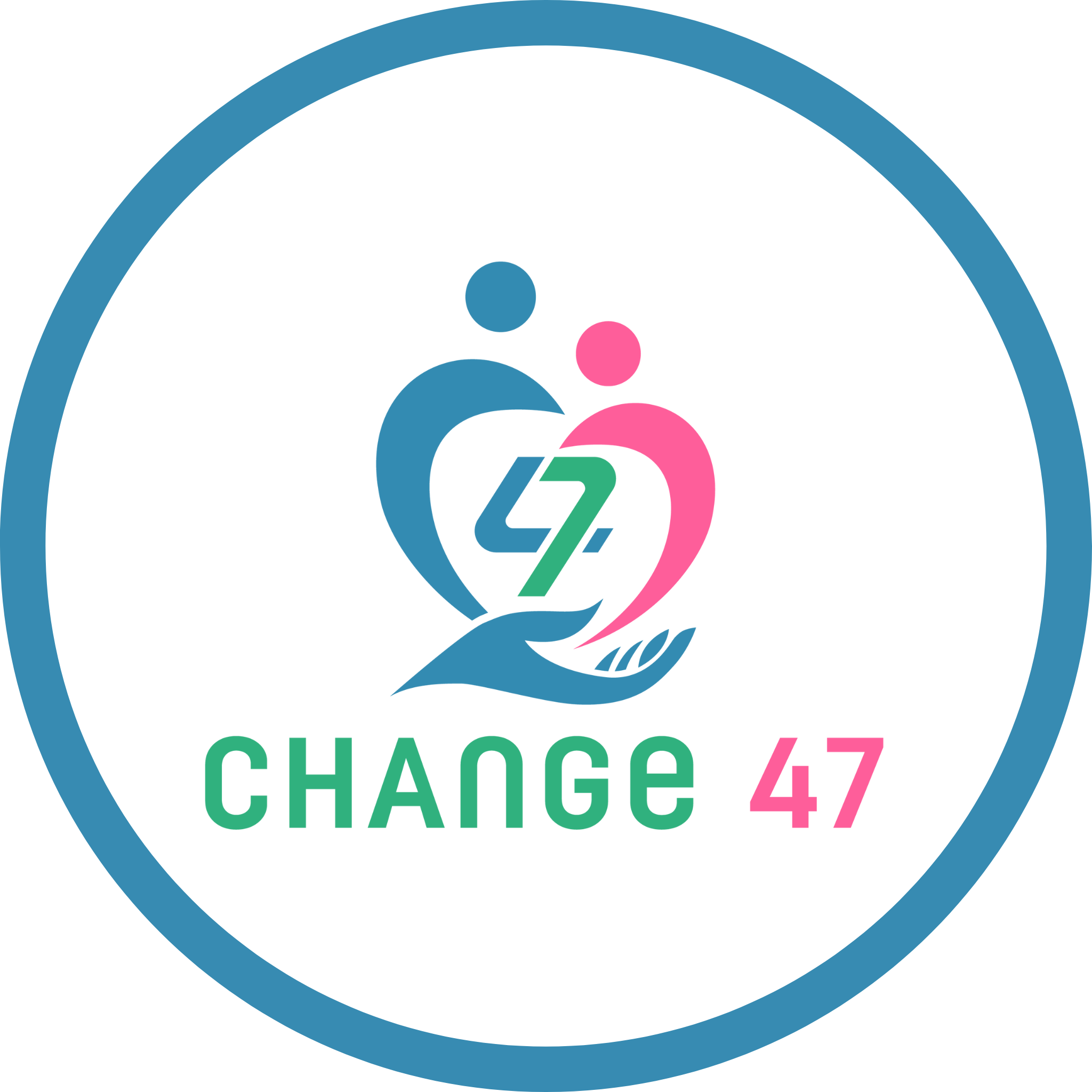 Giovanni Siano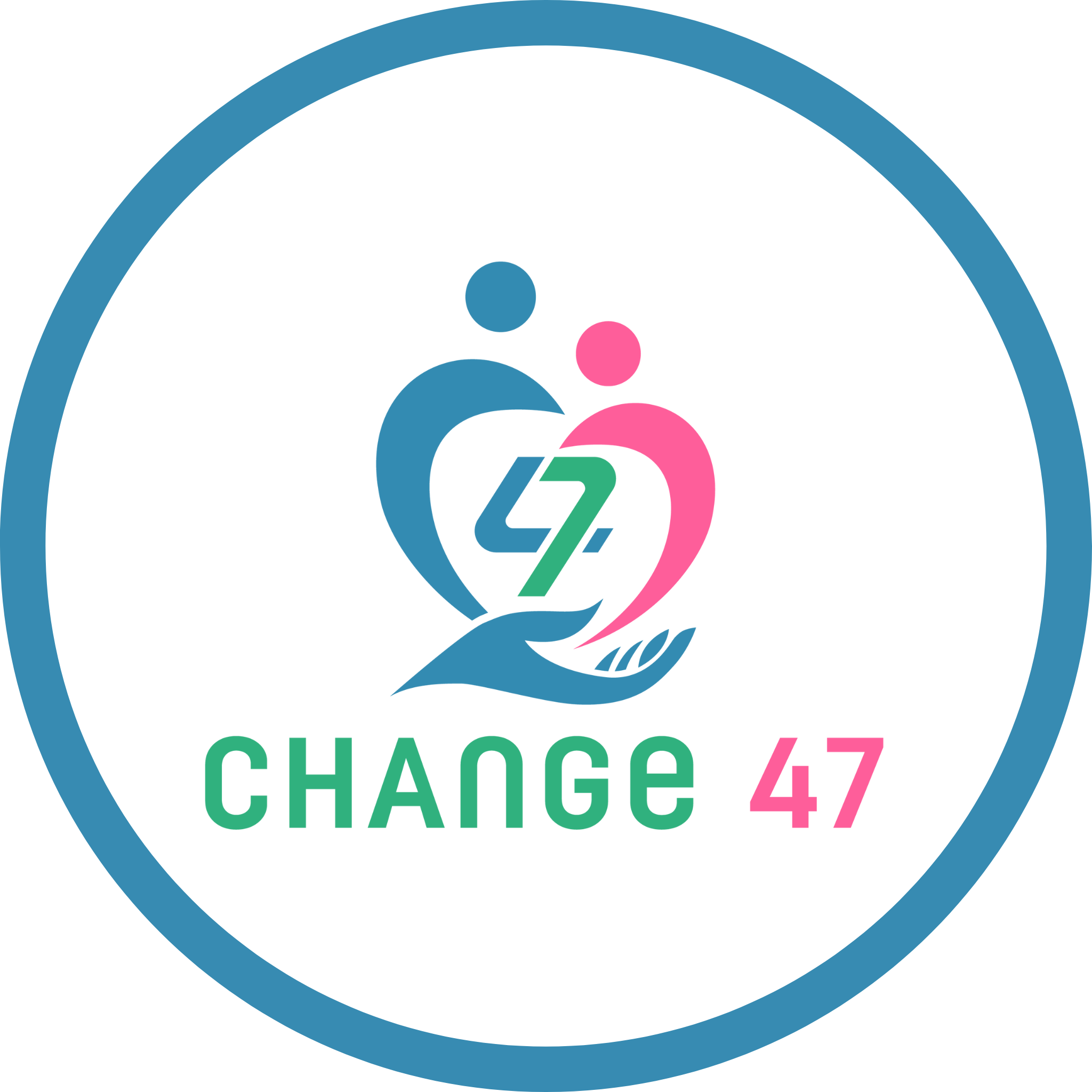 Karen Conte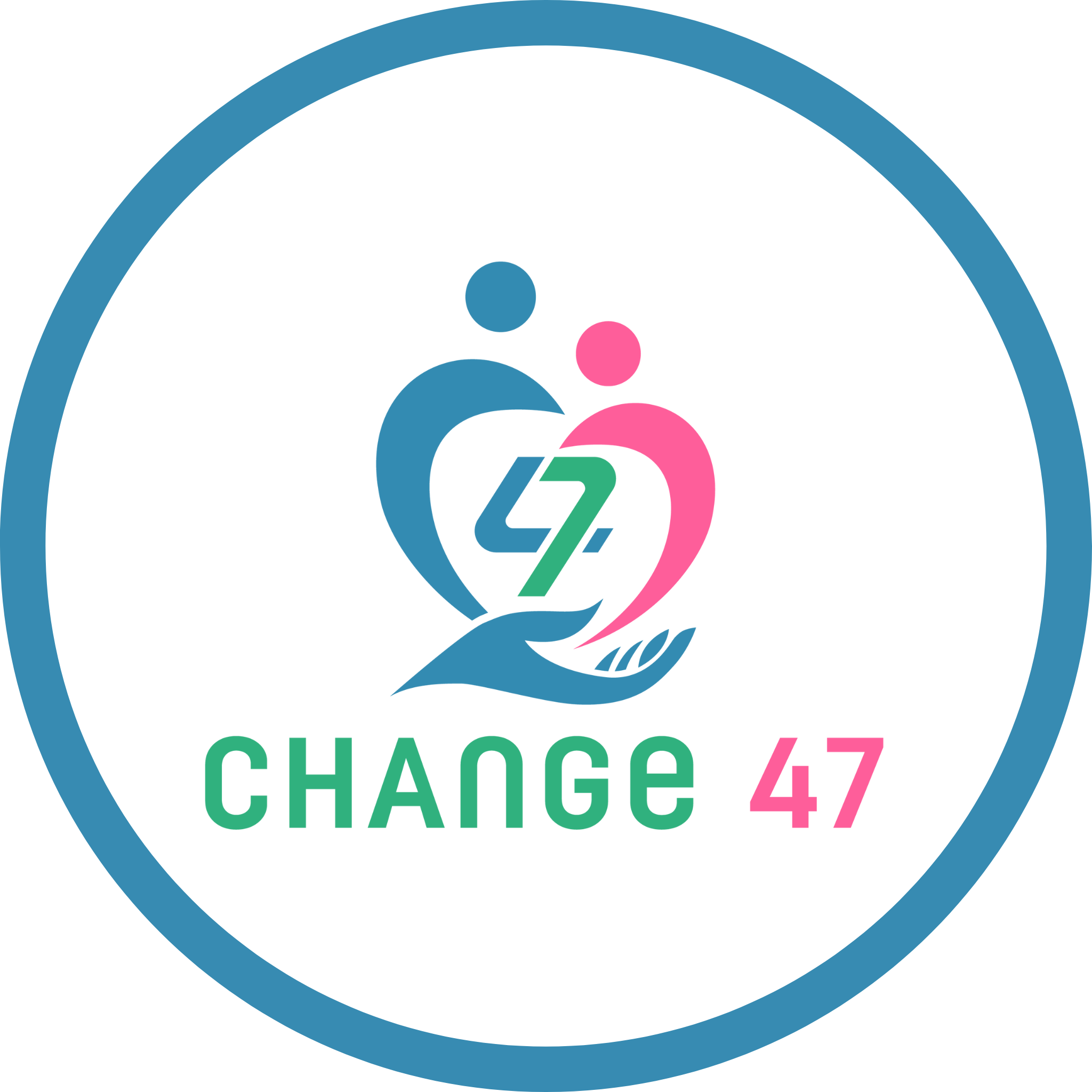 Annmarie Solly