Let's Change 47 'fun'raiser
The environment we live in has a huge impact on our wellbeing and that directly influences our interaction with others and ability to contribute to a better world.

Unfortunately, not all of us have a place to call home. Not all of us can go to sleep feeling comfortable or safe, something we so often take for granted.

Beddown goes beyond shelter, beds and sleep. They activate and repurpose existing spaces into pop-up accommodation to ensure those who are sleeping rough are able to visit and have a good night's sleep, have someone to talk to and feel supported.

On 18th November I aim to push my limits and complete a 100km walk in support of their cause that is so close to my heart.

Every night you put your head on your pillow, don't forget to say thank you.
Help others have the opportunity to do the same.
Join me for my walk, read about Beddown initiatives and please donate for this cause.
My Achievements
Fundraising page
Shared Page on Socials
Updated Profile Pic
Added a Blog Post
Referred a Friend
Increased Target
Reached Goal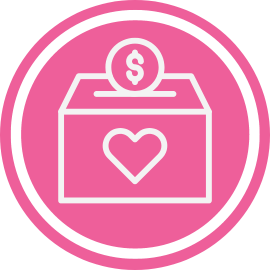 Received 5 Donations
Raised $94 - A Short Stay for a Guest
Raised $235 - Housing Support
Raised $470 - Pay the Rent
My Updates
100km. 25h. 139,000 steps
Monday 20th Nov
We have done it!!!

With the help of my amazing friends who joined me through the walk, I managed to complete the 100km challenge I set for myself. Still emotional and so grateful for all the messages of support through the day!

Thank you to everyone who donated to date! You make this world a better place!

L.

Share
45% target reached- 7h to go
Friday 17th Nov
Thank you so much to the beautiful people who donated so far to this cause!

With your help, 45% of the target was reached before the walk even started.

Tomorrow is going to be a long day, but I am so excited to have all your support and have trust that we will manage to raise more funds for the wonderful work that Beddown do!

Thank you!

L.

Share
100km challenge route set
Friday 13th Oct
Last year, we managed to walk 70km and raise over $2,000 with the help of a group of very generous people.
This year, we are attempting a 100km walk in just over 24h and are hoping to raise at least $3,000.

Thank you for your help in achieving our target!

Share
Thank you to my Sponsors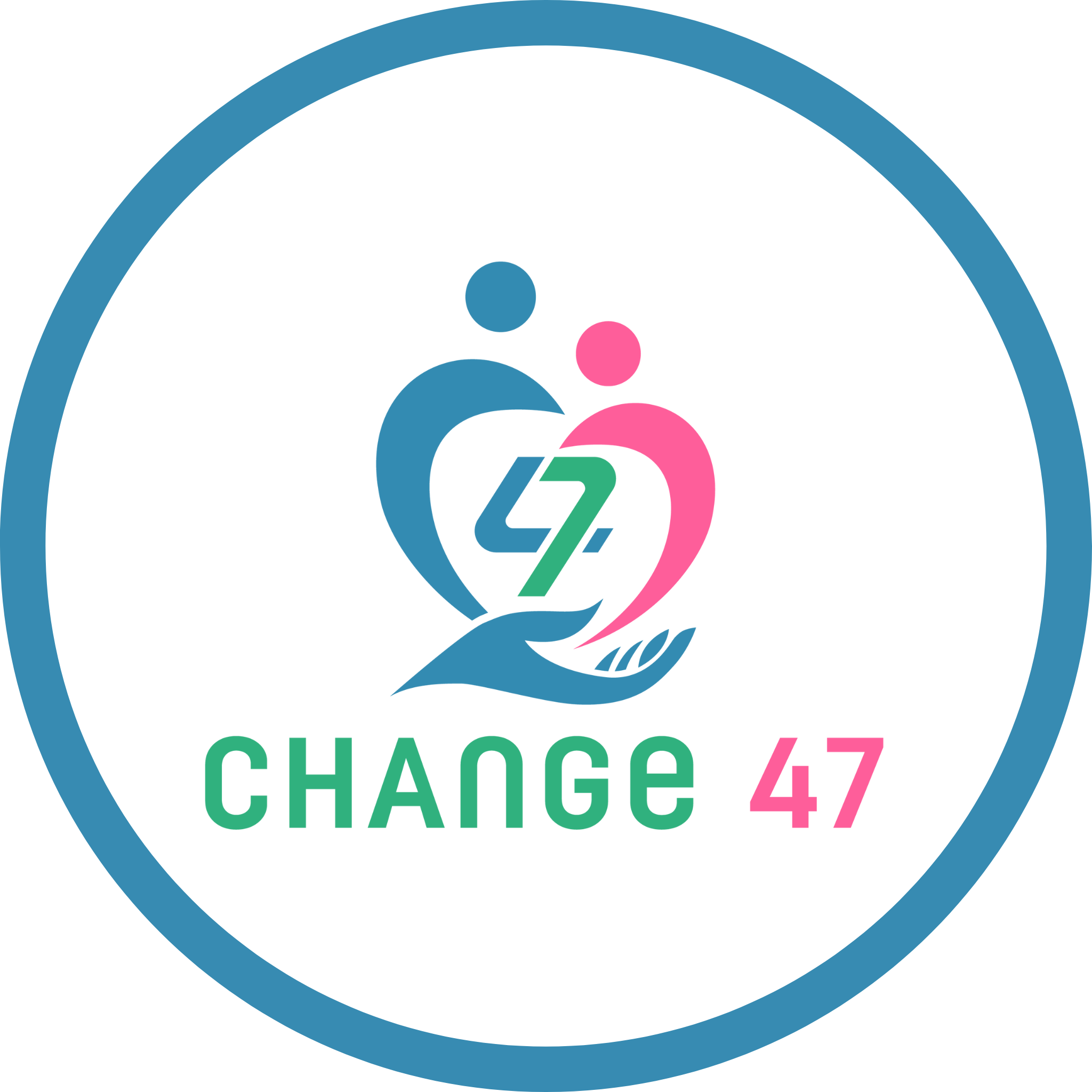 Nina Muller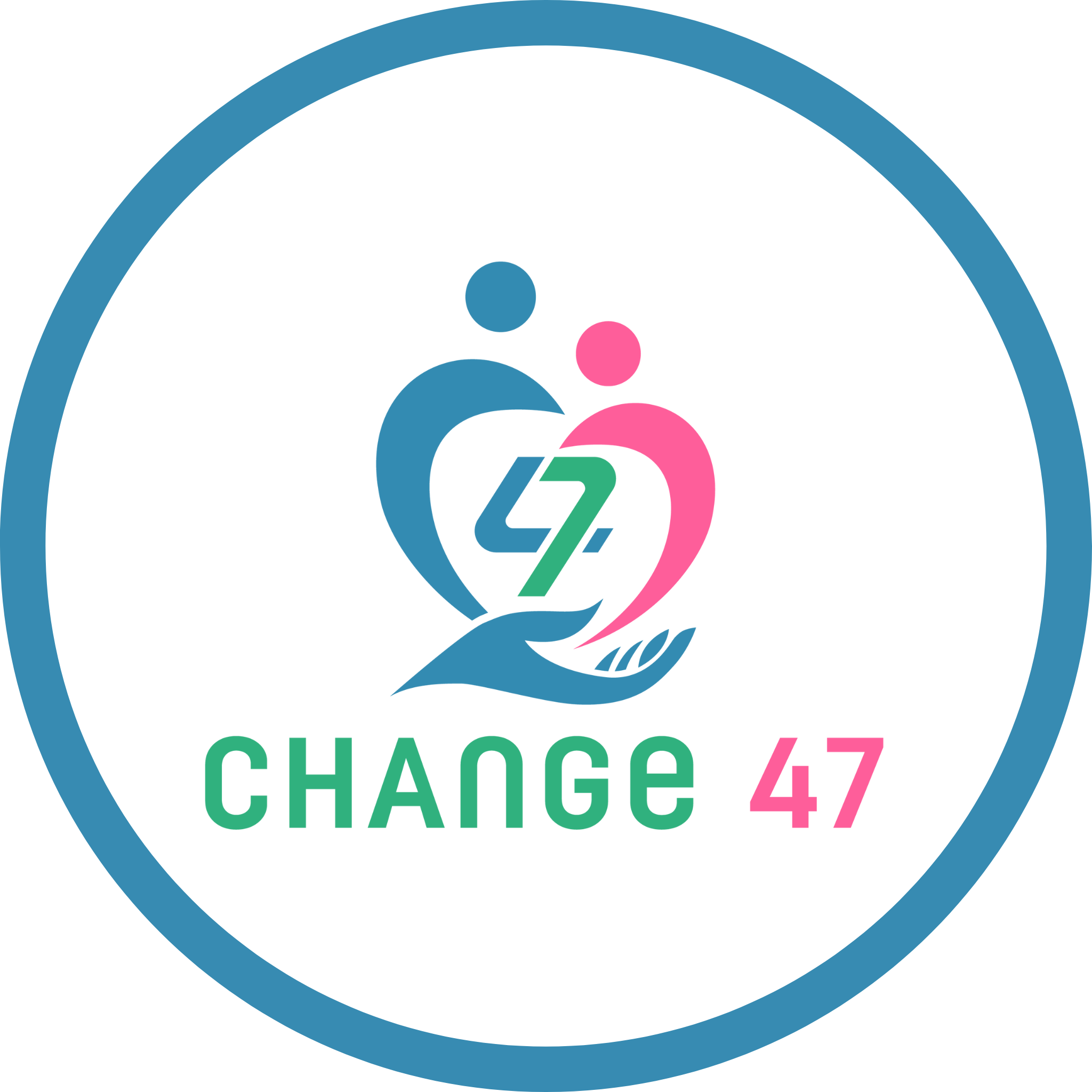 Anonymous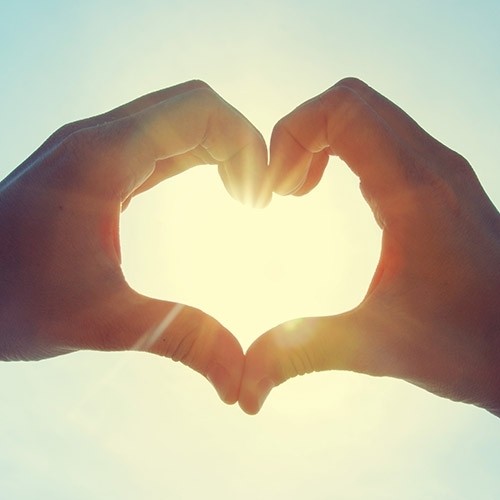 Alex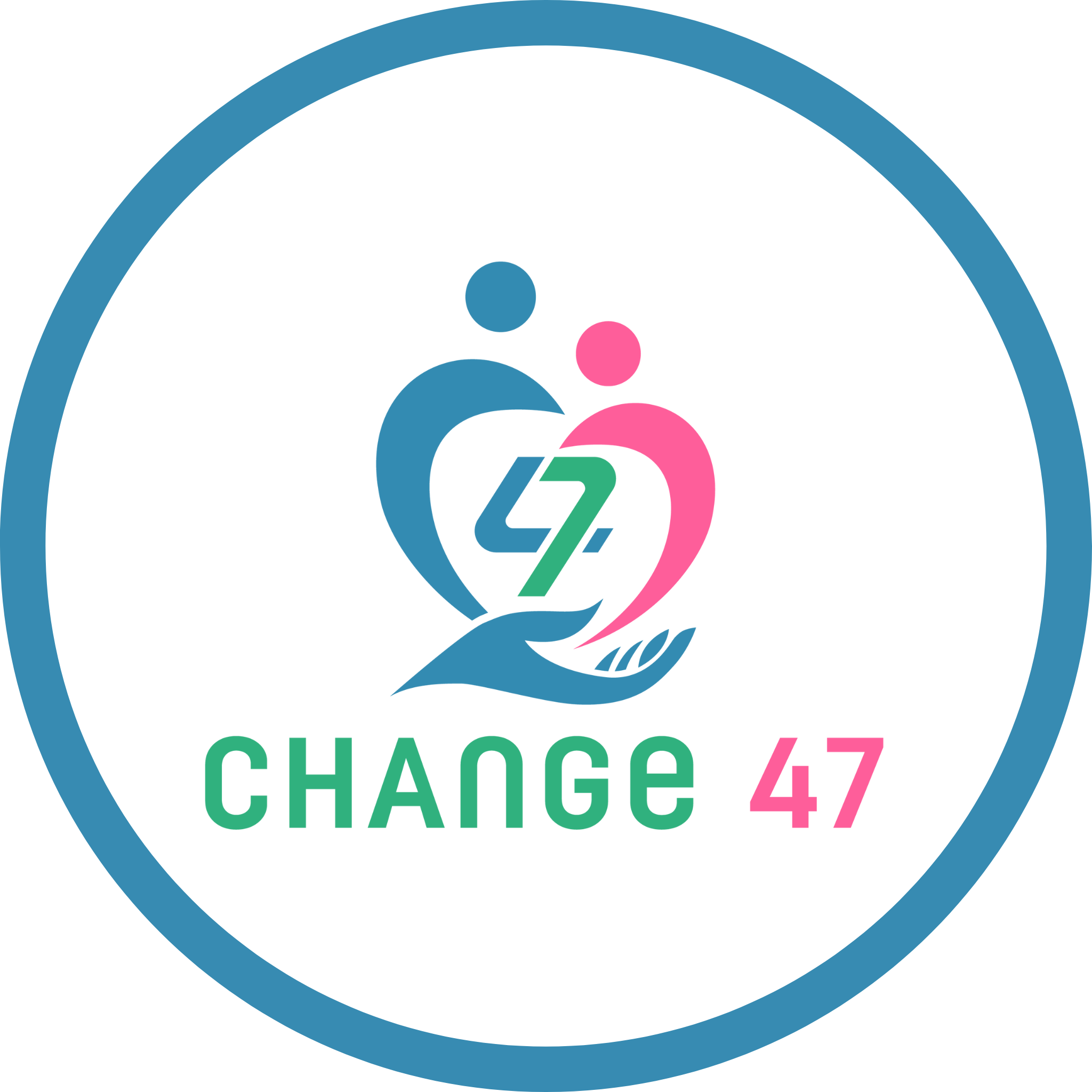 Business Services By Ren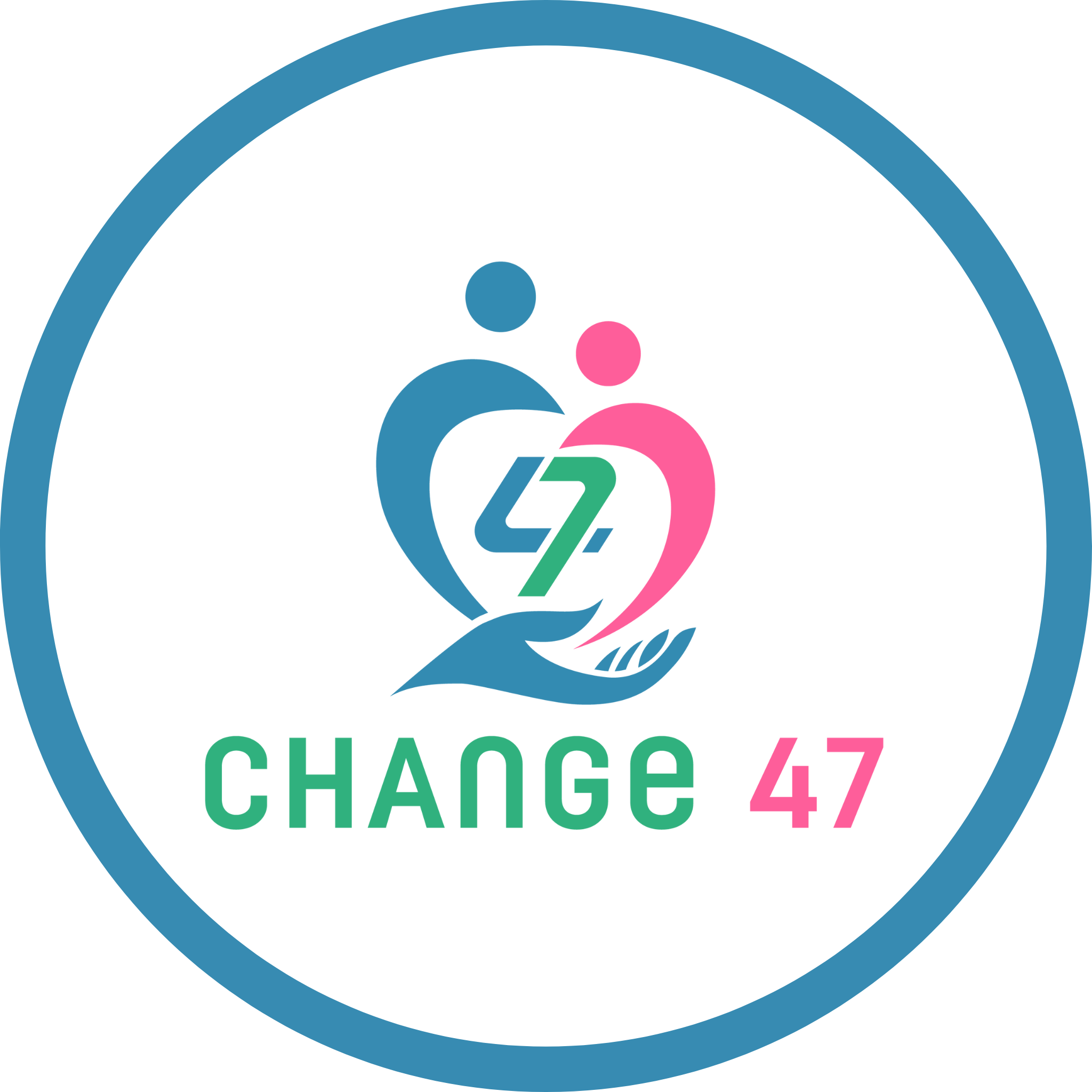 Laura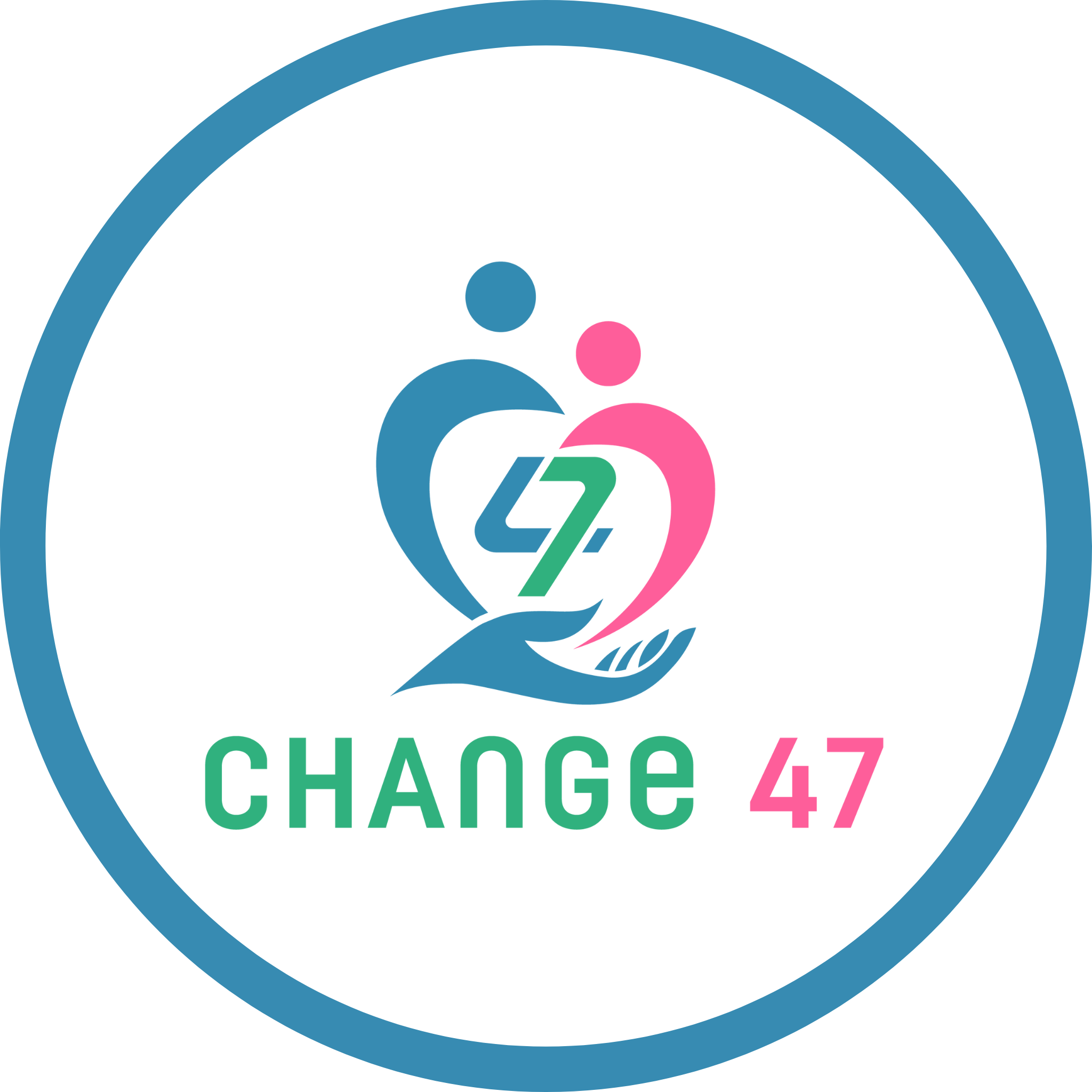 Anonymous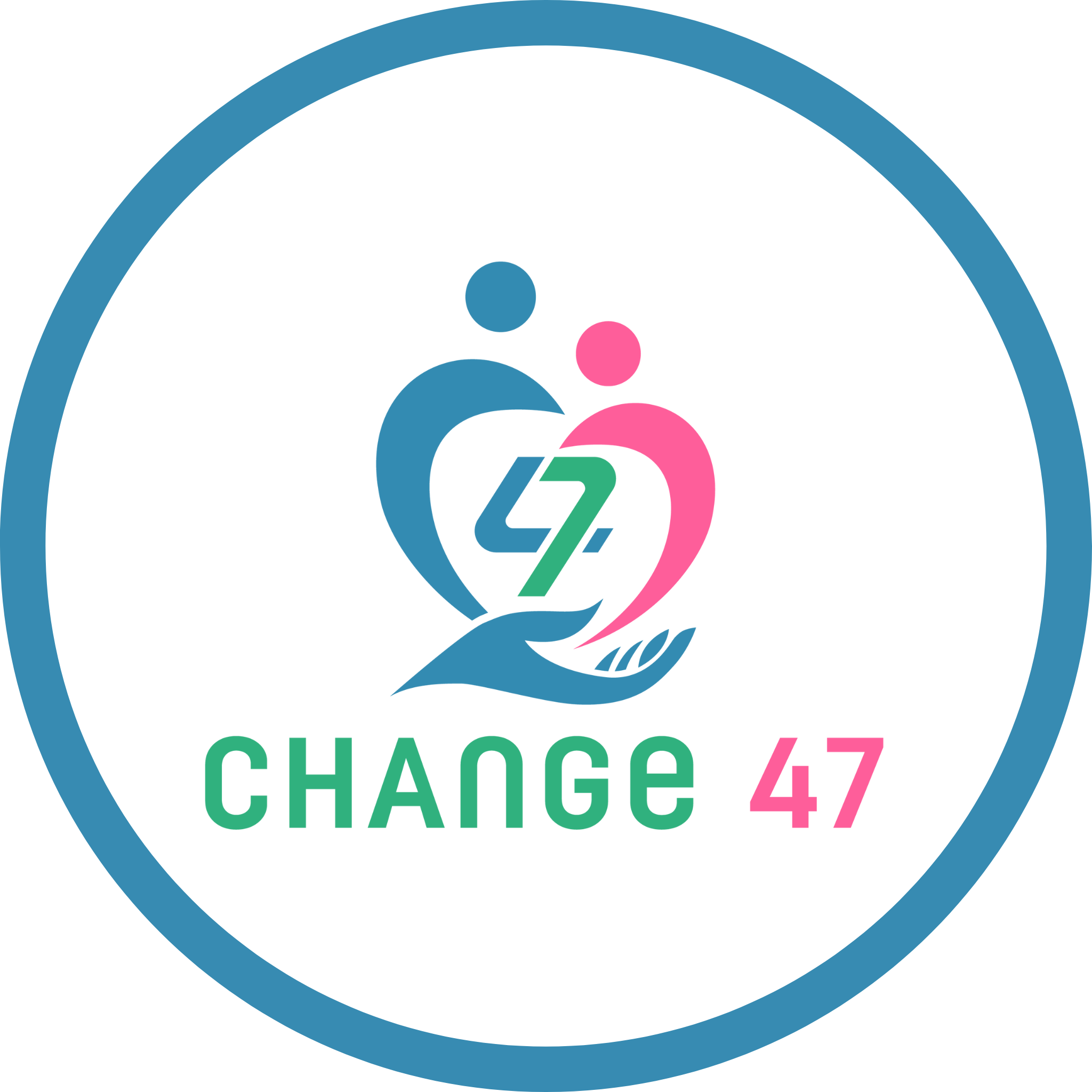 Inbam Devadason
Fonda Zahos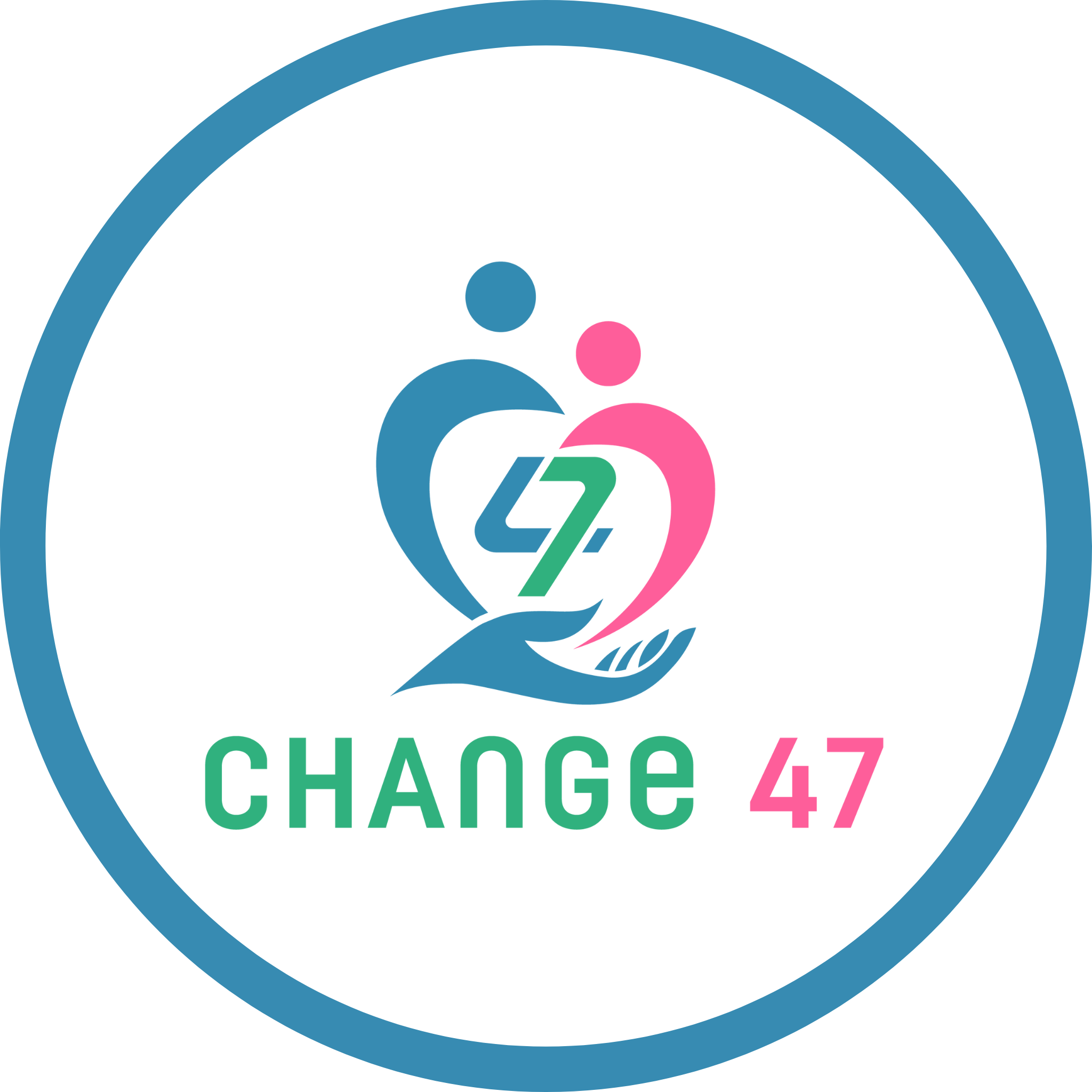 Megan Stuart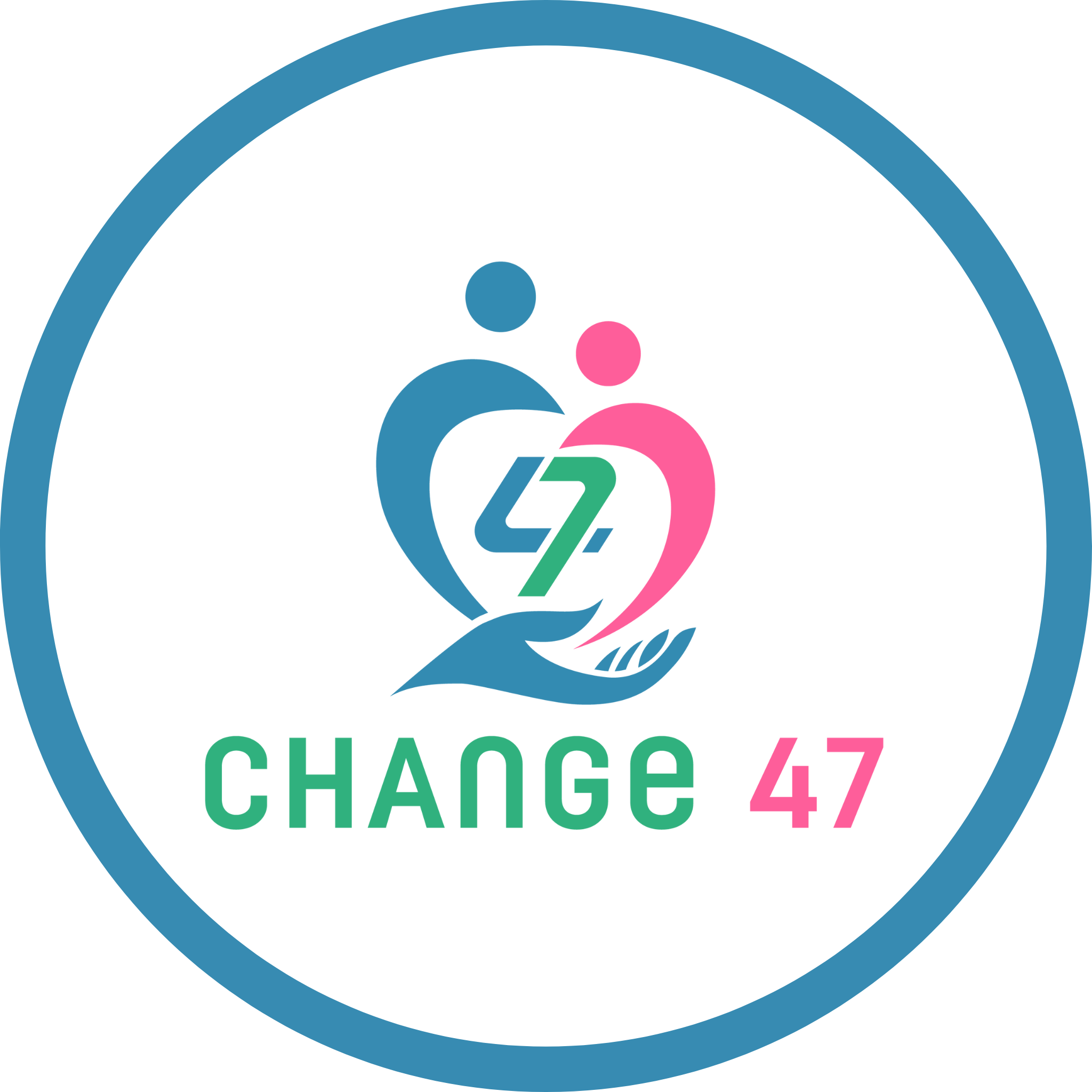 Jeremy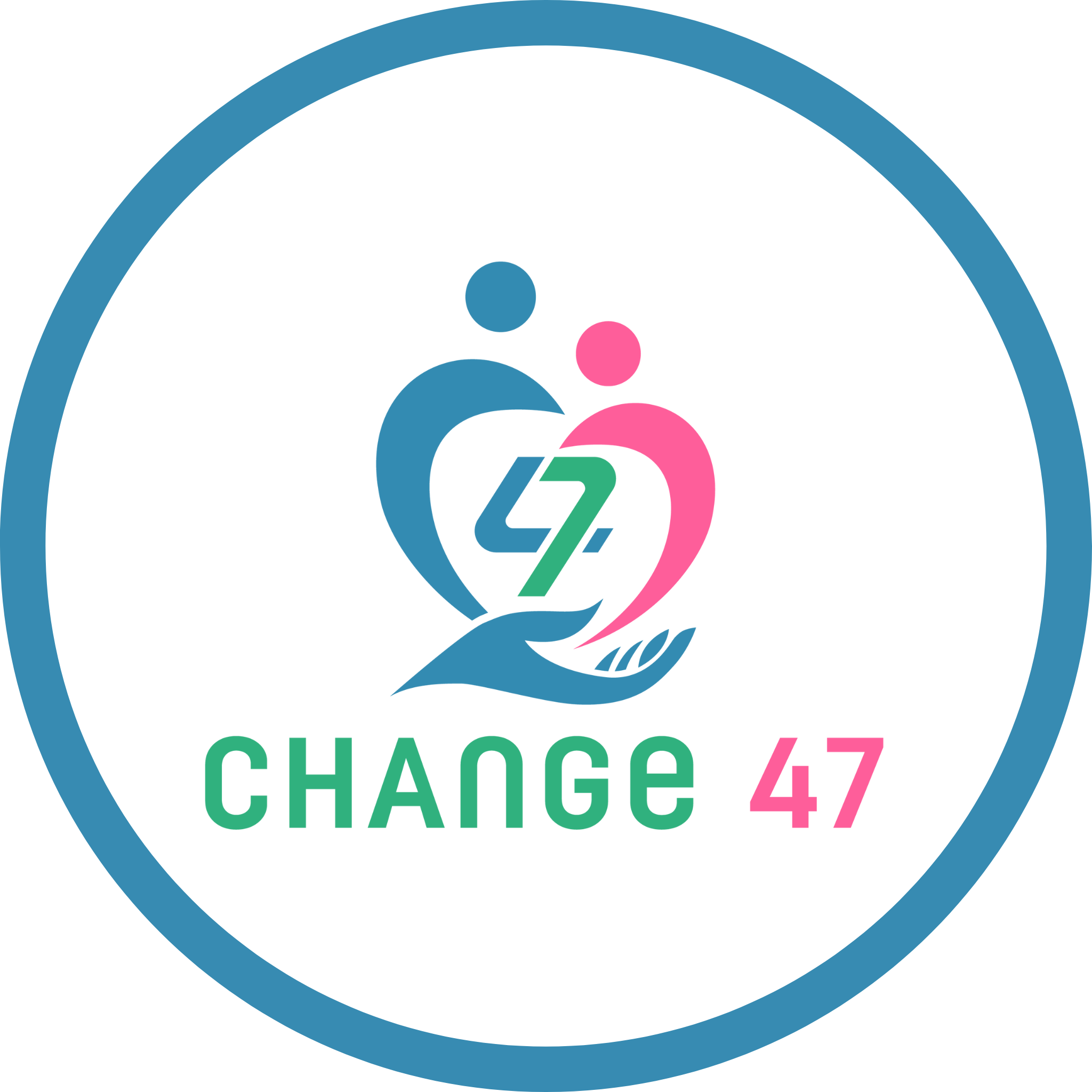 The Tanners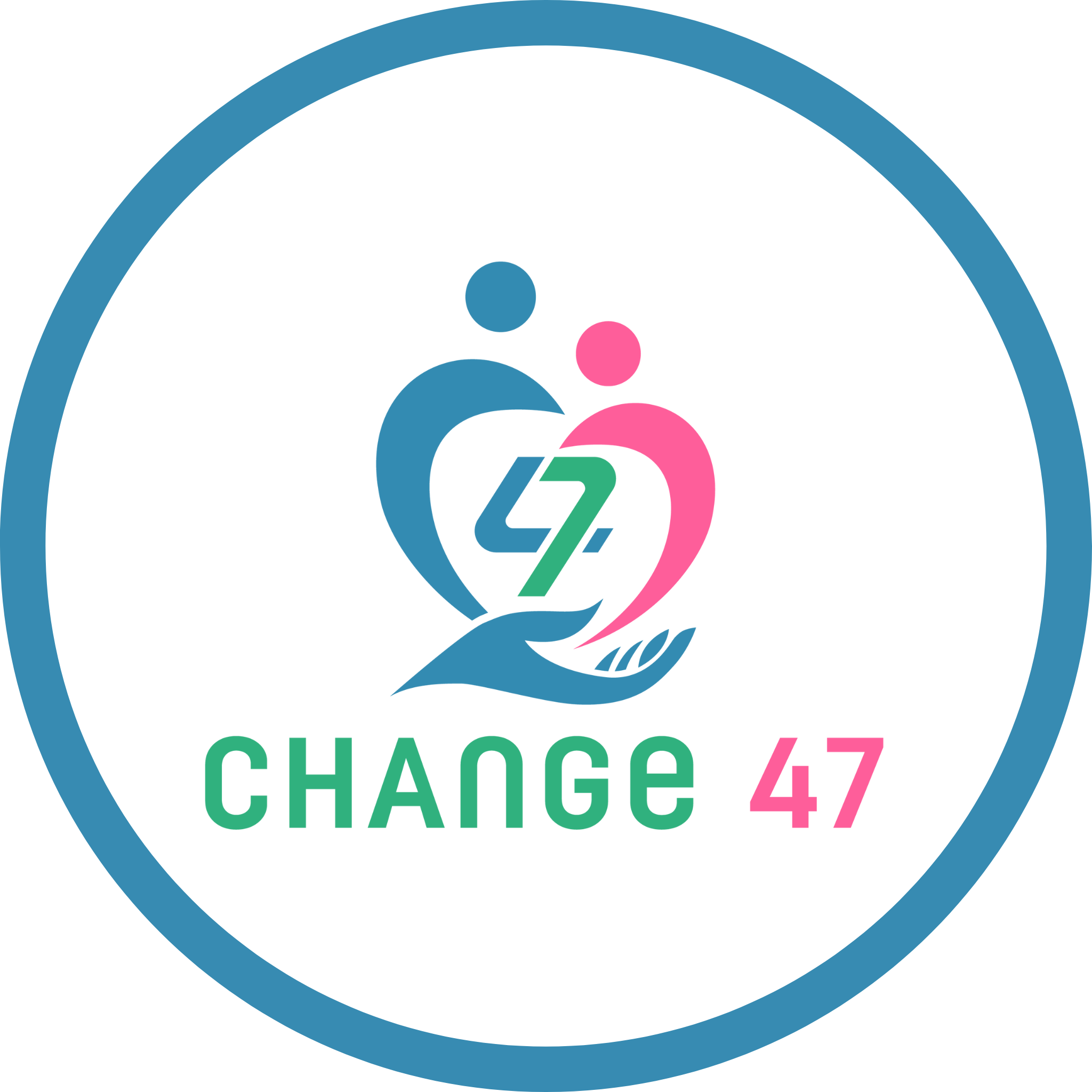 Elena Cazacu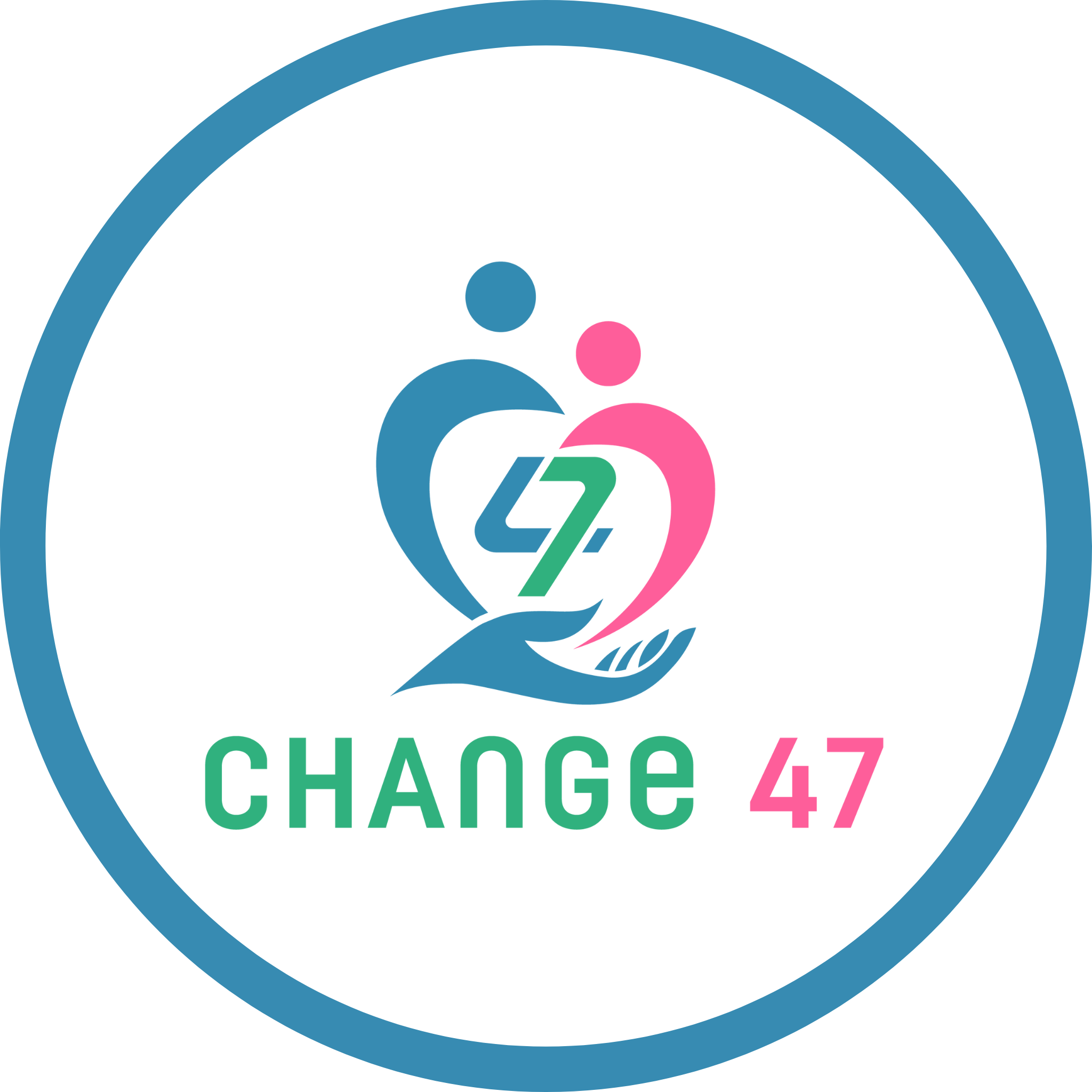 Daniel Tanner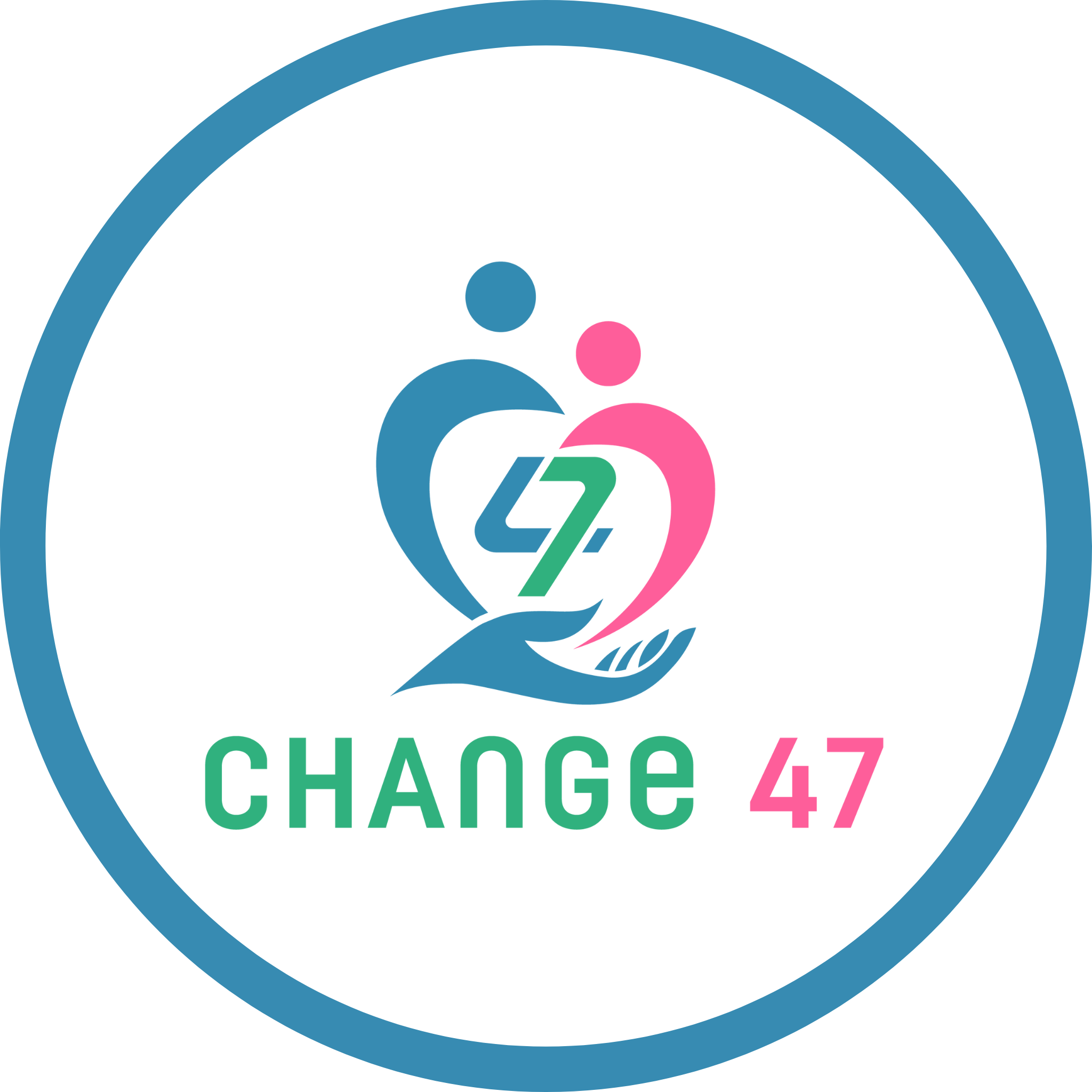 Jda Lammin Architects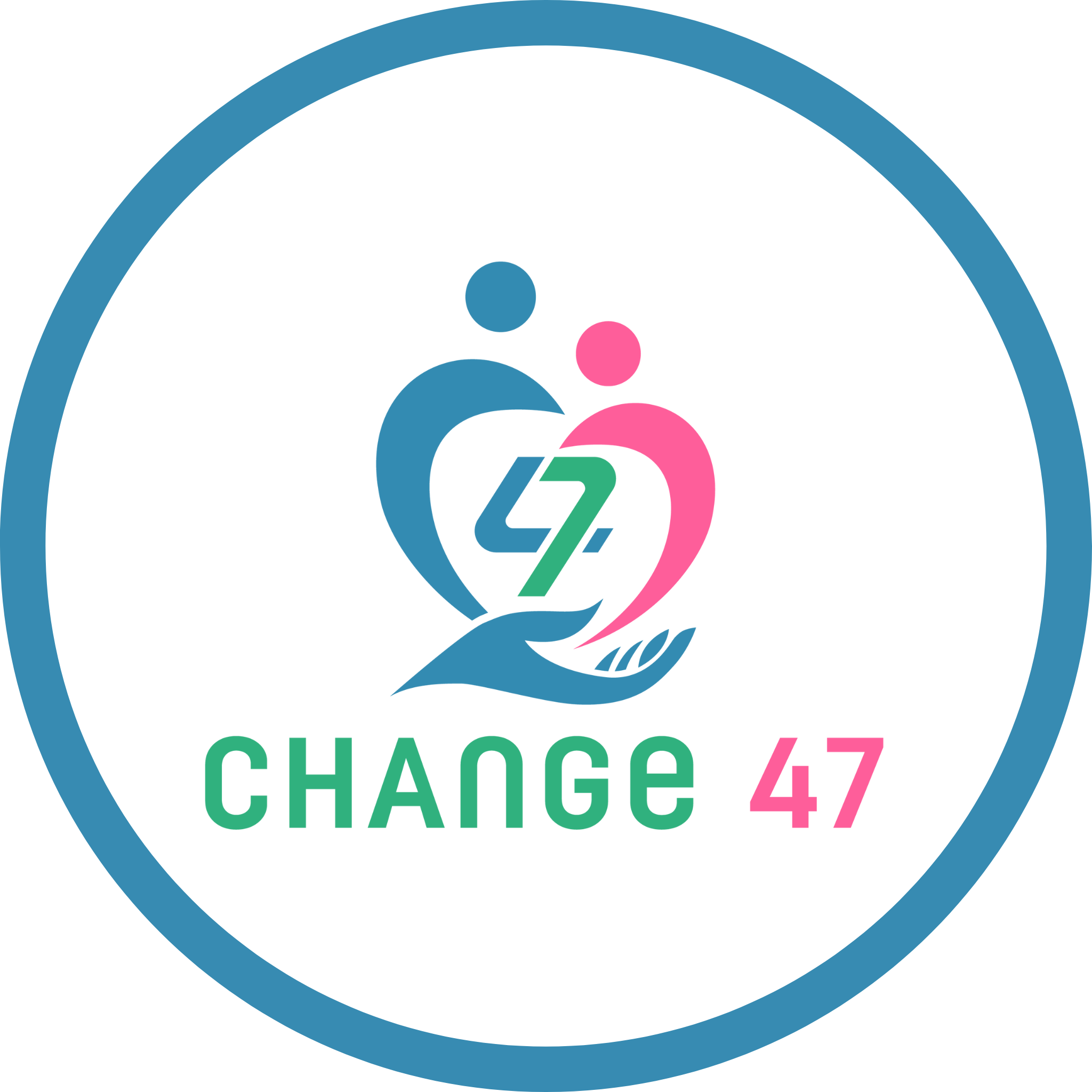 Anne & Dave J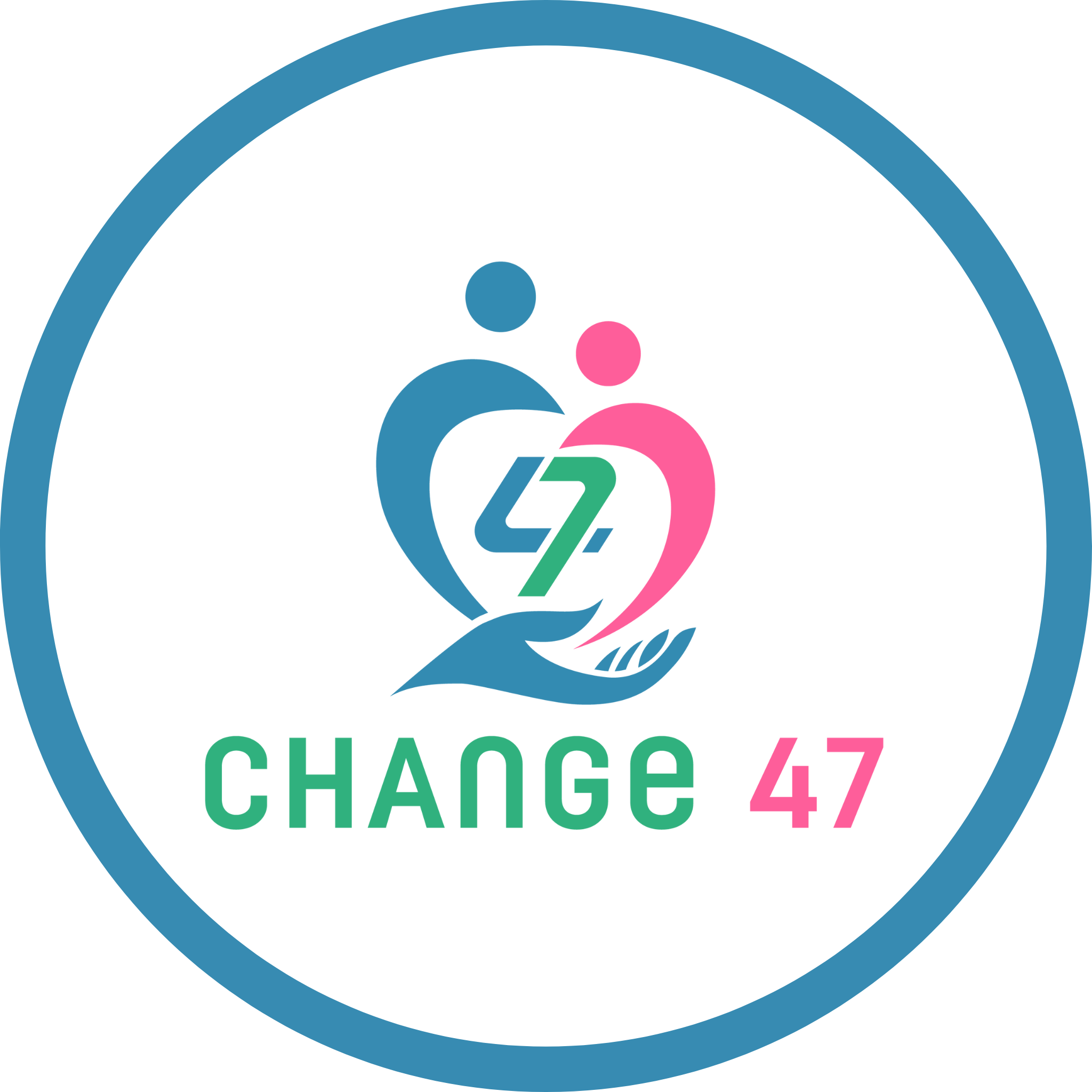 Priya Keshav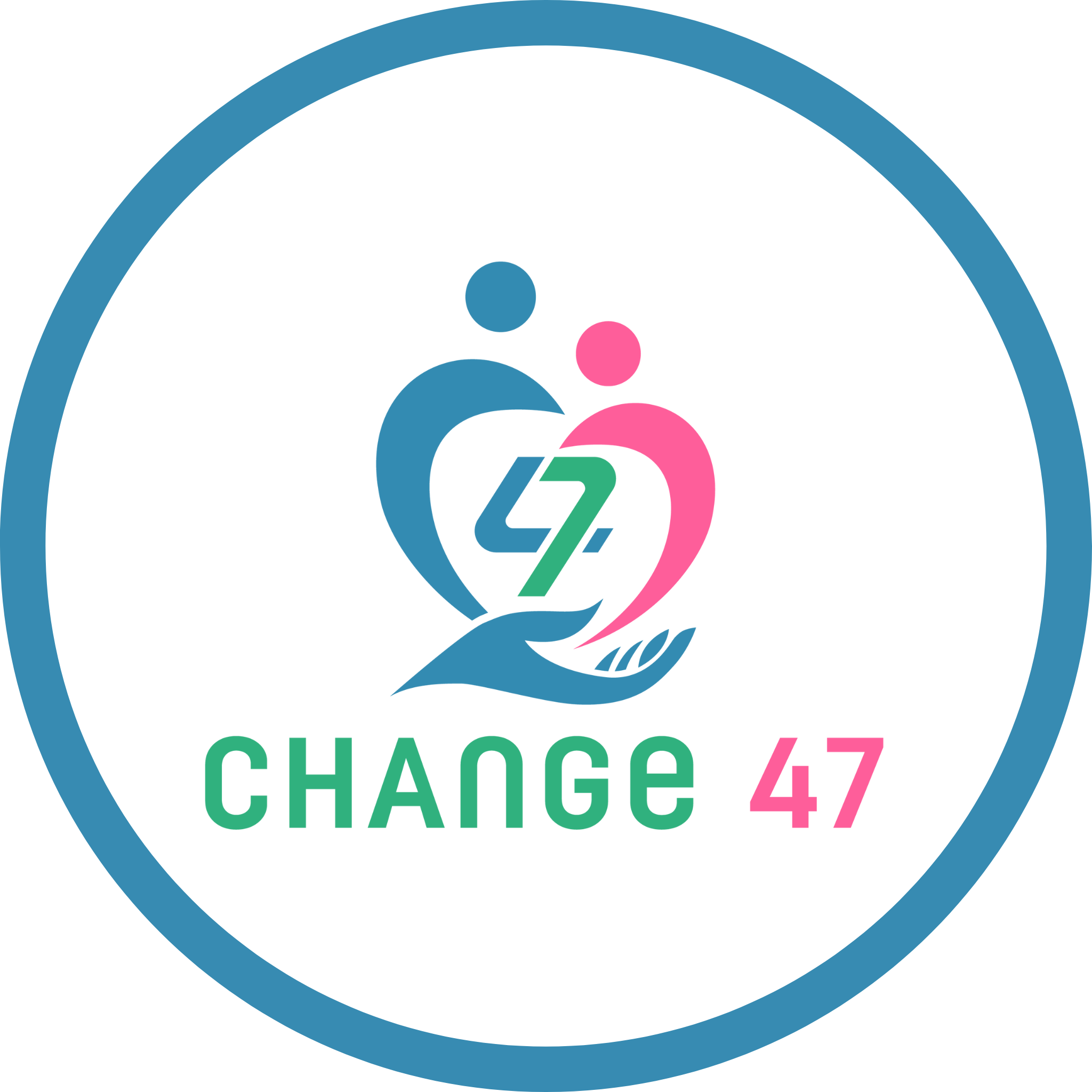 Ben Williams
Julian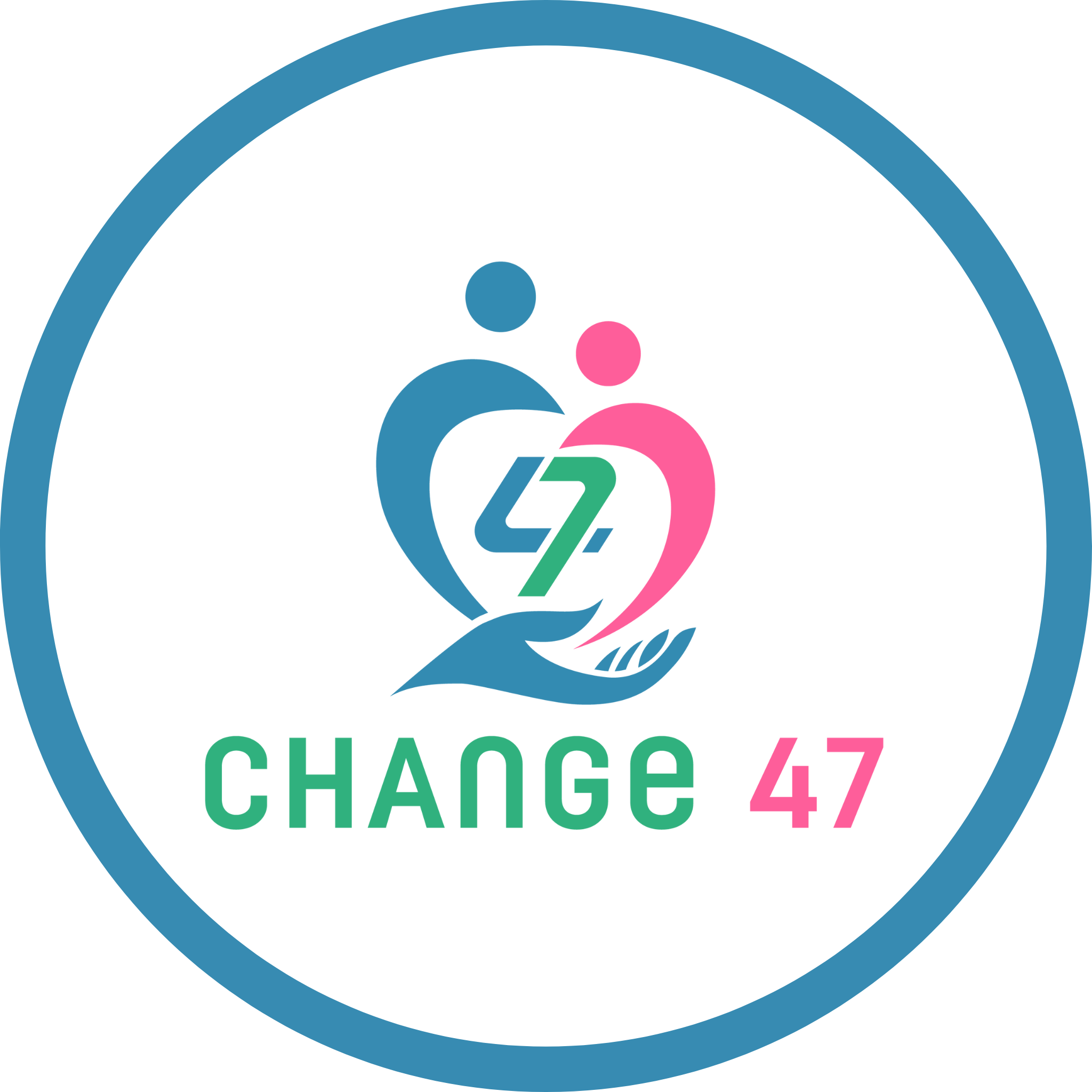 Kat Vg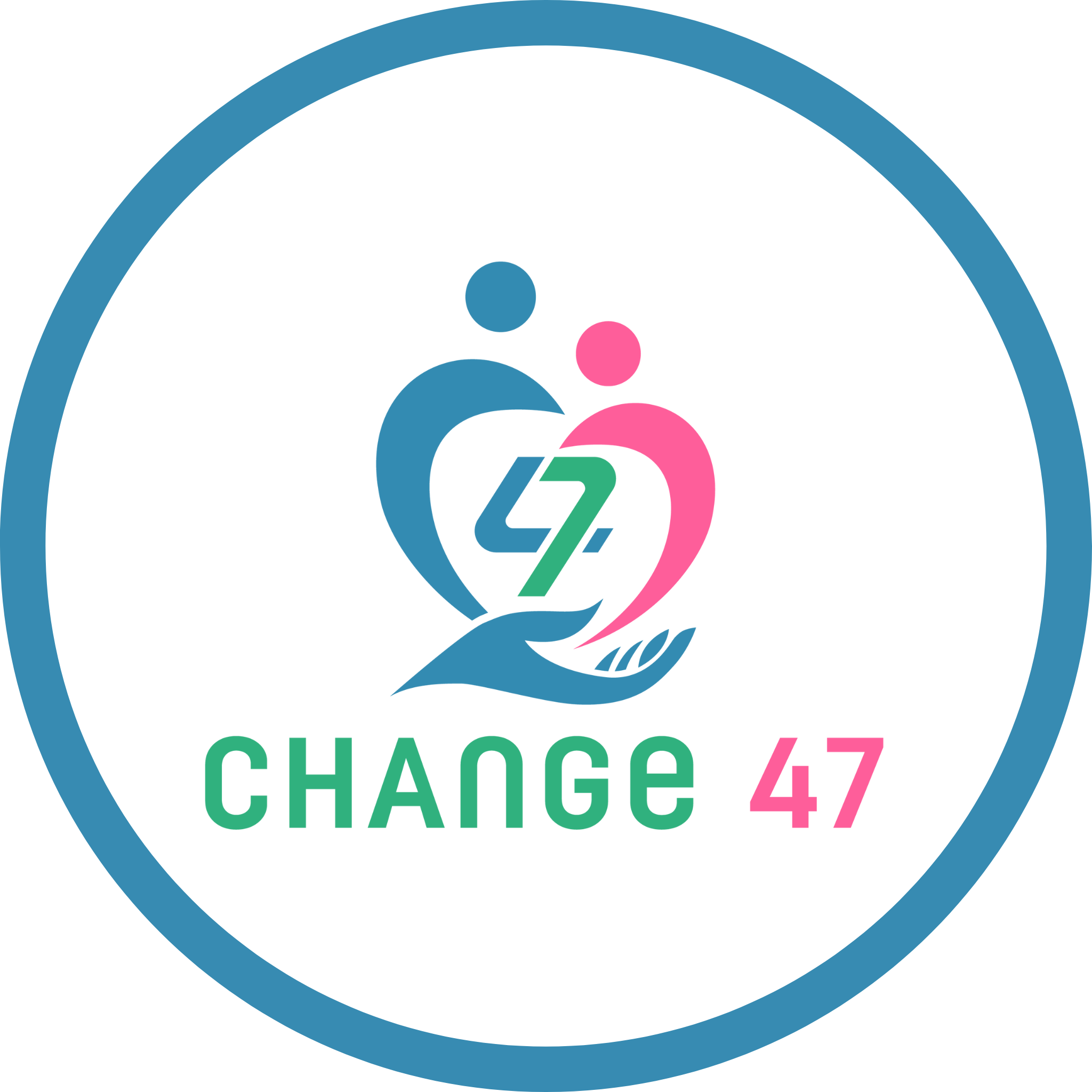 Jeff Anderson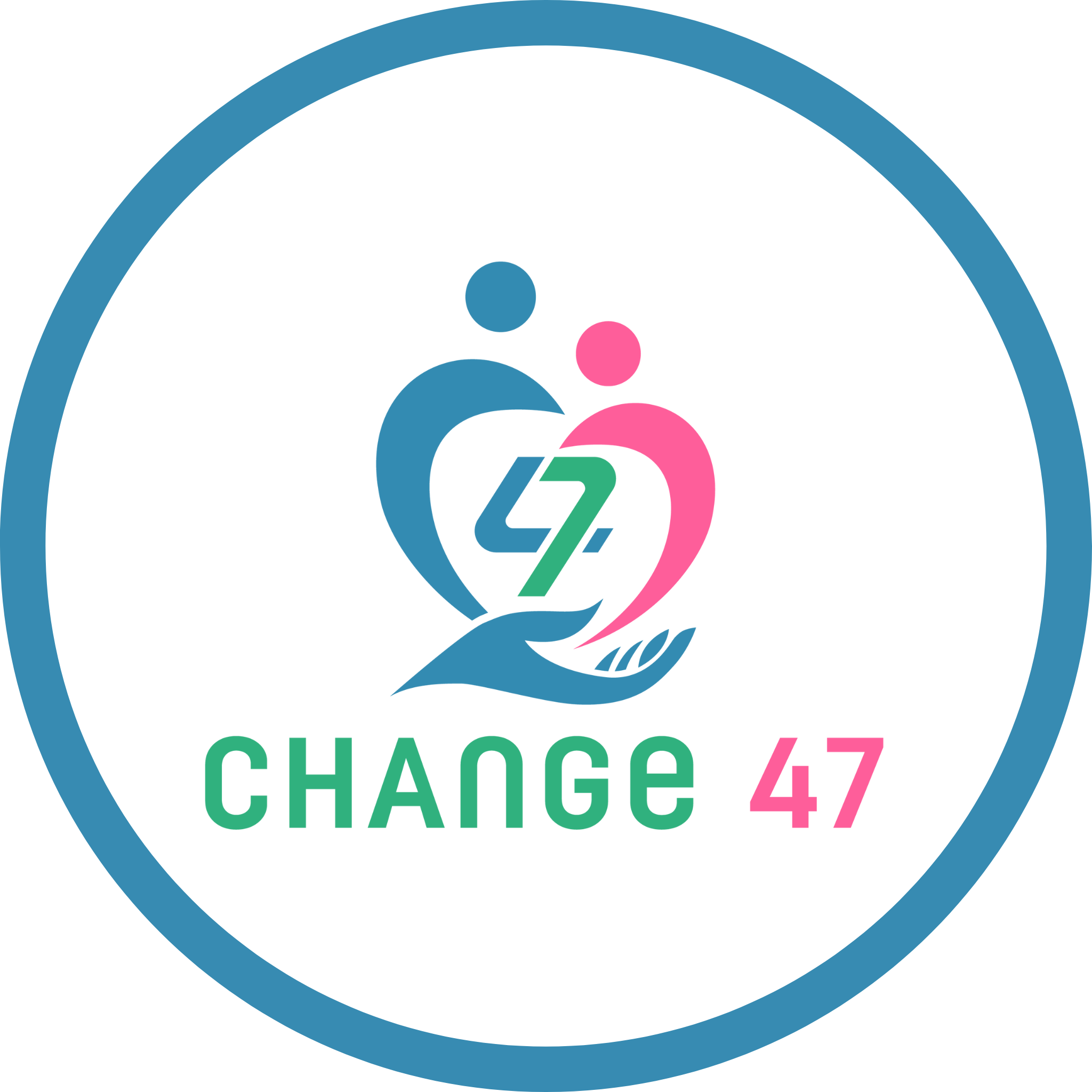 Lisa Jarvie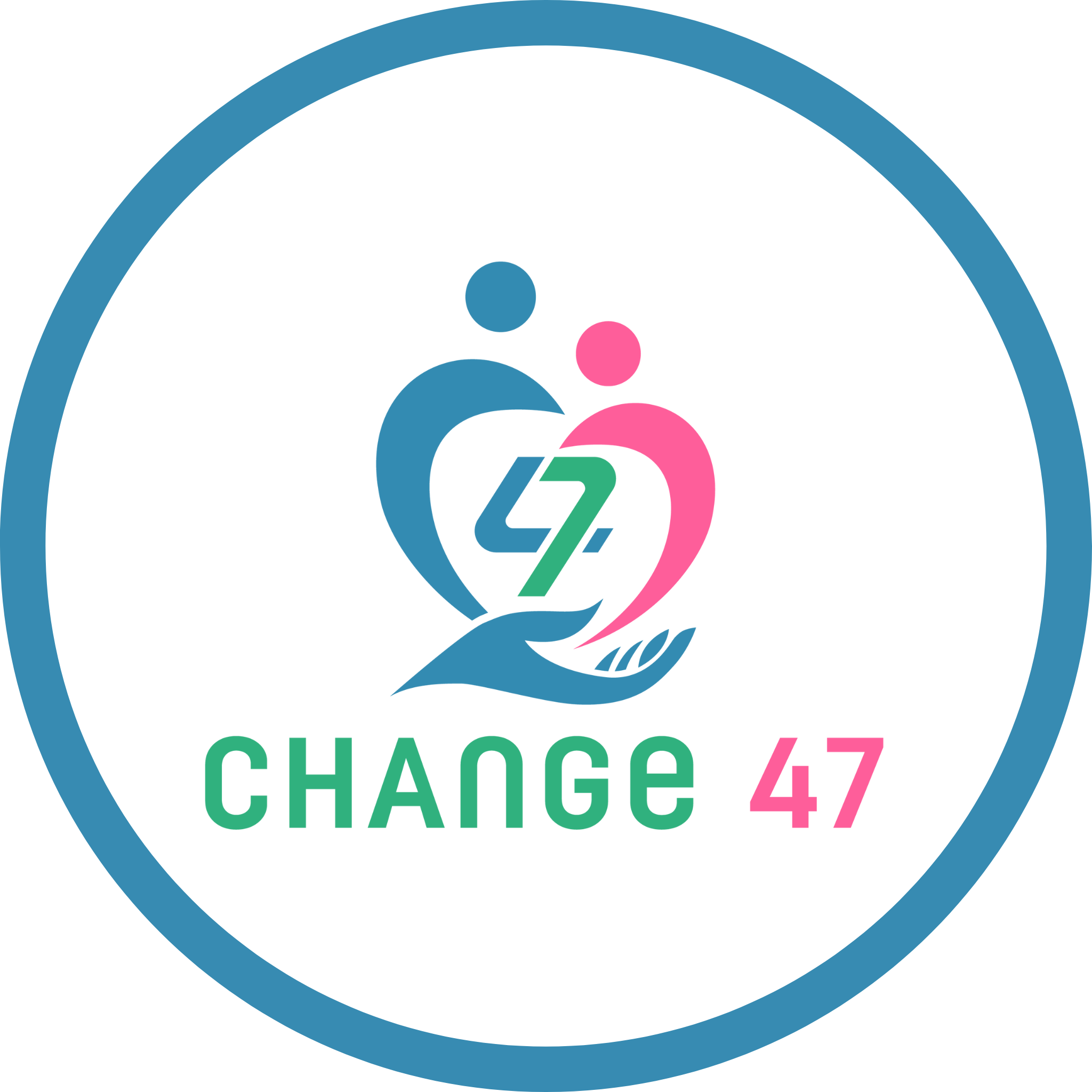 Sarah Hobday-north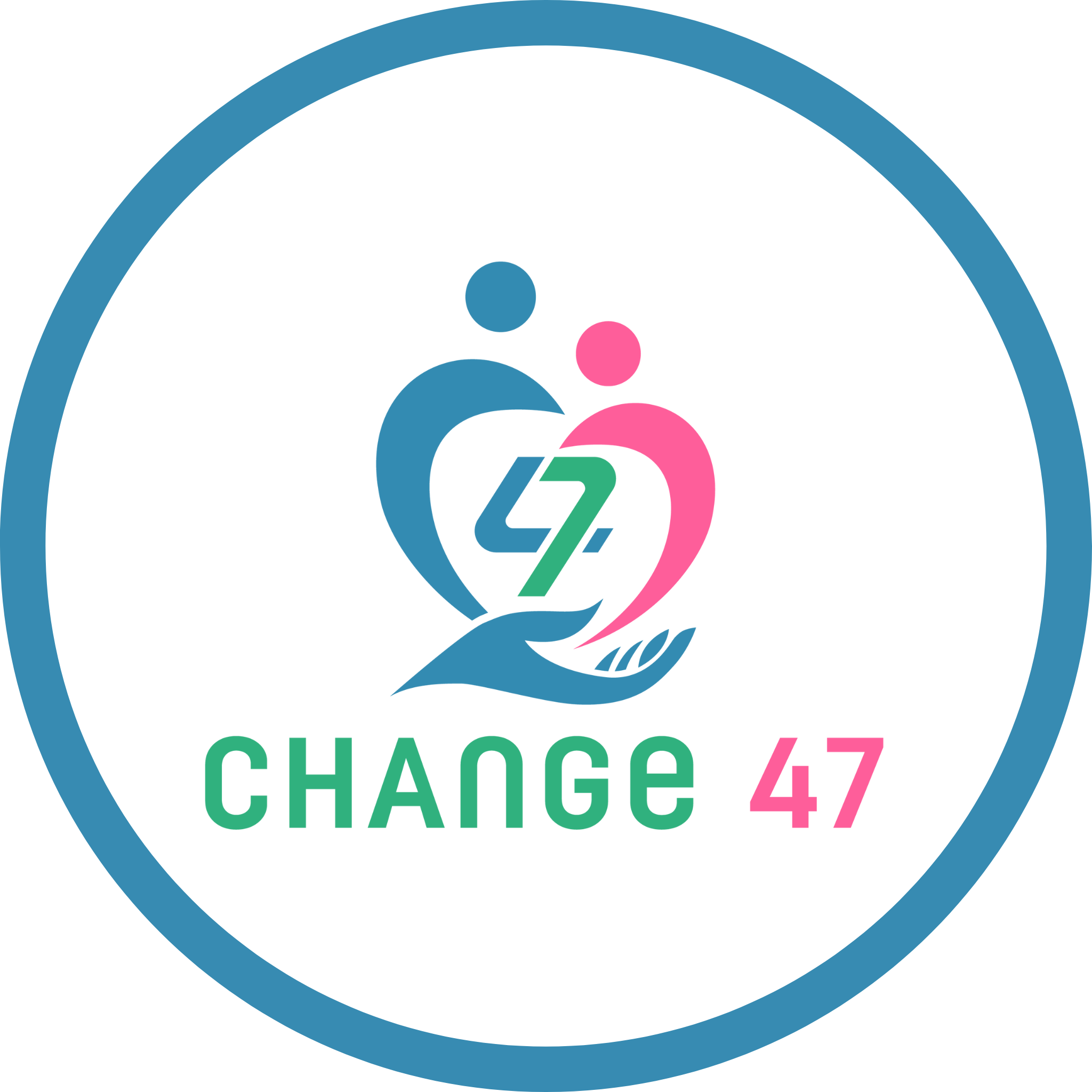 Marius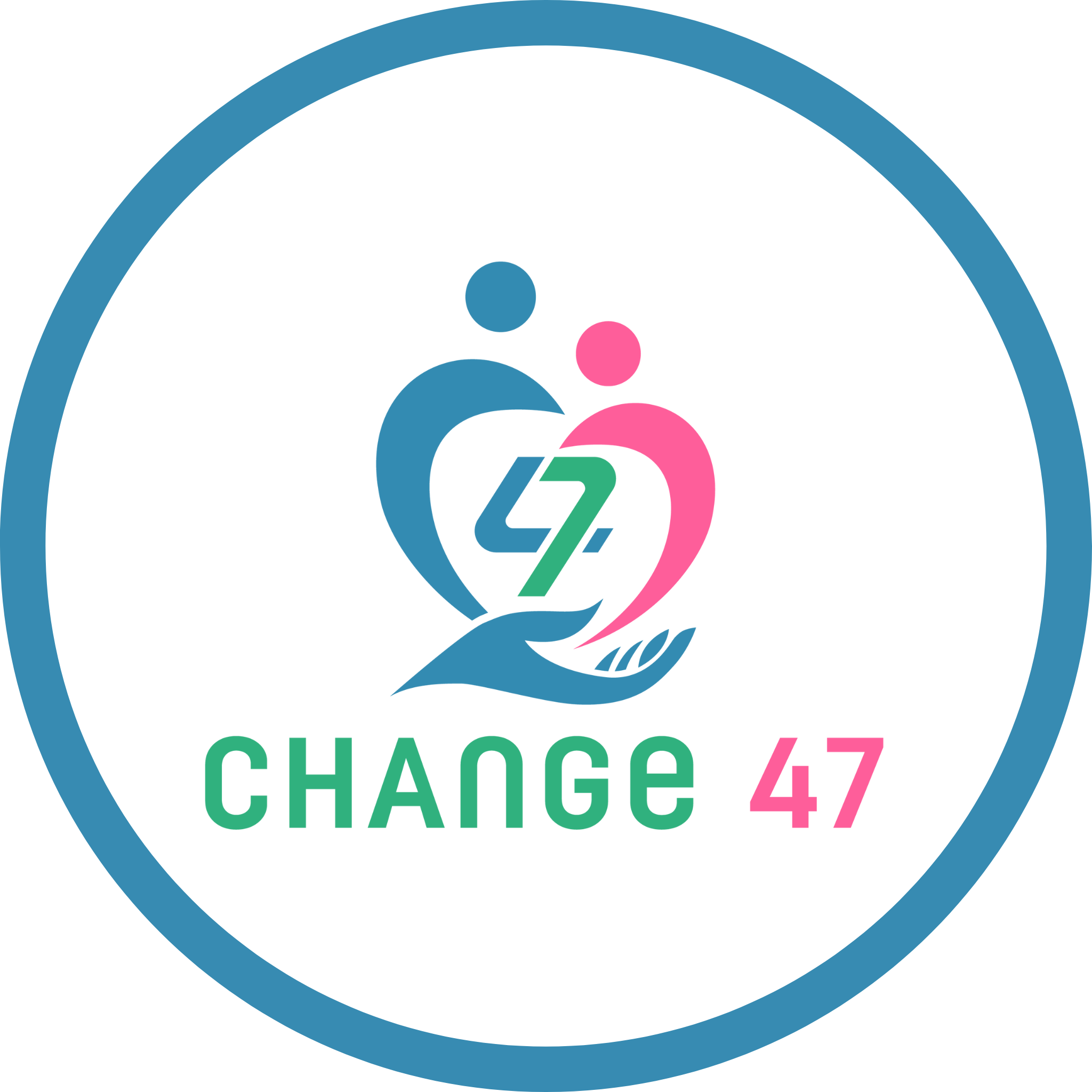 Sheenu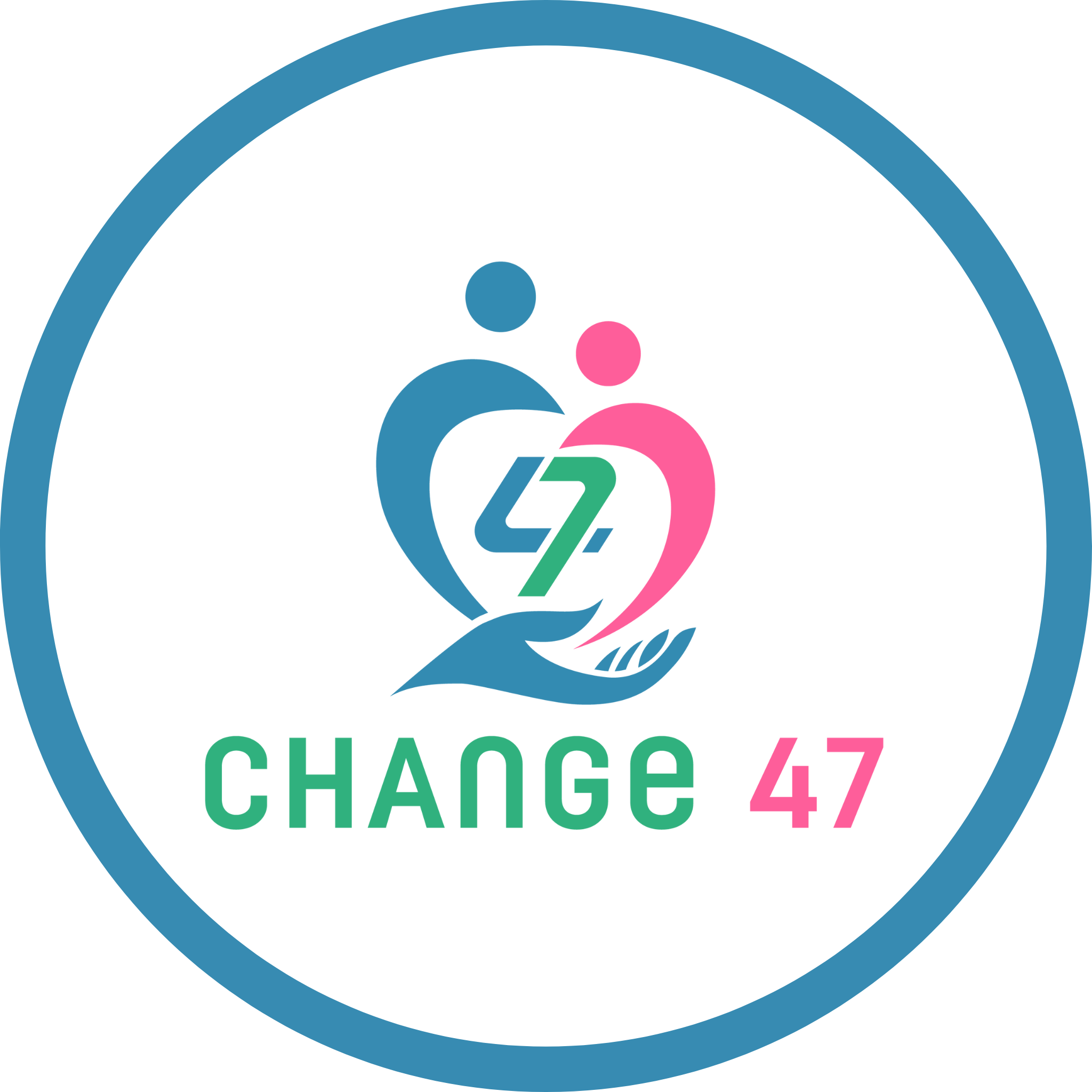 Tiffanee Cook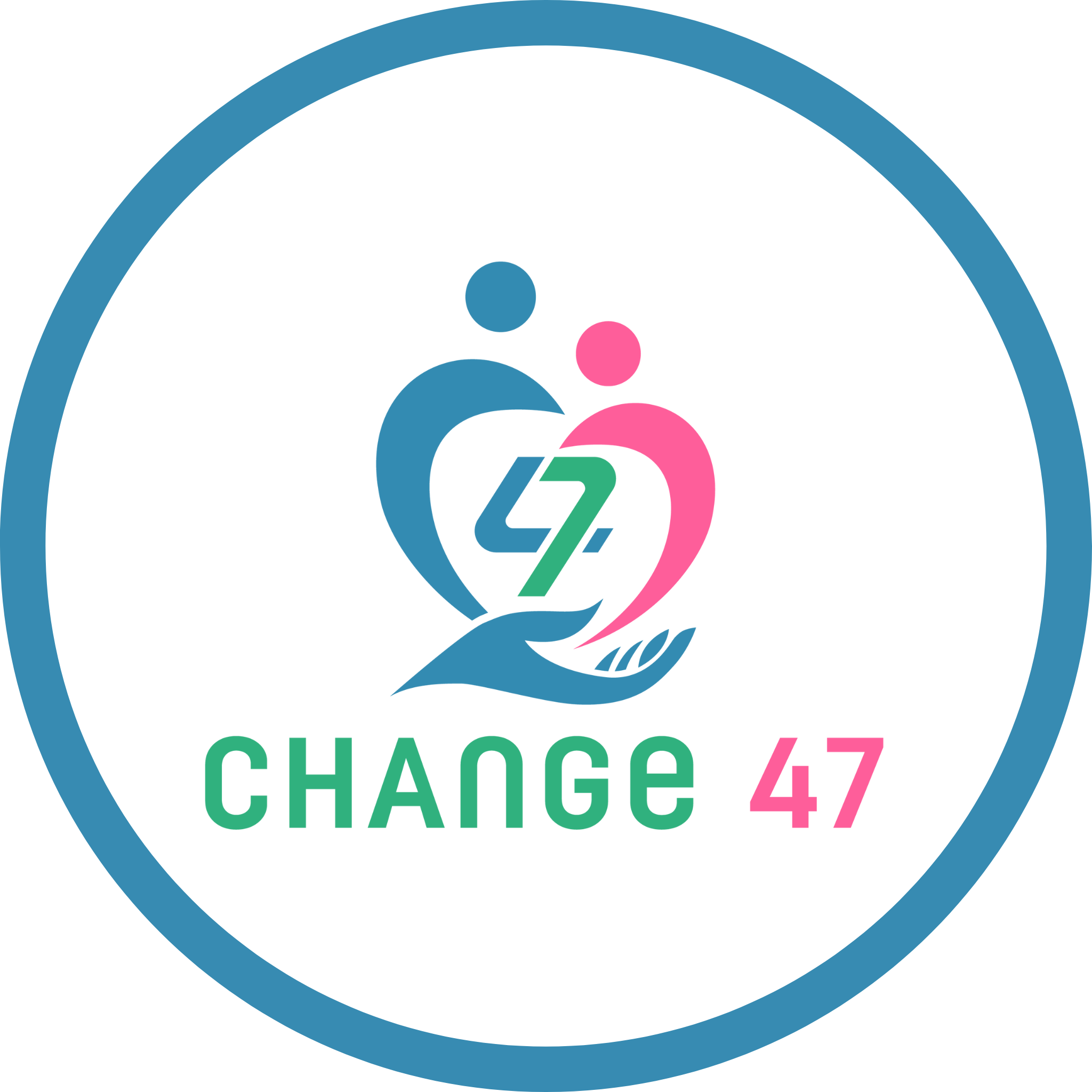 Laura Litcanu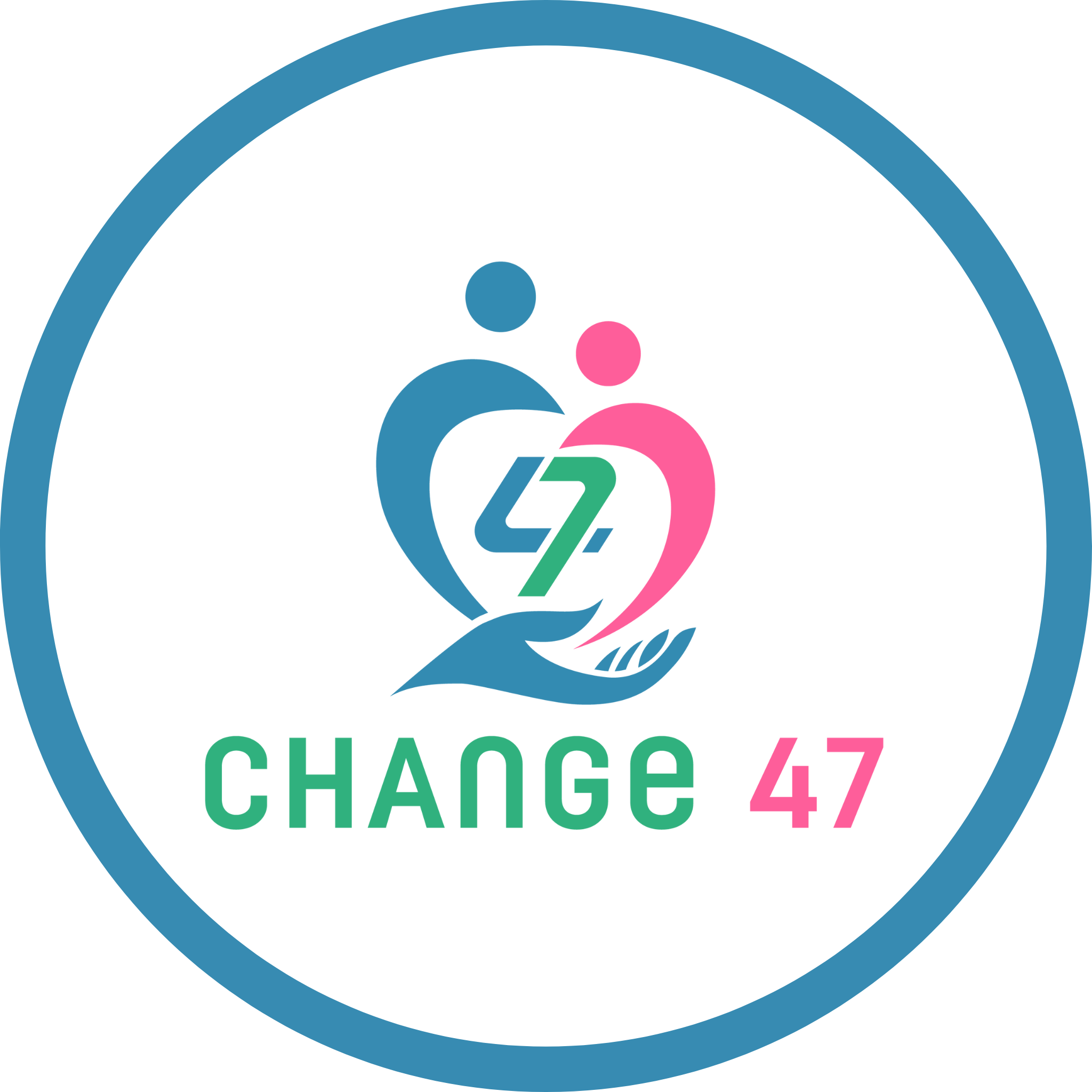 Scott Newman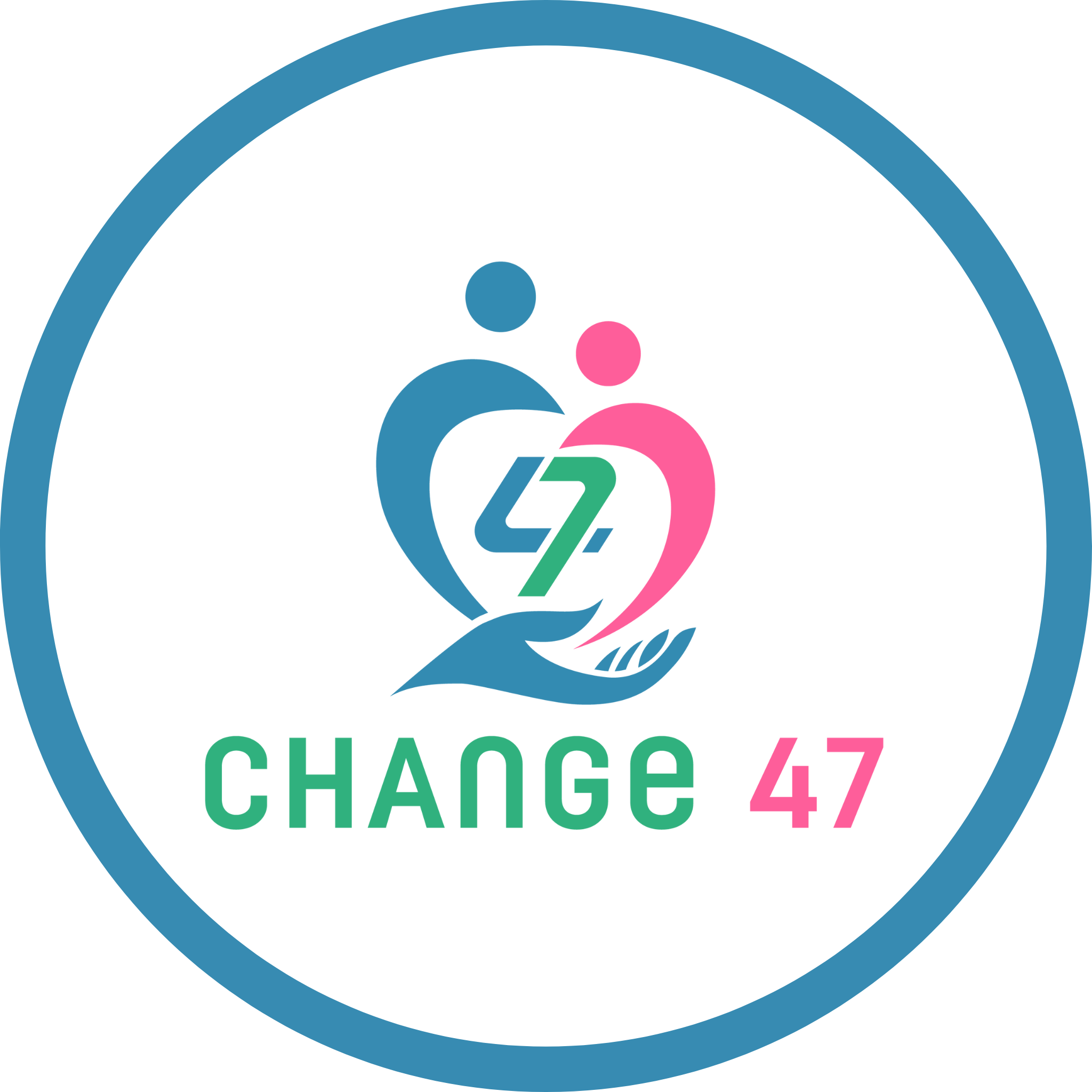 Upuli Liyanagama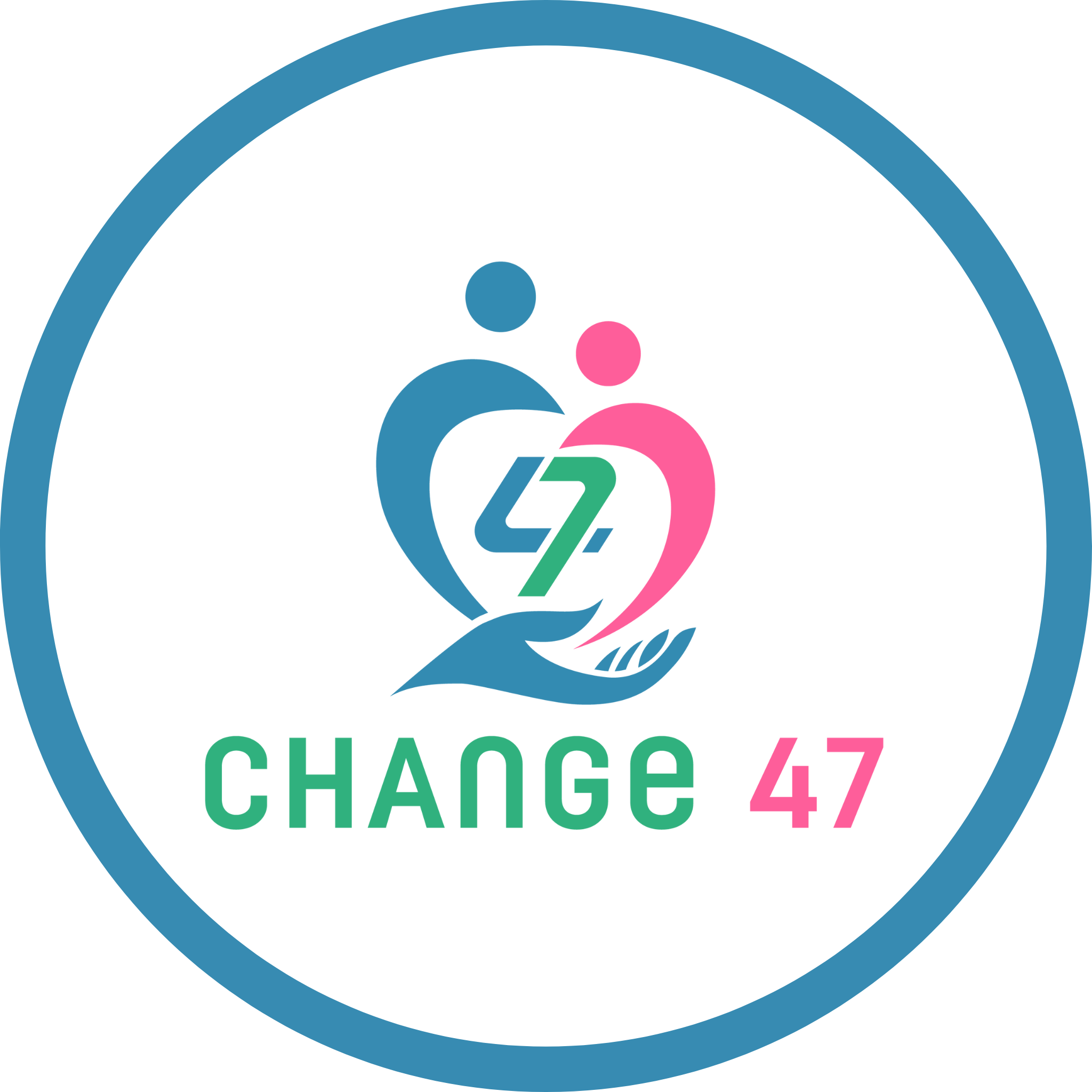 Robyn Foley
Jacksen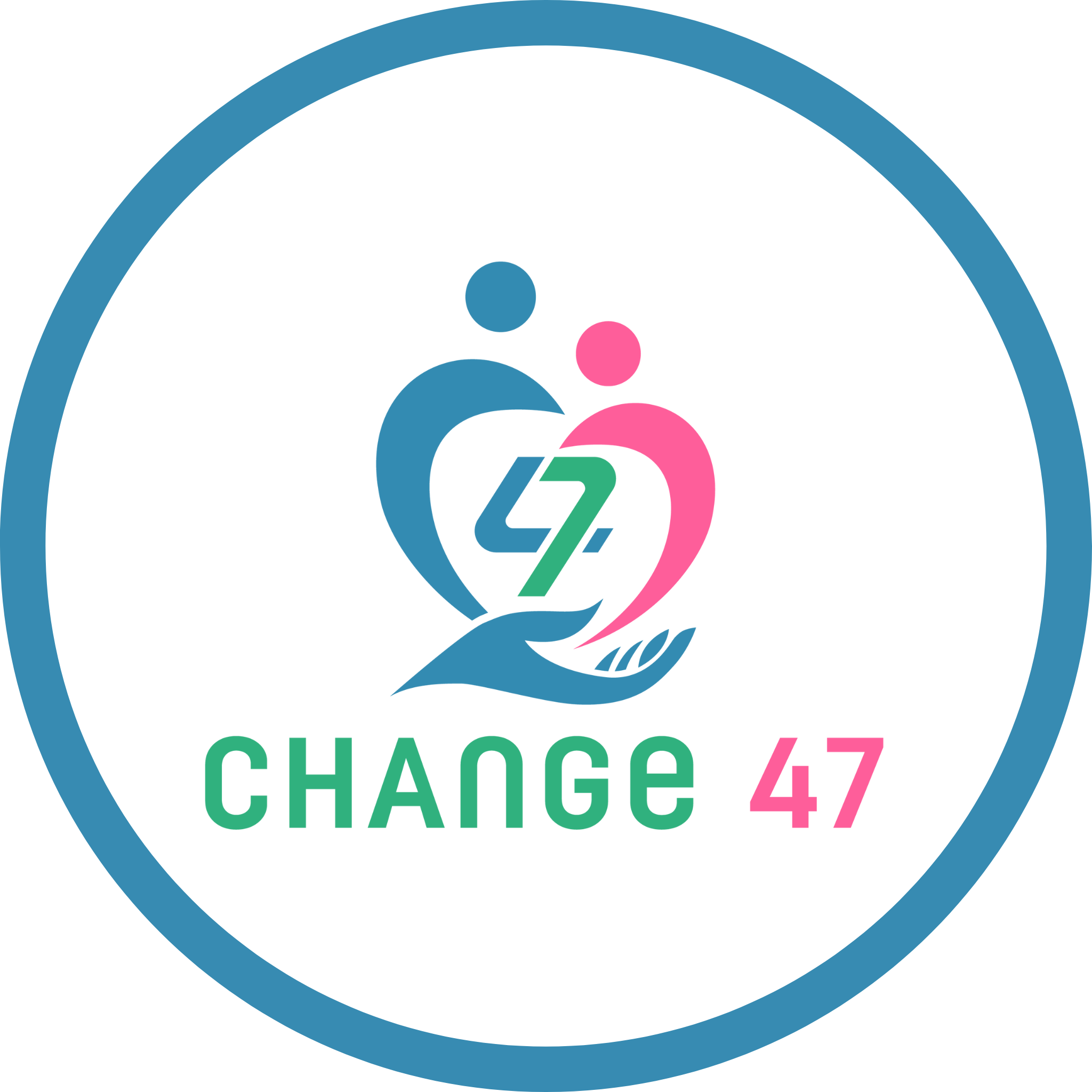 Michelle Colley'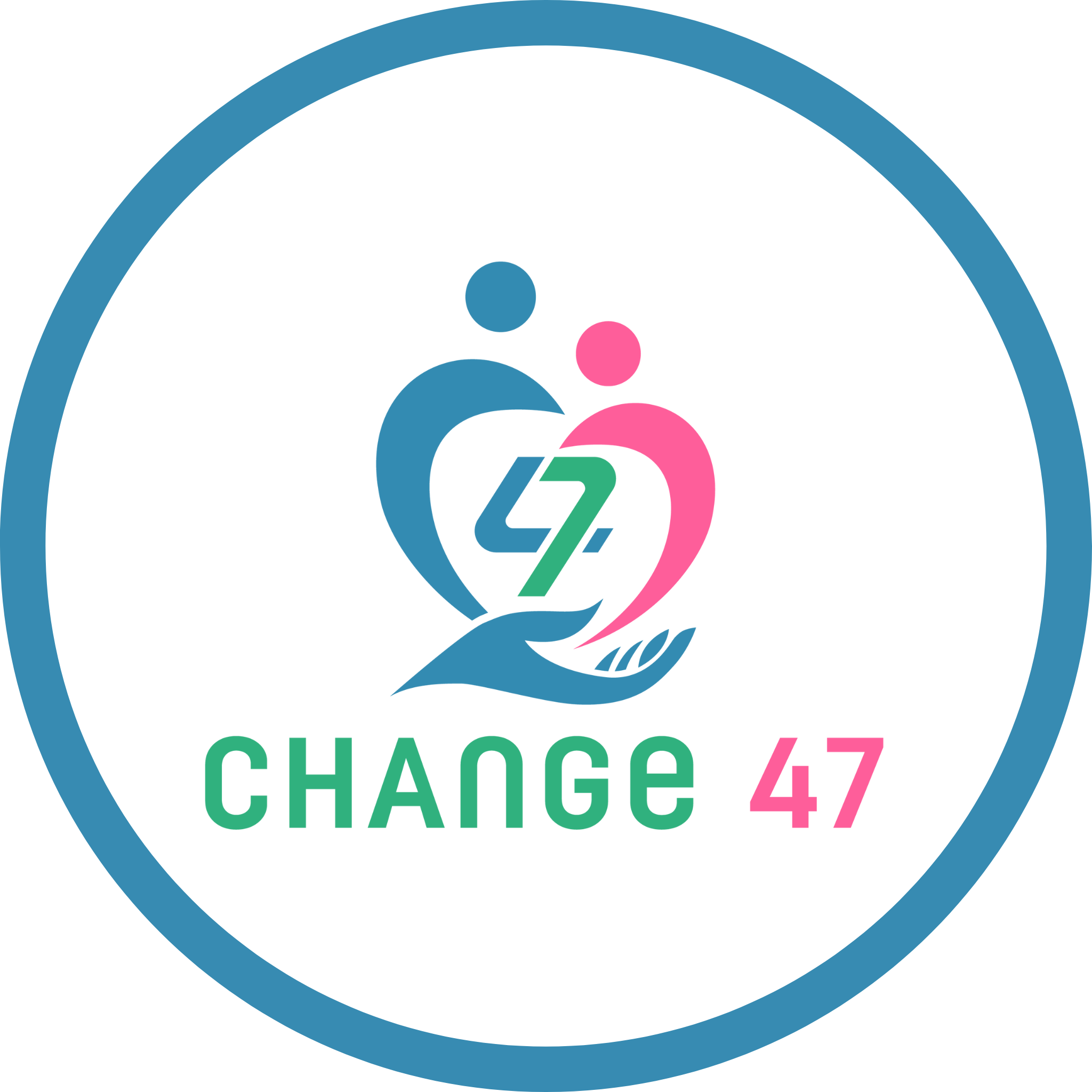 Braedon Millar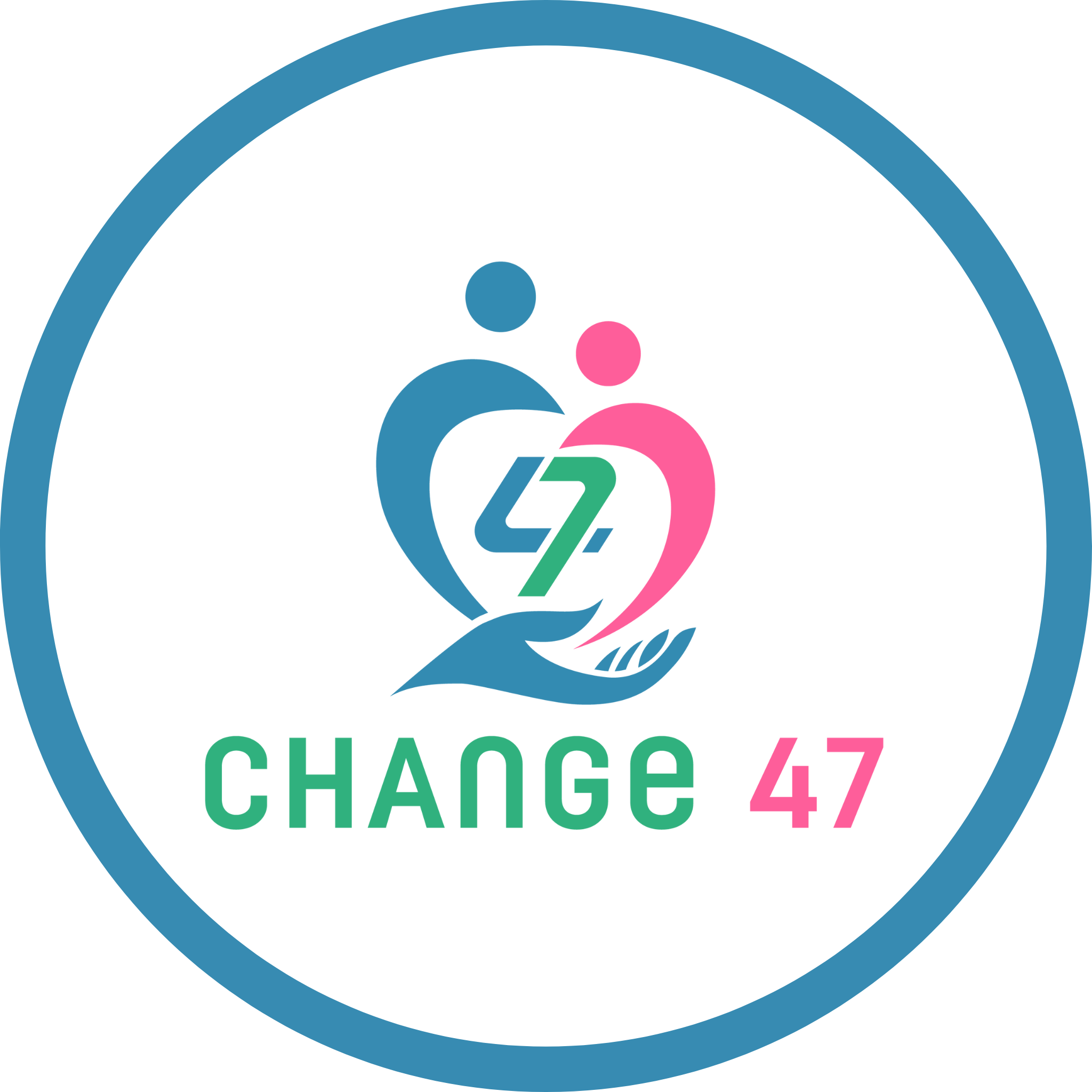 Edward Litcanu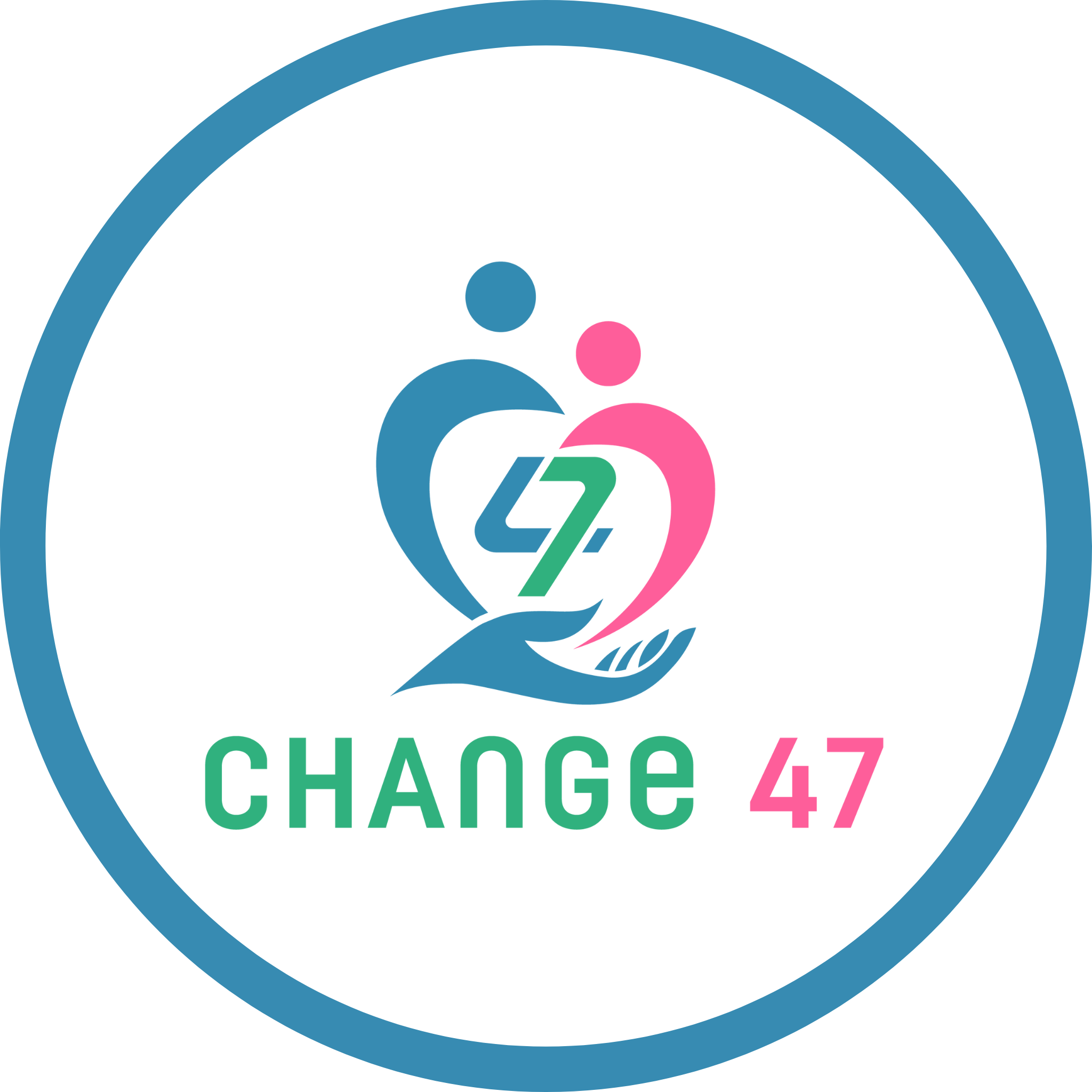 Victor Litcanu