My Achievements
Fundraising page
Shared Page on Socials
Updated Profile Pic
Added a Blog Post
Referred a Friend
Increased Target
Reached Goal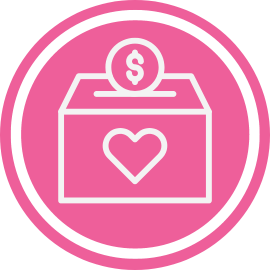 Received 5 Donations
Raised $94 - A Short Stay for a Guest
Raised $235 - Housing Support
Raised $470 - Pay the Rent
My Updates
4x7 Reasons
Friday 12th May
Turning 47 this year, I am inspired to participate in this meaningful fundraising activity, thanks to Norm's encouragement.
For every donation that you make, I will send you an exclusive electronic copy of my best 4x7 Dad Jokes, o'RAY'ginally 
(yes, that's a sneak peek of the quality of humour you can expect) written and illustrated by yours truly.
47 is the average life expectancy of people who are homeless. Hundreds of people lose their life each year on the streets of Australia. This is a National emergency and needs to change.
We have pledged to Change 47 by raising funds by hosting a Change 47 "fun"raiser to support six new Beddown venues across Queensland. Beddown isn't just a safe place to sleep, it's a health and social response giving people access to a range of services that are life changing.
Help me change lives and save lives by making a donation of $47. It tax deductible, so get in by or before 30 June.
Please help me help my dear friend Norm towards his target.
Share
Thank you to my Sponsors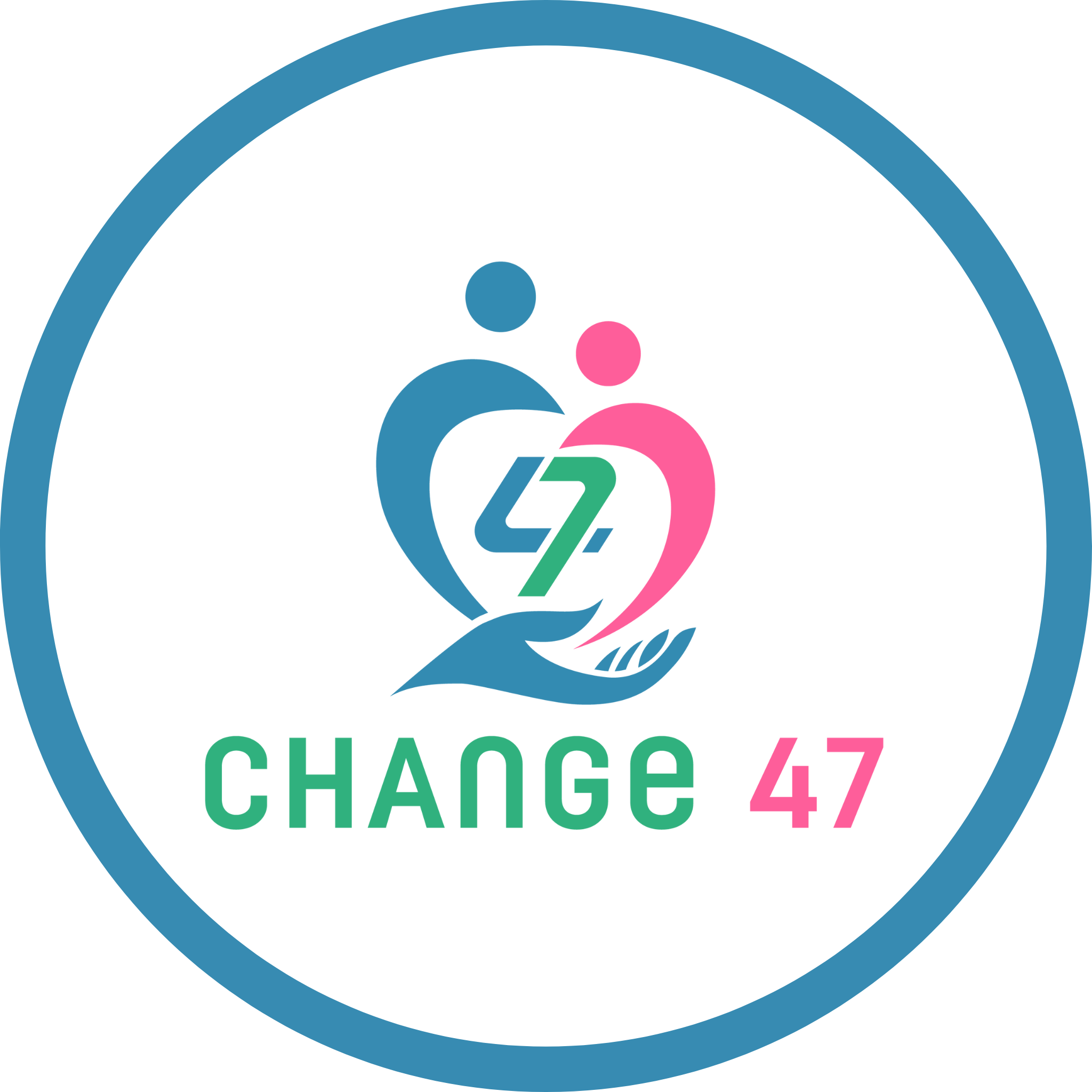 Rl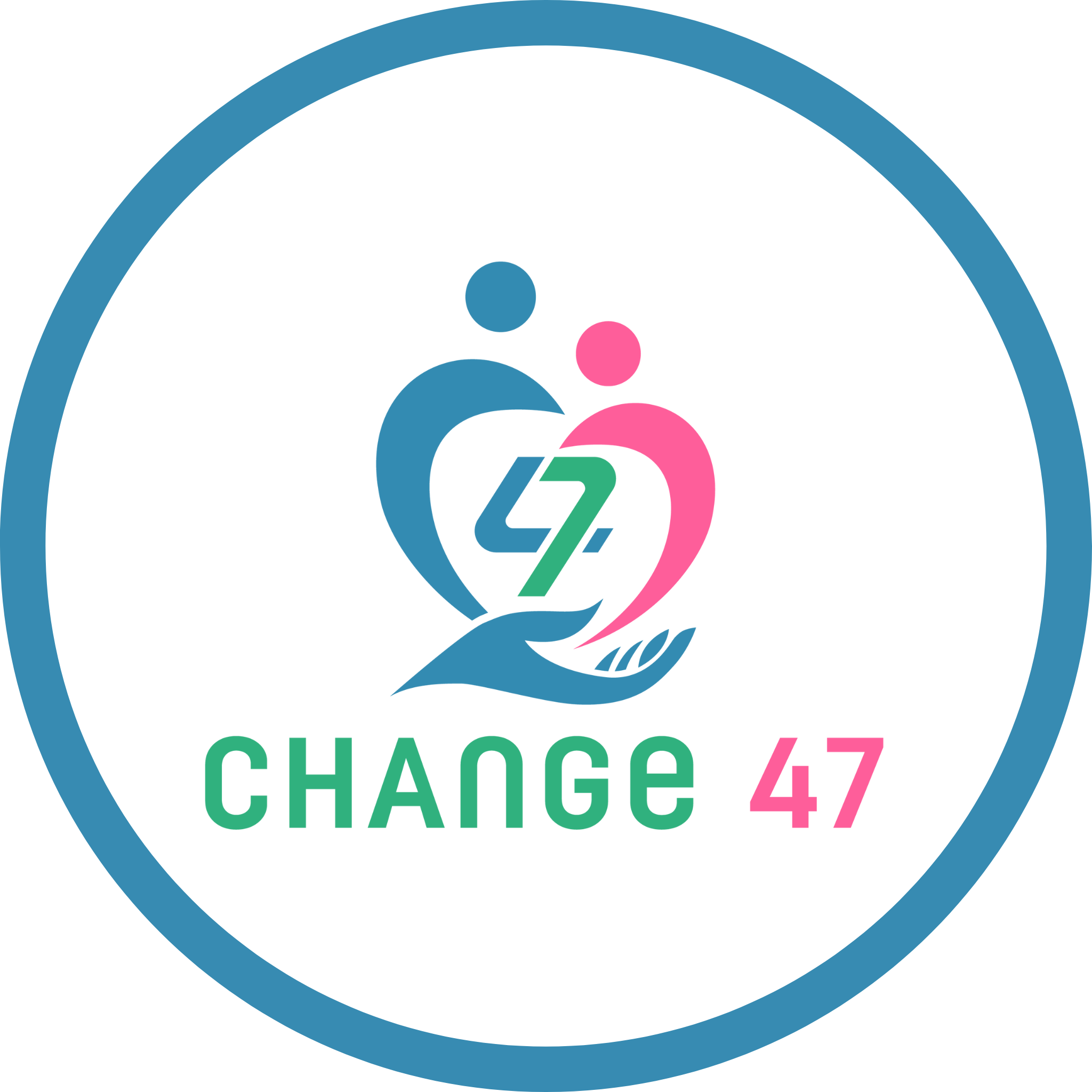 Sean Abel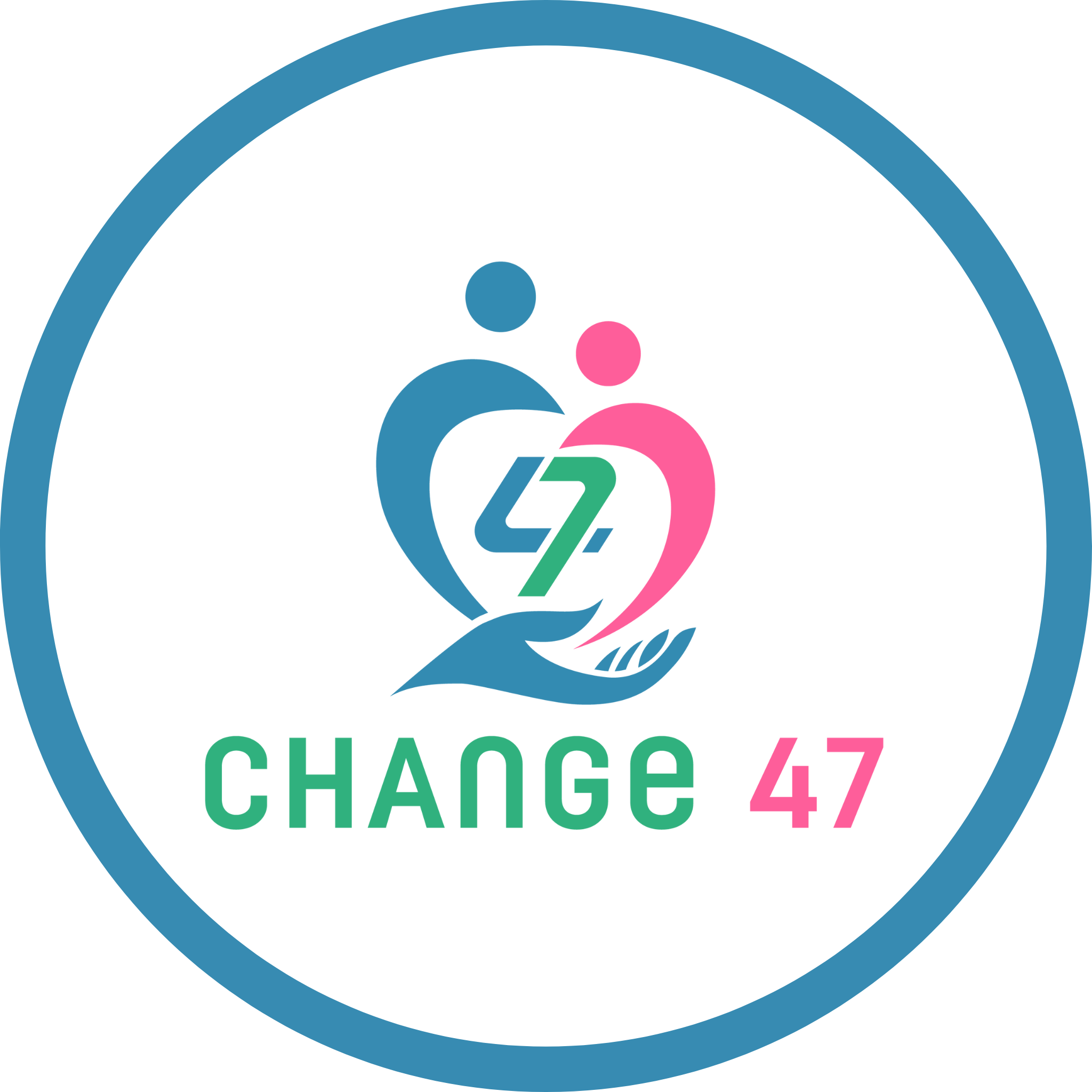 Anonymous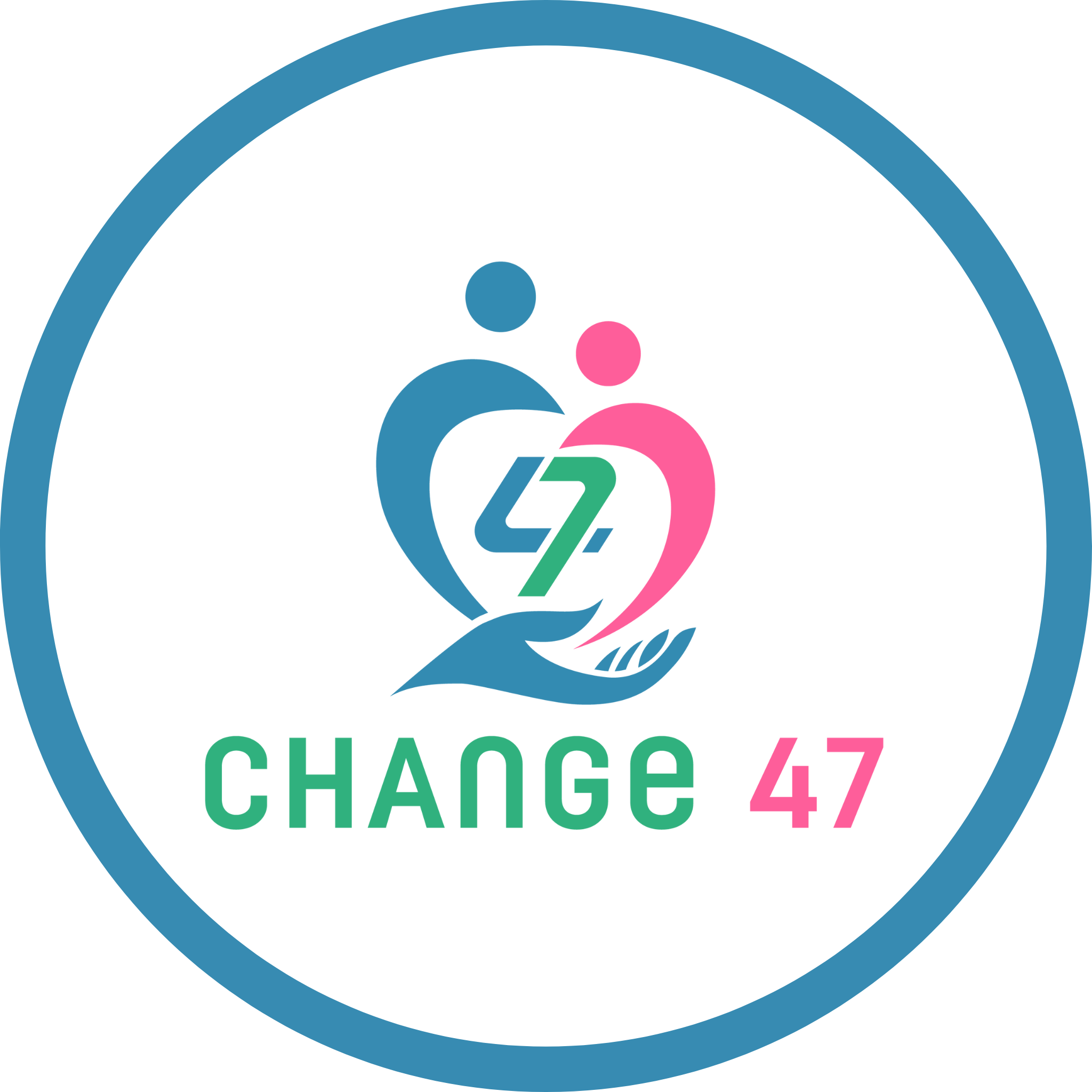 Rowena Lynch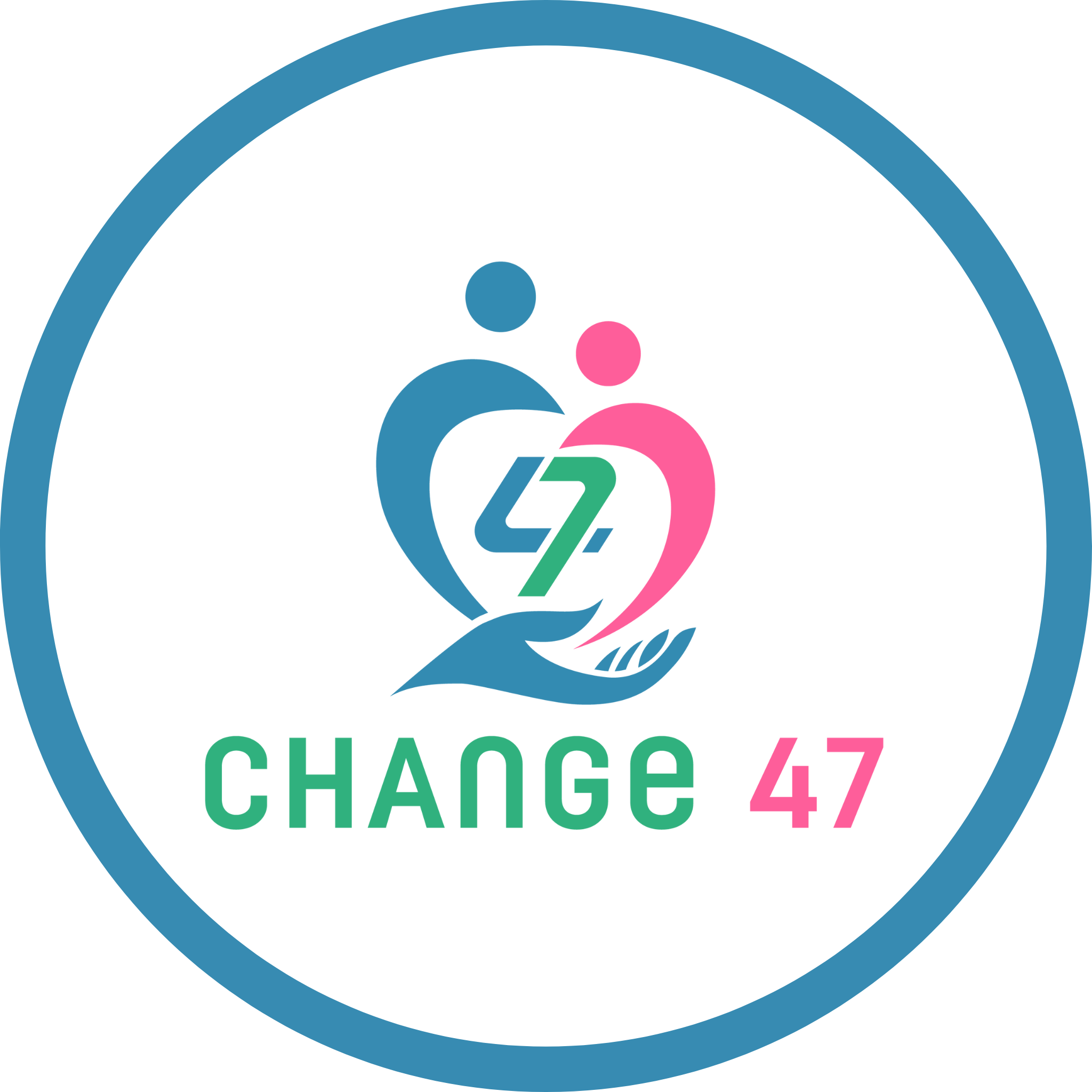 Kingkira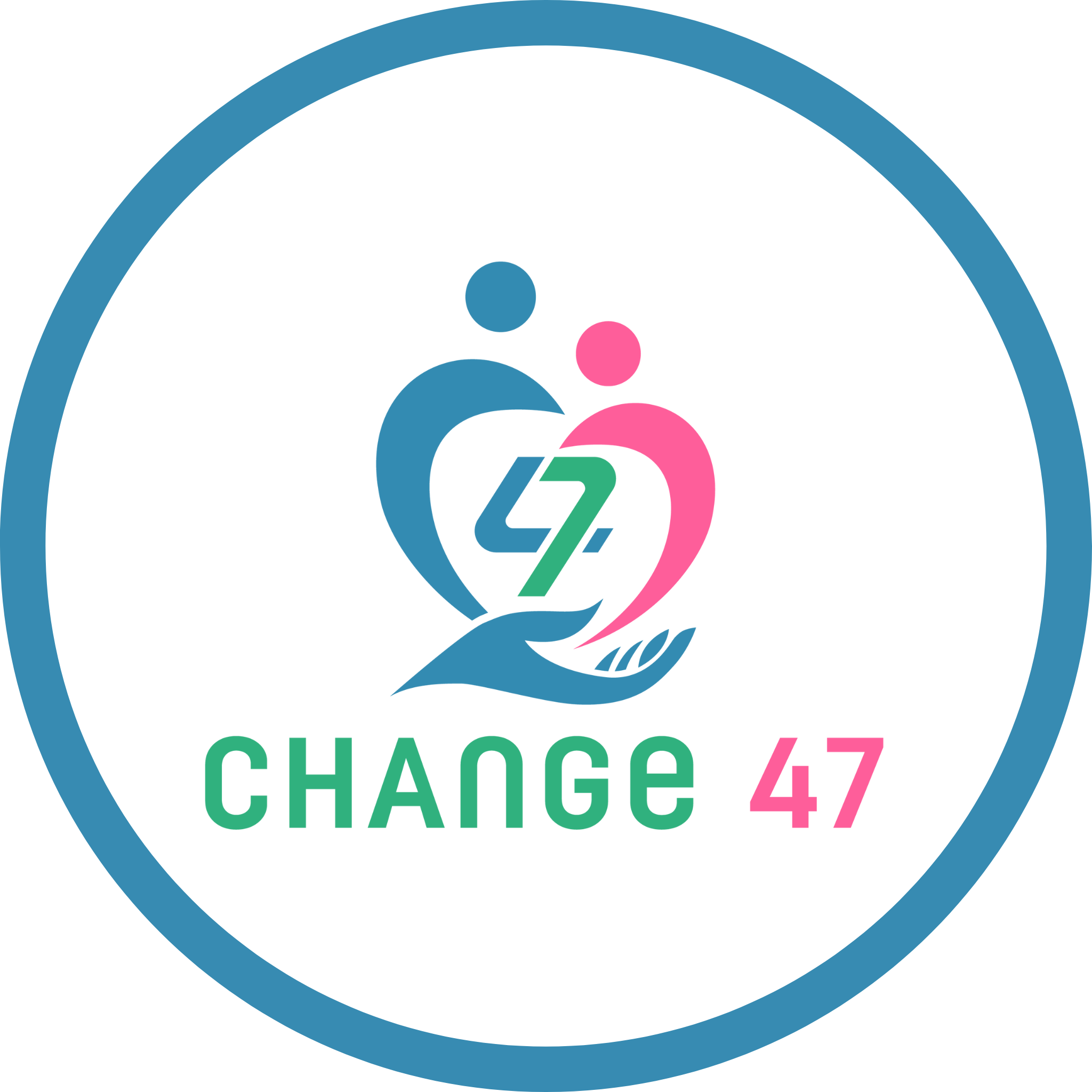 Erina Tsukimori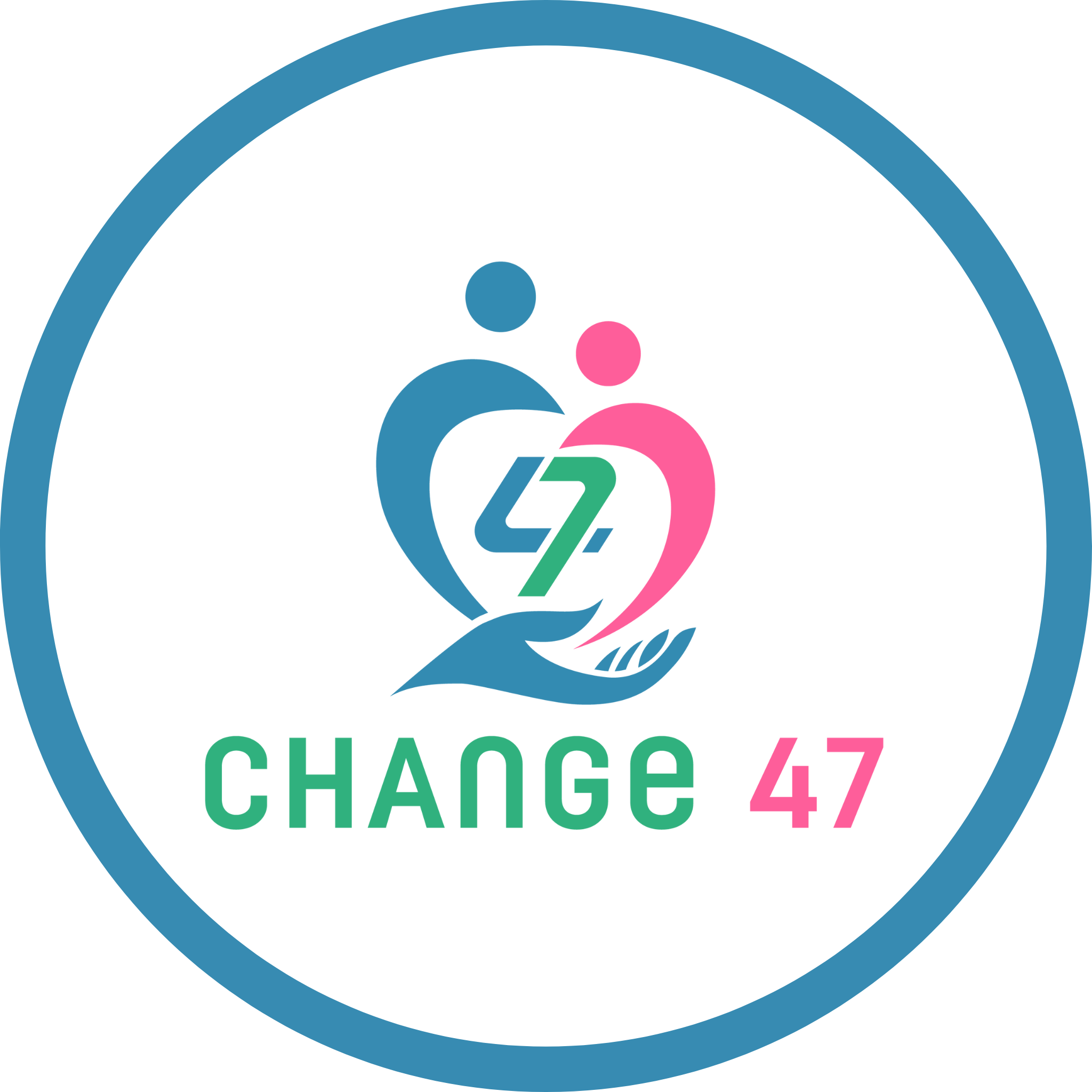 Nicole Kettniss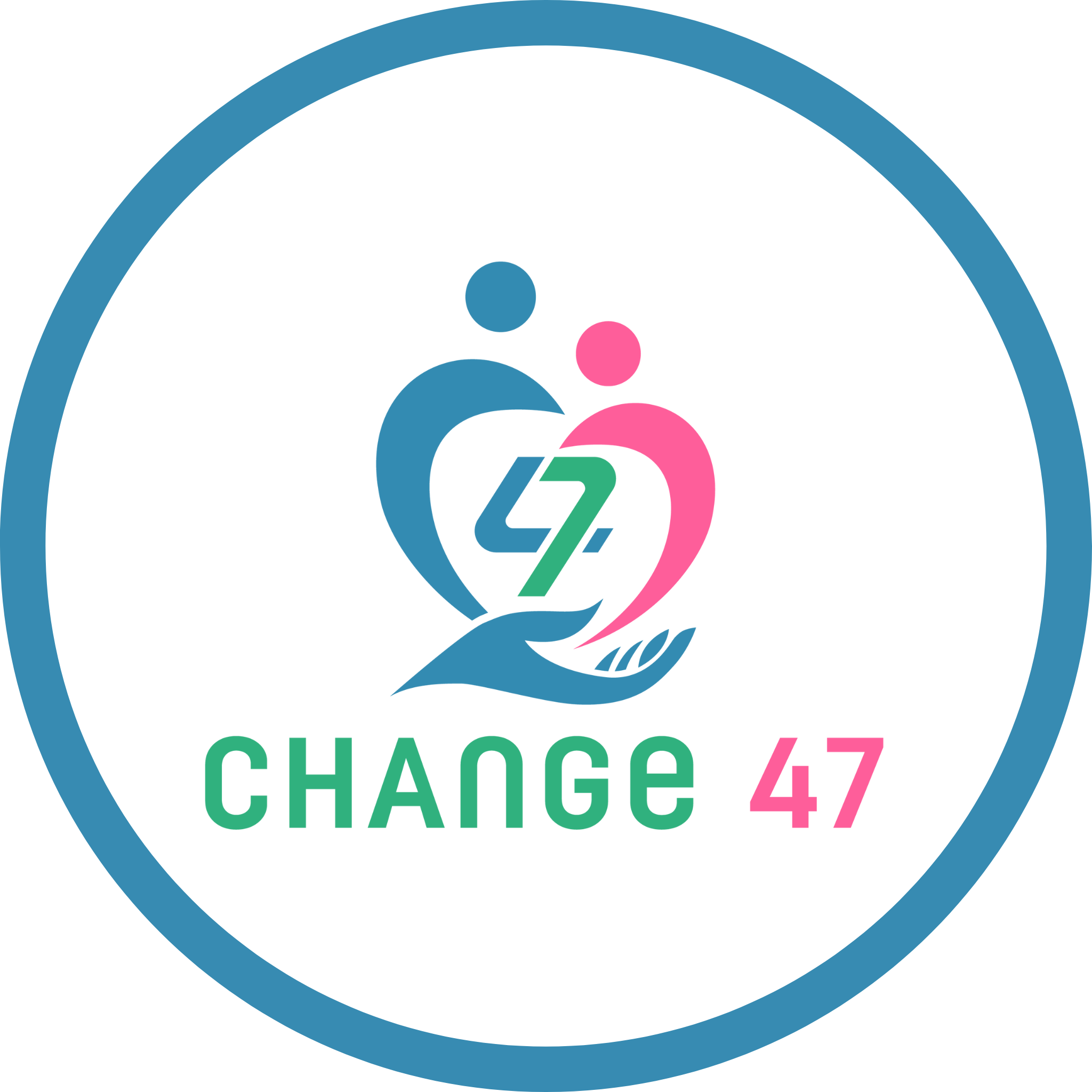 Andrulla Pfaff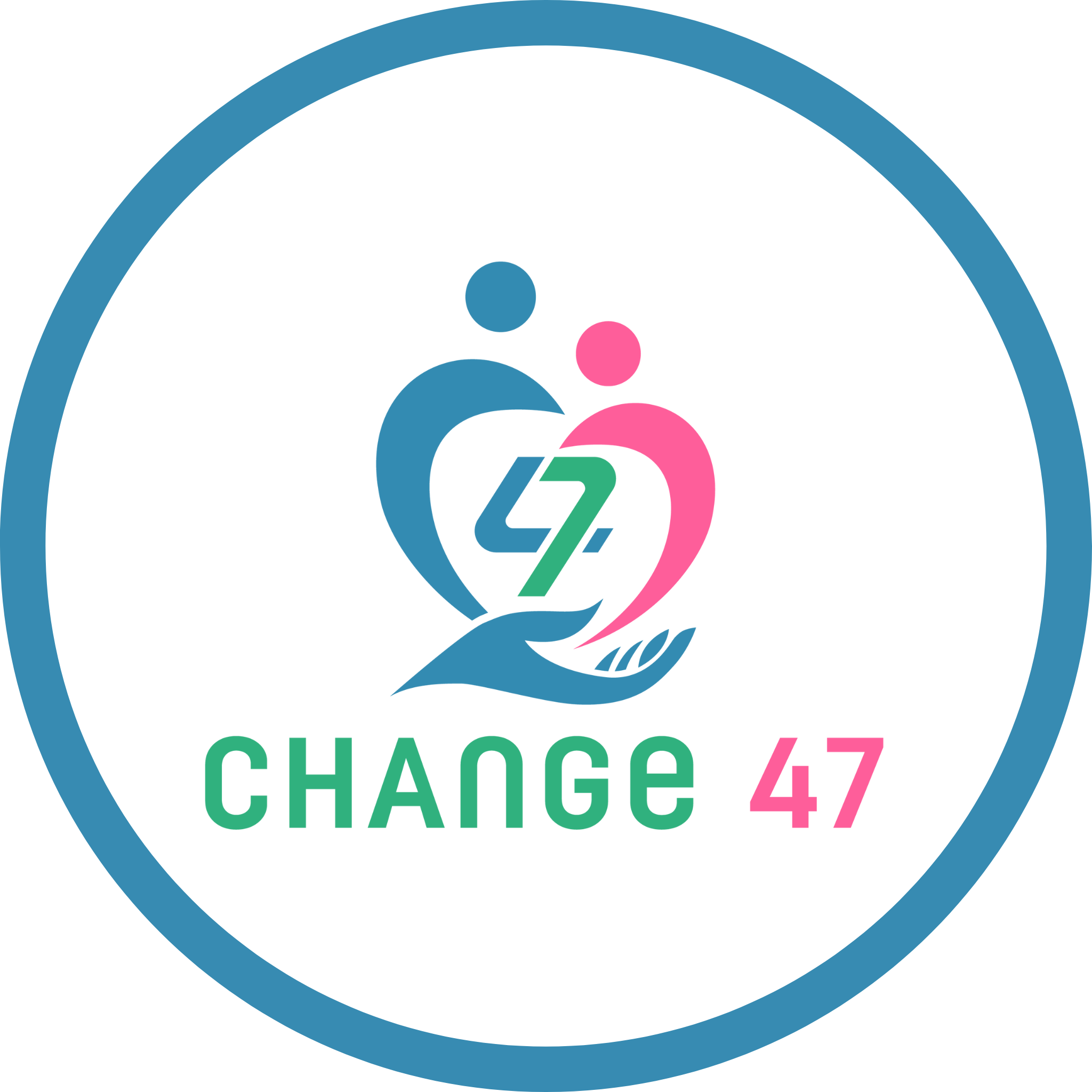 Sarah Beltran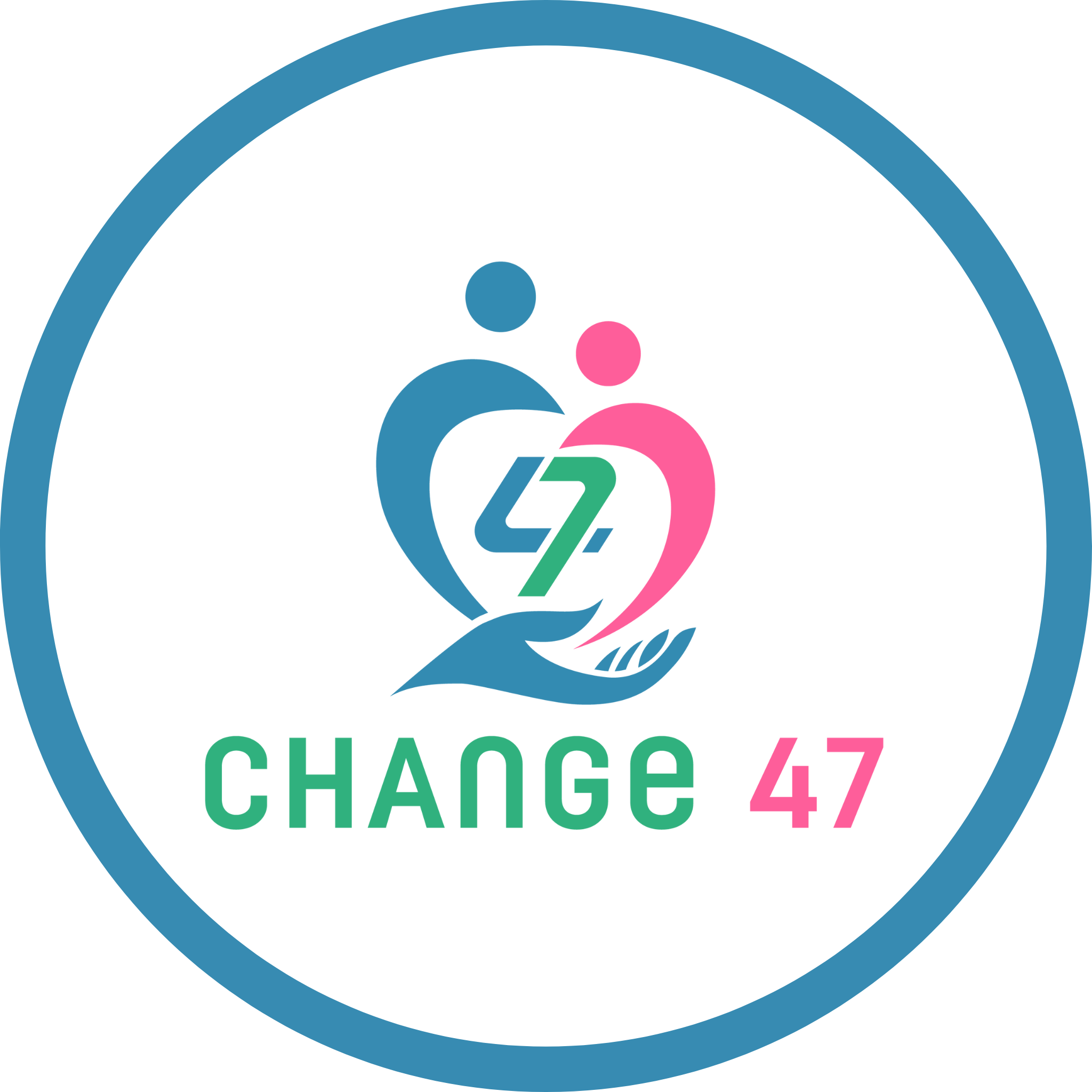 Yen Tan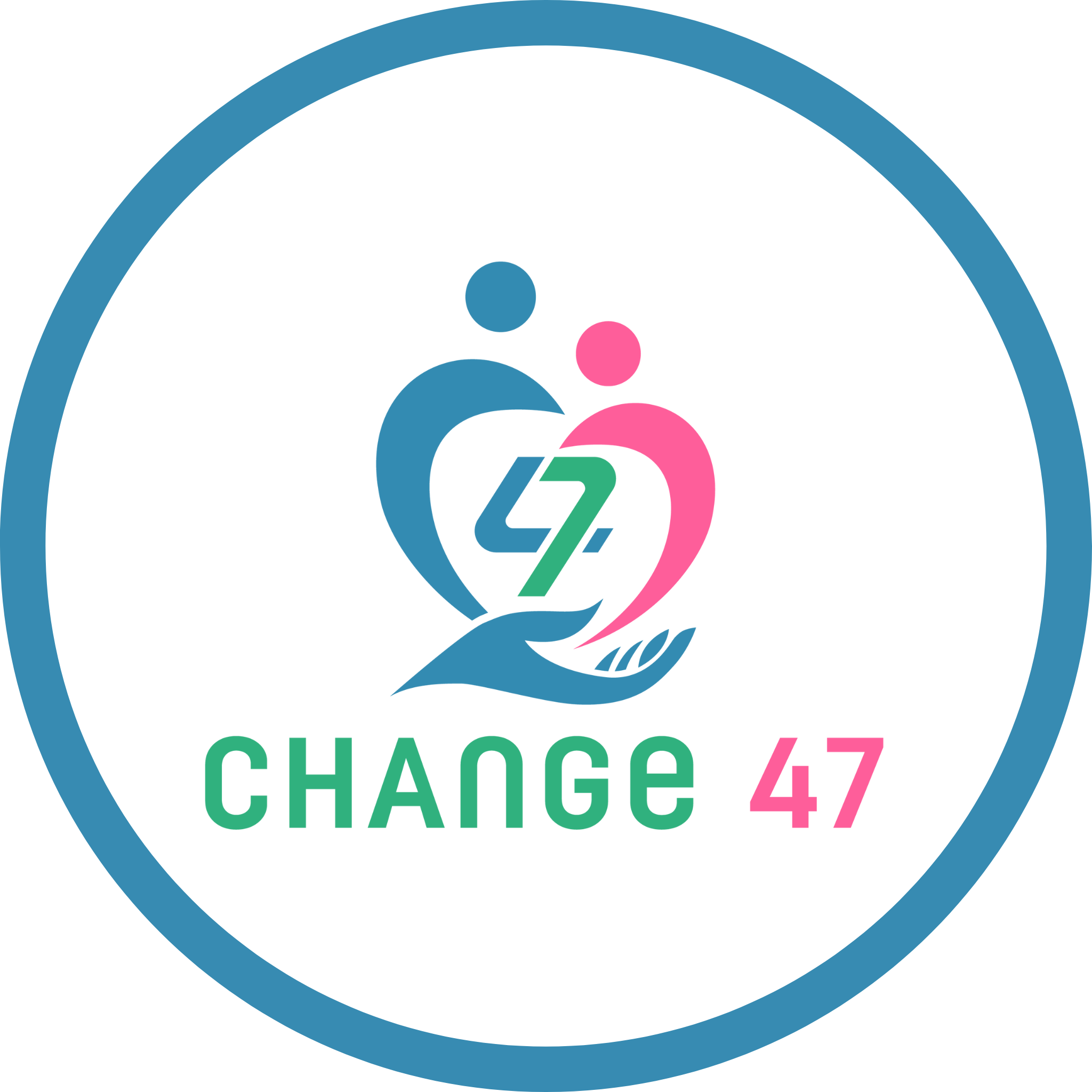 Jerome Monteiro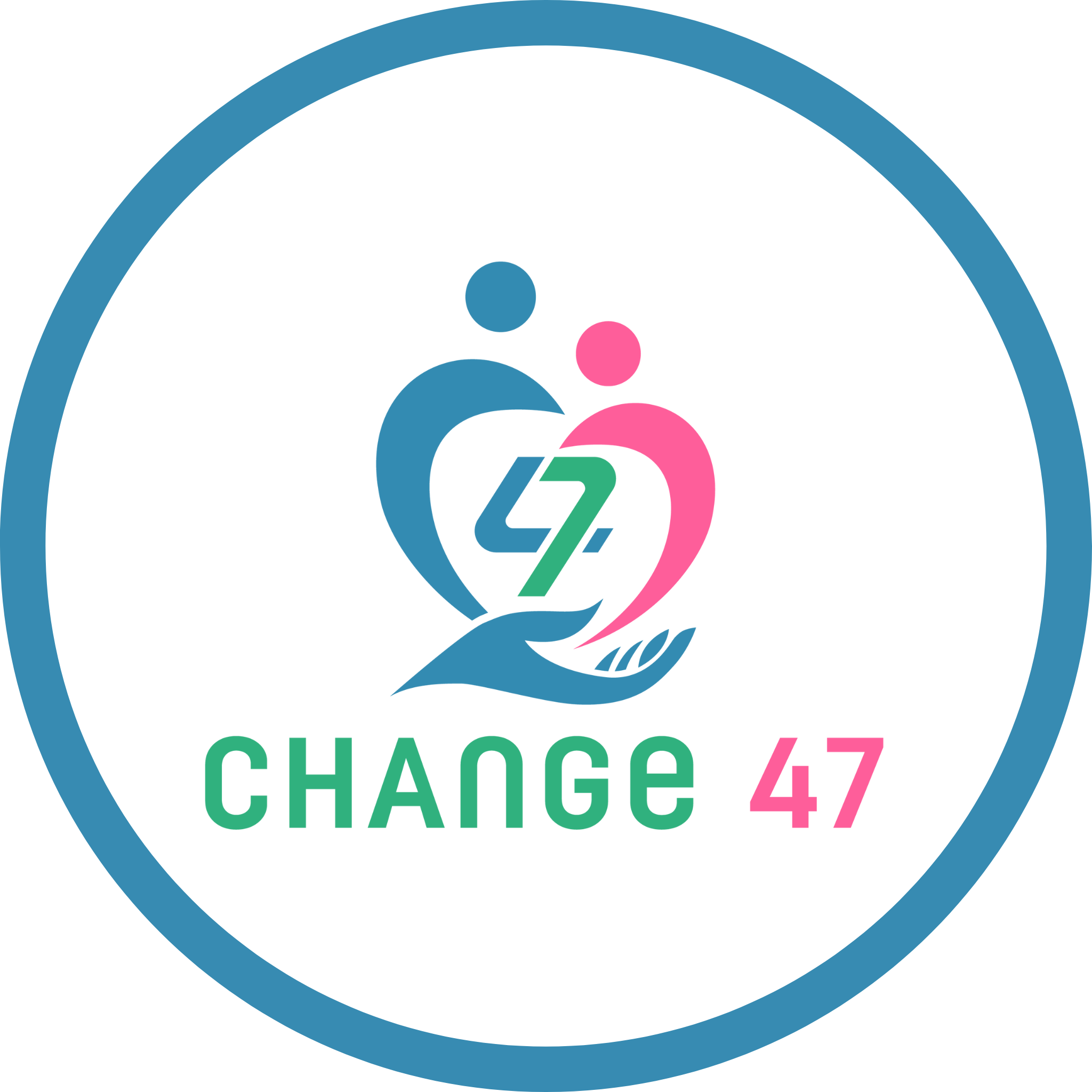 Albert Wong