47Up - Let's Change47 together
47 is the average life expectancy of people who are homeless. Hundreds of people lose their life each year on the streets of Australia. 
As a person who is 47 this year, I have pledged to Change 47 by raising funds to support six new Beddown venues across Queensland. Beddown isn't just a safe place to sleep, it's a health and social response giving people access to a range of services that are life changing. I also volunteer for Beddown, and have seen first hand the impact that this organisation has on individuals who are looking for a safe space to sleep at night. 
Help me change lives and save lives by making a donation of $47. But if you can, why not make it $470, or if you're able to support a little, I'd love for you to donate $4.70 - every bit helps. It's tax deductible, so get in before 30 June 2023 if you're in Australia.
My Achievements
Fundraising page
Shared Page on Socials
Updated Profile Pic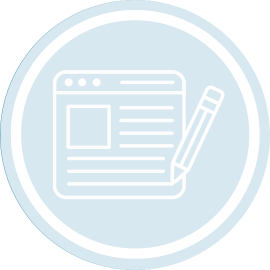 Added a Blog Post
Referred a Friend
Increased Target
Reached Goal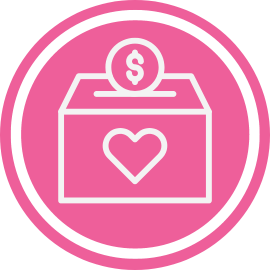 Received 5 Donations
Raised $94 - A Short Stay for a Guest
Raised $235 - Housing Support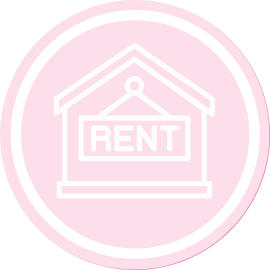 Raised $470 - Pay the Rent
Thank you to my Sponsors
Work Together To Help
Paula Mccleary
Angela Timbs
Rose Wegner
Rebecca Aichholzer
Kaylene Hack
Krissy & April